Blog: Dr. Cortland Dahl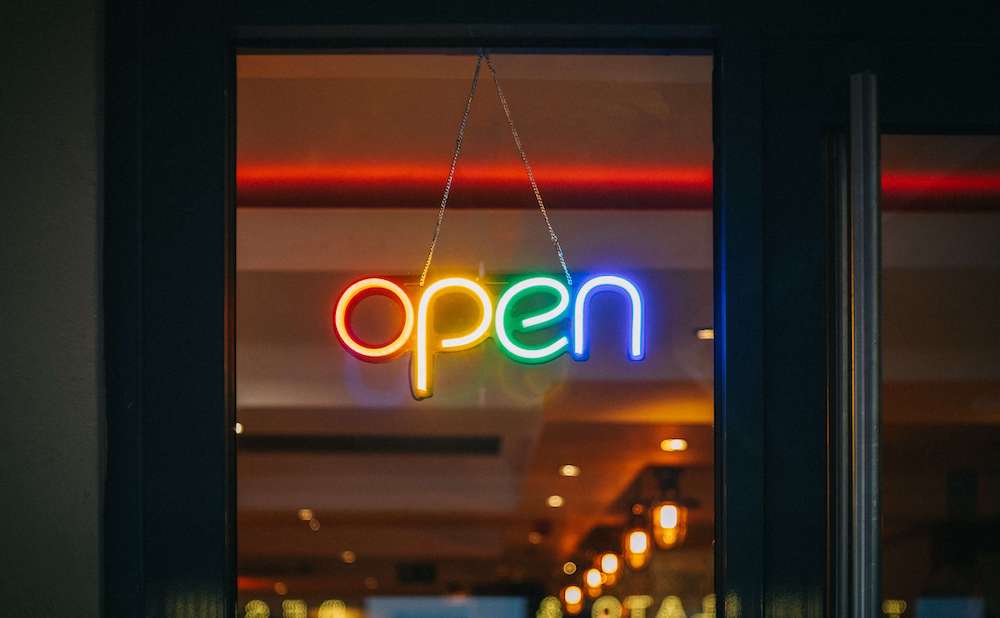 In this week's Tuesday Well-Being Tip, we explore the benefits and practice of meditating with open awareness.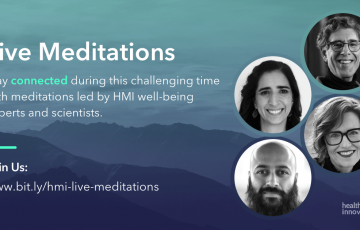 Join us for this week's live, guided meditations offered to support our community during these uncertain times. Week of April 12-16, 2021: In this week's meditations we'll continue our work with the beginning of spring as an opportunity for renewal and new beginnings.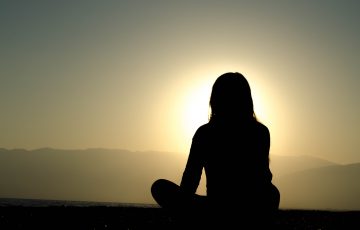 Healthy Minds Program app users get $50 off the price of our new event, Kickstart to Train Your Mind.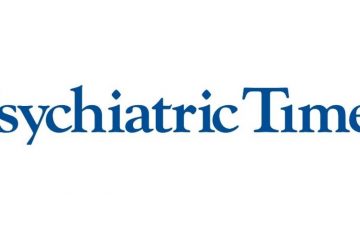 In these two videos from Psychiatric Times, Dr. Cortland Dahl and Dr. Richard Davidson explain how to train your mind for well-being.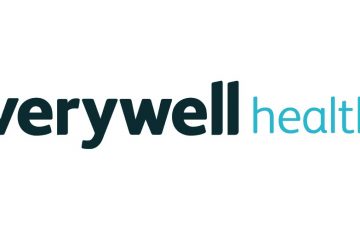 In this article from verywell health, our researchers share a new framework for well-being that can be cultivated through practice in daily life.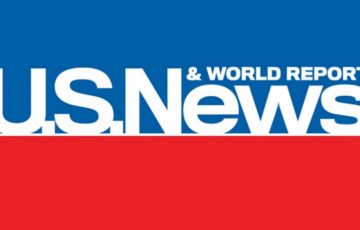 In this article from U.S. News, Dr. Cortland Dahl provides tips following the release of a "working from home" survey.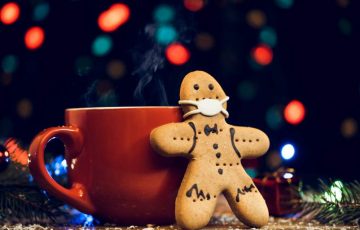 In this article from healthcentral, Dr. Cortland Dahl and other experts provide guidance for a pandemic holiday.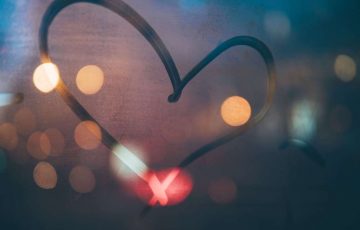 If you would like to deepen your experience with the Healthy Minds Framework, sign up for our new engagement opportunities today!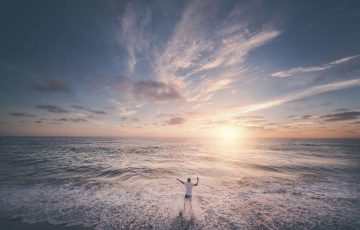 The Healthy Minds Framework for Well-Being, with the four pillars of Awareness, Insight, Connection and Purpose has been recognized in the highly prestigious scientific journal, PNAS.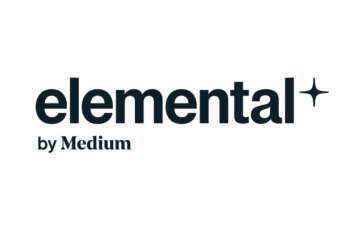 In this article from Elemental, Healthy Minds Innovations Team Member, Dr. Cortland Dahl, delves into what scientists have discovered about human flourishing.