Tuesday Tip: How to Practice Open Awareness
April 27, 2021
In this week's Tuesday Well-Being Tip, the benefits and practice of meditating with open awareness.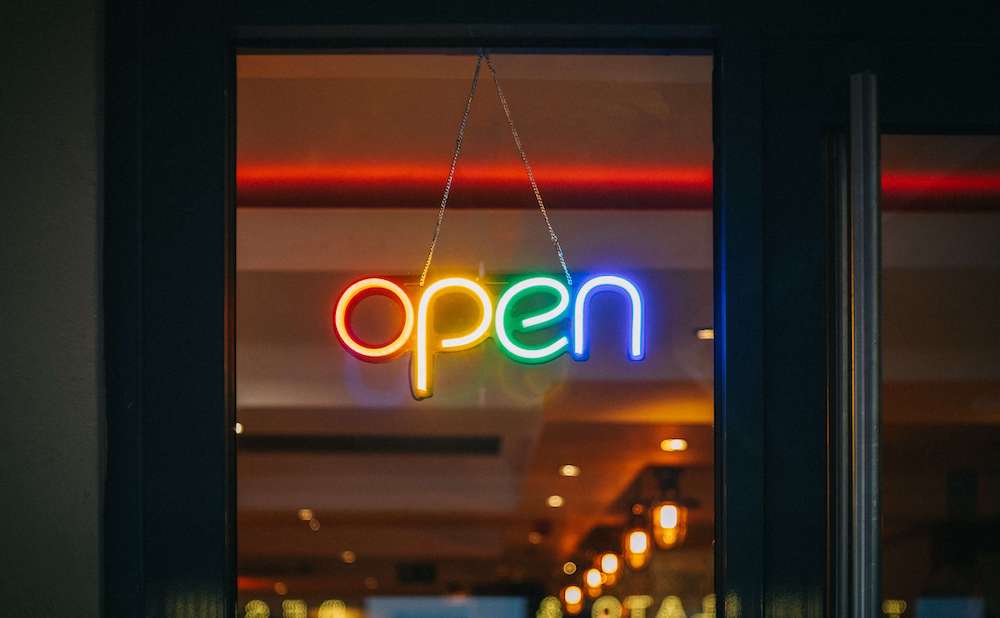 In the Healthy Minds Program app we feature a type of meditation called "open awareness." Open awareness is a state of effortless presence. It's really the "practice" of "being" instead of "doing." But if you're like most people – that's probably not an easy concept to get. A lot of people, in fact, have challenges with this meditation. 
In this week's Tuesday Tip, we'll explore how to practice open awareness and discuss some of its benefits.
You may be more familiar with practices which focus your attention, such as on your breath or your body. Focused attention is designed to stabilize attention and is especially helpful as a foundation for cultivating healthy qualities of heart and mind, and also for the practice of self-inquiry. Open monitoring, like the practice of open awareness, also helps to stabilize attention and can be very useful in transforming the way we relate to our thoughts and emotions, especially in daily life. You can learn different practices and bring different elements in at different times, depending on what is going on in your life in the moment.
In our day to day lives it can be difficult to not be actively doing something. We often fill each moment with productivity – both prepping dinner and thinking of our work to-do list. Letting go, resting, and relaxing on purpose can feel incredibly foreign.
In open awareness, instead of concentrating on something, your attention is open and remains aware of everything that is happening. Instead of getting caught up in thoughts or feelings, during this type of meditation you just need to be present with whatever is happening.
How it's done:
Step one: Begin as you would any meditation, whether seated or continuing an activity. For open awareness you may find seated easier, at first. Take a calming breath and close your eyes.(It's best to not practice lying down, because this meditation can sometimes make you drowsy.)
Step two: Allow your environment to open up to you. Do you notice a sound? Can you effortlessly let the sound rise and fall around you? Do you notice a thought or fleeting feeling? Can you watch it rise and fall as well?
Step 3: When you're ready, bring the practice to a close by wiggling your toes and coming back to your body. Open your eyes and continue on your day.
That's it.
It's not about following and pursuing, it's about allowing thoughts, feelings, and our senses to pass around us without hesitation or disruption. It's like  letting yourself sit on the river bank and watch the river flow by, rather than getting in a boat and fighting the current.
Healthy Minds Innovations Chief Contemplative Officer, Dr. Cortland Dahl, puts it this way:
"We all have so much doing in our lives. We rarely have the time and space to simply be. Open awareness gives us that space. It helps us shift from 'doing' to 'being.' With time and a little patience, this practice can help us feel calm and grounded, even when we're racing through our to-do list."

Dr. Cortland Dahl
You can rest in open awareness at any time. Before a meeting, when you first wake up, or on a walk. Or, try a traditional guided practice, with this 5 minute seated meditation.
---
Get more practices and tips by downloading the Healthy Minds Program App, freely available thanks to the generosity of our donors wherever you get your apps.