verywell health: Train Yourself to be Happy
February 1, 2021
In this article from verywell health, our researchers share a new framework for well-being that can be cultivated through practice in daily life.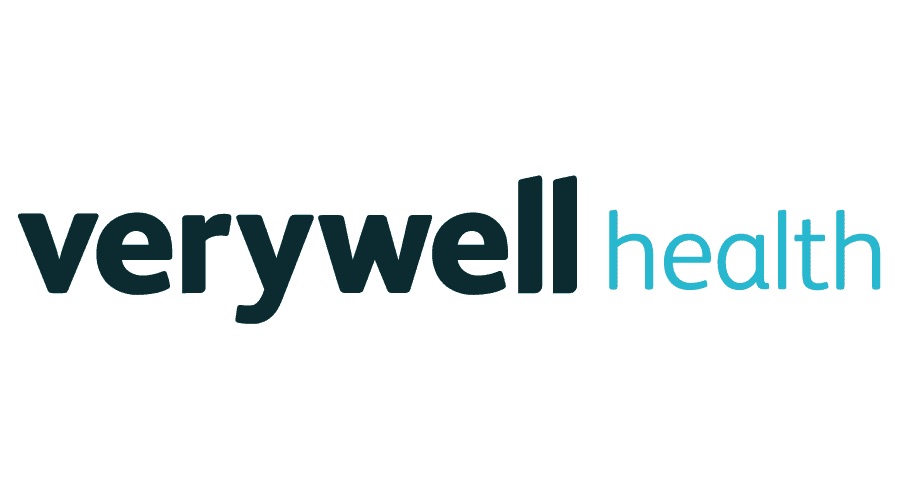 Scientists from Healthy Minds Innovations and the Center for Healthy Minds outline this new framework for well-being with its focus on cultivation of Awareness, Connection, Insight and Purpose in this recent piece from verywell health.
Dr. Christy Wilson-Mendenhall explains:
The full article expands on the framework as well as recommendations for interventions.