Sign up to Kickstart Your Meditation Habit
March 24, 2021
Healthy Minds Program app users get $50 off the price of our new event, Kickstart to Train Your Mind.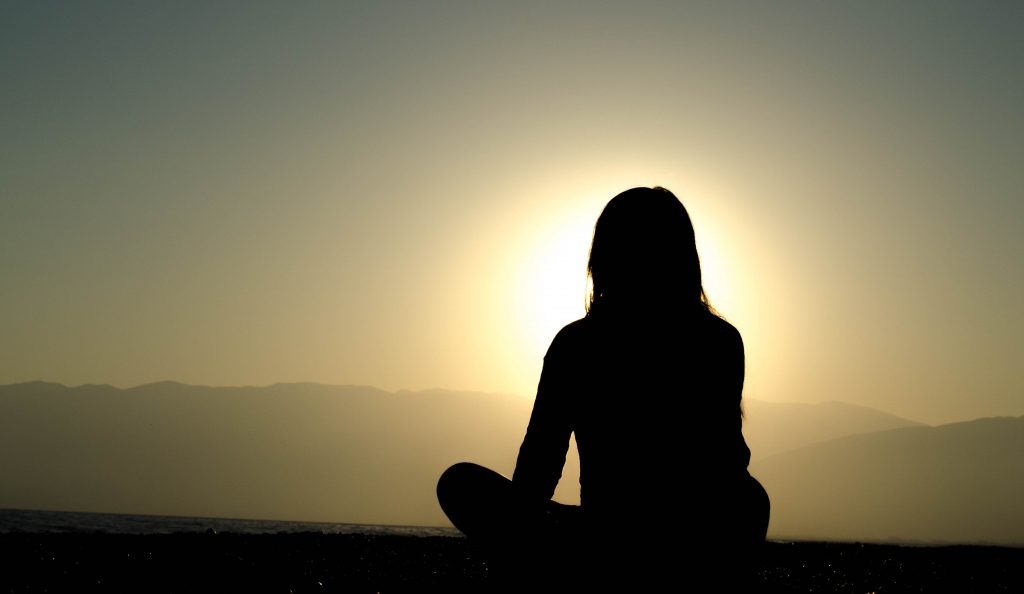 A science-based approach to launching your meditation habit in just 30 days
Do you know someone who could use a helping hand getting started with a meditation habit? We've developed a new course specially built for beginners featuring experts from Healthy Minds Innovations like Dr. Cortland Dahl and Dr. Richard Davidson and led by Healthy Minds Team member and habit formation master, Stephanie Wagner, NBC-HWC. Kickstart your way to a healthier mind with our 4-week course, including personal one-to-one coaching support and a 30 day meditation challenge in the Healthy Minds Program app. Sign up or let someone you know about this incredible opportunity before April 14.
Use promo code: HMPCODE at checkout for $50 off the price!
Click the blue "Enter promo code" at checkout and add "HMPCODE" for your discount.