Blog: In the News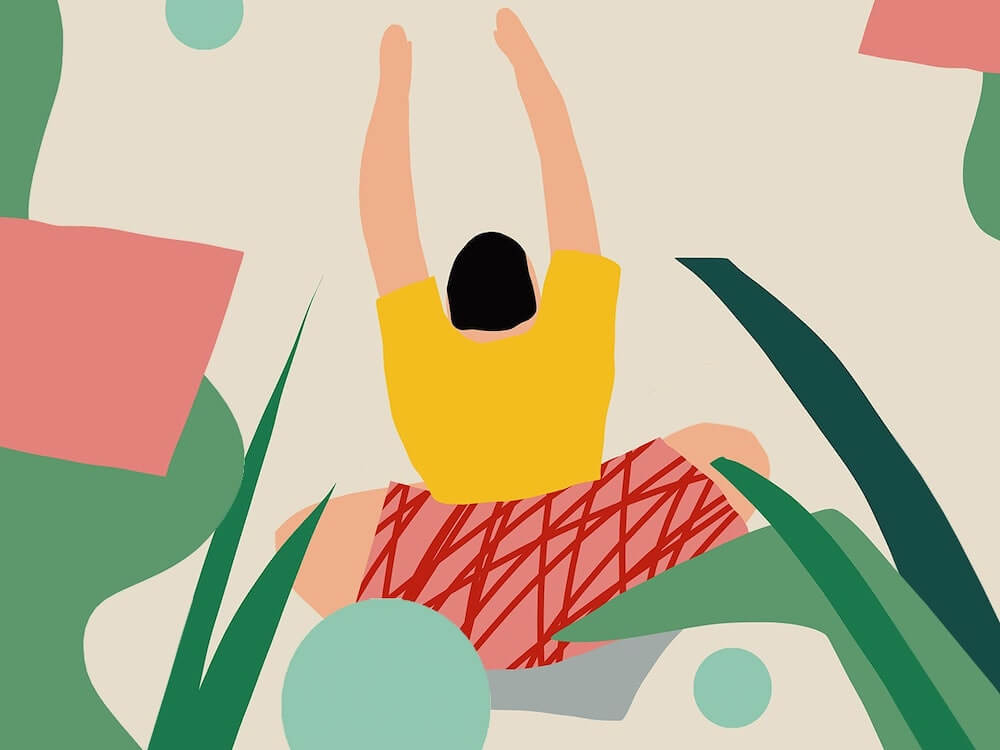 The Healthy Minds Program App is featured in this Self article supporting new meditators.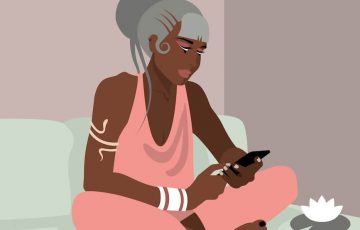 The Healthy Minds Program is listed in Self's round up of 41 Mental Health Apps.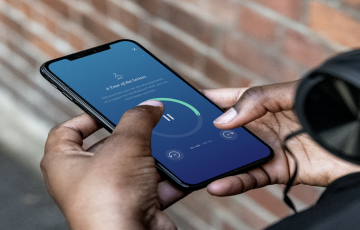 In this article from Milwaukee's NPR affiliate, local medical experts say they're worried about the mental health of people in the area after dealing with months of Covid-19 and economic challenges related to the pandemic.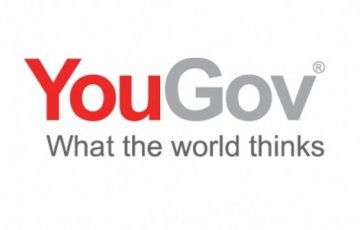 New Poll from YouGov shows stress for U.S. Office workers during pandemic.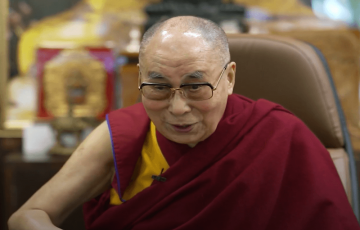 Watch our founder, Dr. Richard Davidson, in a conversation with His Holiness the Dalai Lama, as they discuss Covid-19 in May.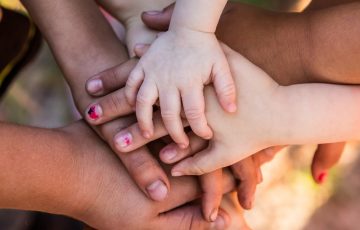 The Chan Zuckerberg Initiative (CZI) announced more than $700,000 in grants to nonprofits, including Healthy Minds Innovations, which is leveraging technology to promote improved mental well-being among students and teachers affected by the COVID-19 pandemic.