Healthy Minds Program App
The Healthy Minds Program App is your easy-to-use guide to well-being.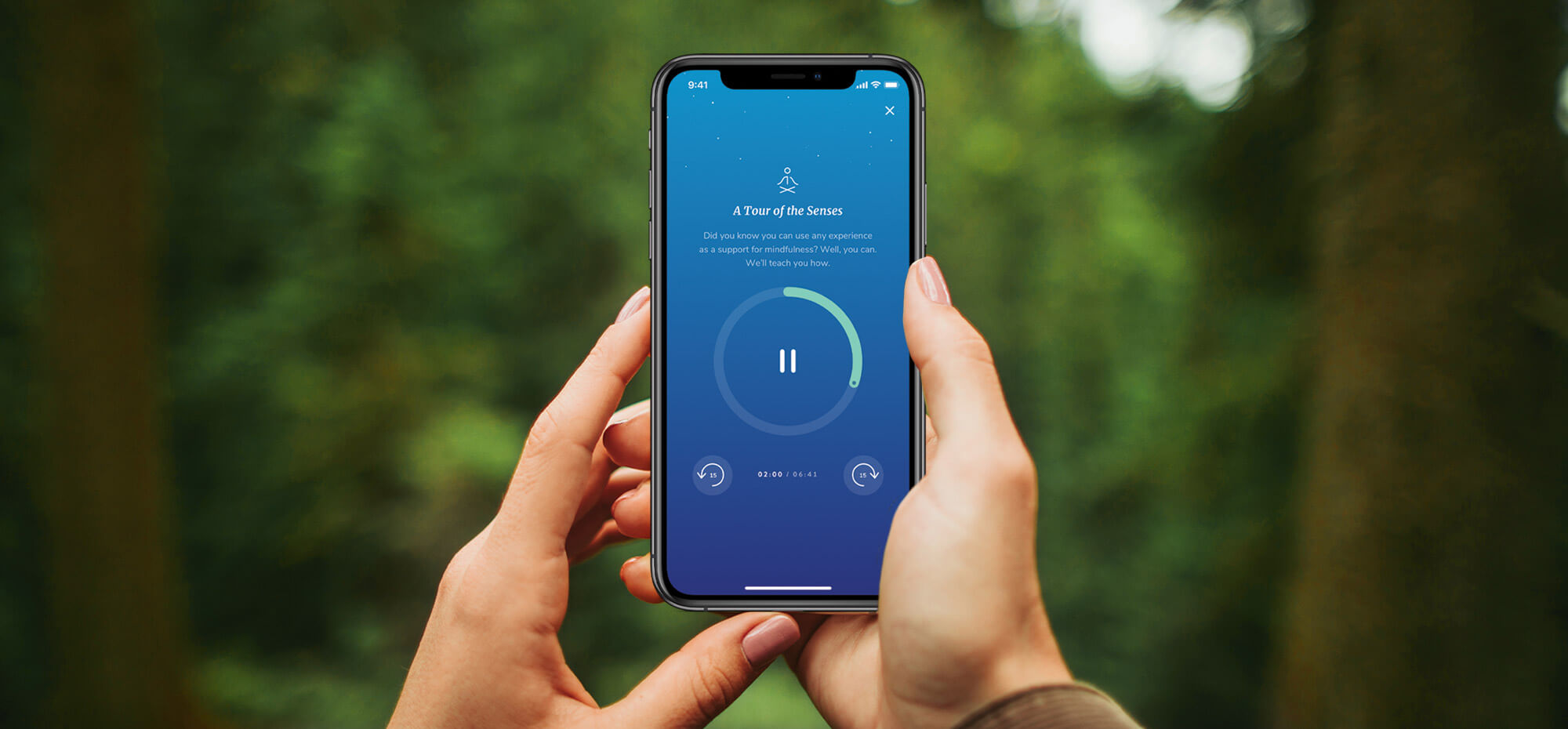 A Proven Path to Well-Being. Powered by Science.
With a combination of podcast-style lessons and both seated and active meditations, you'll learn what the science says about the brain while developing skills to tap into these learnings for a healthier, happier you.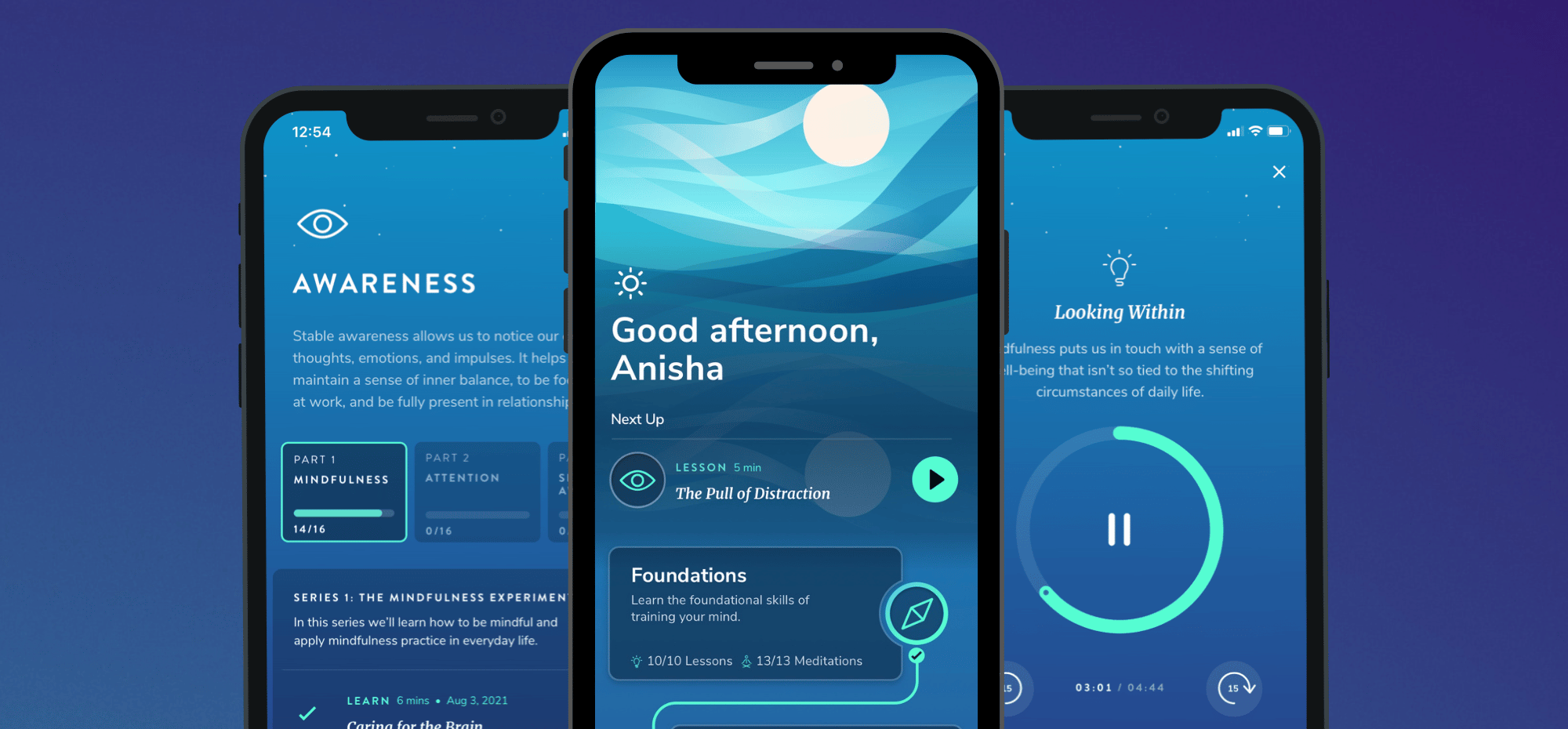 The Healthy Minds Program Framework
The ground-breaking Healthy Minds Program uses neuroscience, contemplative traditions, and skill-based learning methods to help you develop the skills for a healthy mind, now in the palm of your hand. Translating pioneering neuroscience into tools for everyday life, our unique framework guides you through the four pillars of the science of training the mind.
Awareness
Be present. Train your mind to be more calm and focused. Meditation training to strengthen mindfulness, attention, and self-awareness.
Connection
Feel connected. Develop skills to strengthen appreciation, kindness, and compassion through building connection skills.
Insight
Get curious. Learn how your sense of self shapes your emotions and reactions, and practice self-inquiry to decrease stress and emotional reactivity.
Purpose
Stay motivated. Strengthen your values and principles and learn simple skills to apply them in everyday life.
Features
Active and Seated Practices
Choose the style of practice that works for you, with both seated and active meditations from 5-30 minutes in length.
Podcast-style Lessons
Taught by some of the world's leading scientists and meditation teachers, our lessons provide insights on the science of training the mind.
Healthy Minds Report
Measure your current level of well-being and watch how it changes over time as you train your mind.
Get the Healthy Minds Program App Today
The Healthy Minds Program App is freely available thanks to the generosity of our donors. You won't find a paywall or a subscription fee on our app because we are powered by science, and funded by donation.
Tangible Benefits, Supported by Decades of Scientific Research
The scientific research at the Center for Healthy Minds, led by Dr. Richard Davidson, has led to breakthroughs in the neuroscience of well-being and how the mind can be trained to be more focused, calm, and resilient through meditation training.
Meet Our Healthy Minds Guides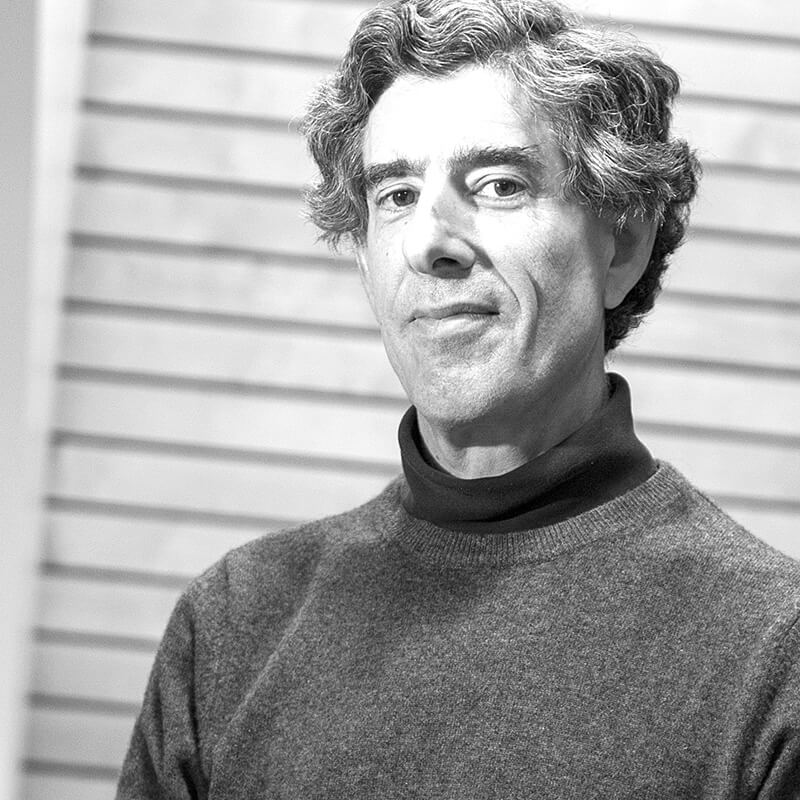 Dr. Richard Davidson
"[The Healthy Minds Program app] is NOT simply a mindfulness app. While it includes mindfulness, it is based on research that identifies four key pillars of well-being that each need to be trained to establish enduring flourishing. It is the only app that has chosen domains of well-being to cultivate based upon modern scientific findings, including short mini-podcasts that provide the science associated with specific practices, as well as practices themselves. This harnesses two major modalities of learning that we know from neuroscience are required to firmly induce enduring change."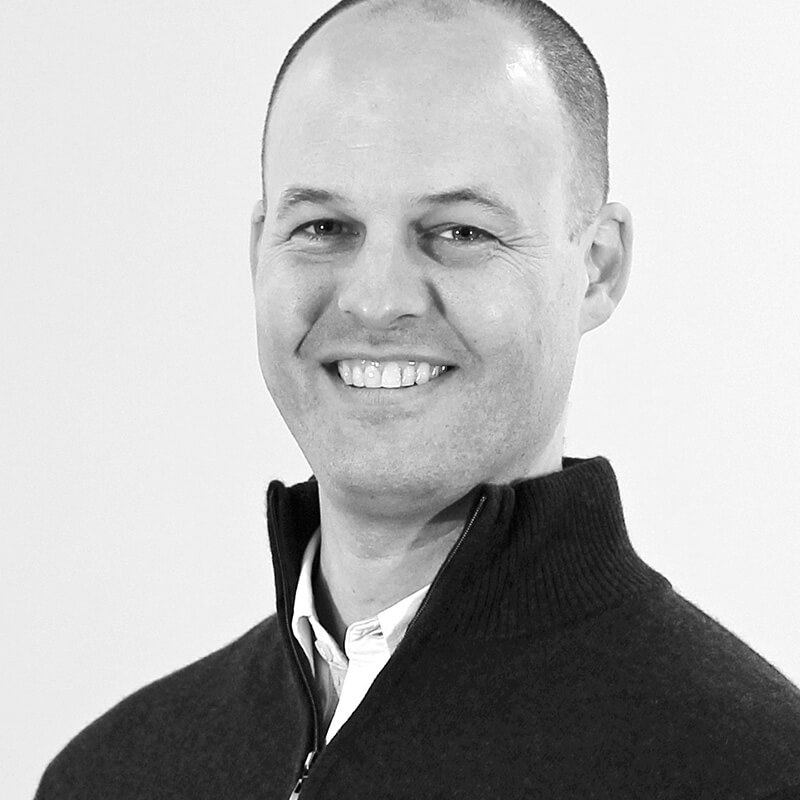 Dr. Cortland Dahl
"Everyone's path to well-being is unique. What makes the Healthy Minds program different is that there's a clear path and step-by-step guidance, but also a lot of flexibility, with different ways to learn and practice."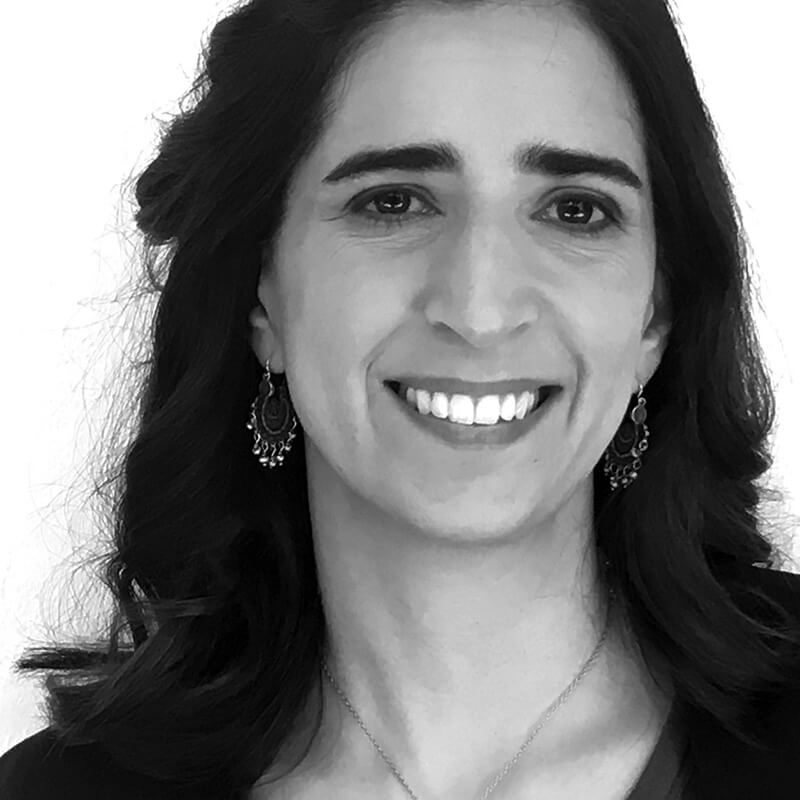 Daniela Labra Cardero
"The applicability of all practices into daily life is unique to this app. It allows one to tap into deep scientific and contemplative knowledge in simple yet profound ways, even as you do simple activities, like walking or doing the dishes! The flexibility to choose the length of your sessions, and if you want to do them actively or sitting, is unprecedented. All the while, you can track your progress and contribute to the science of well-being!"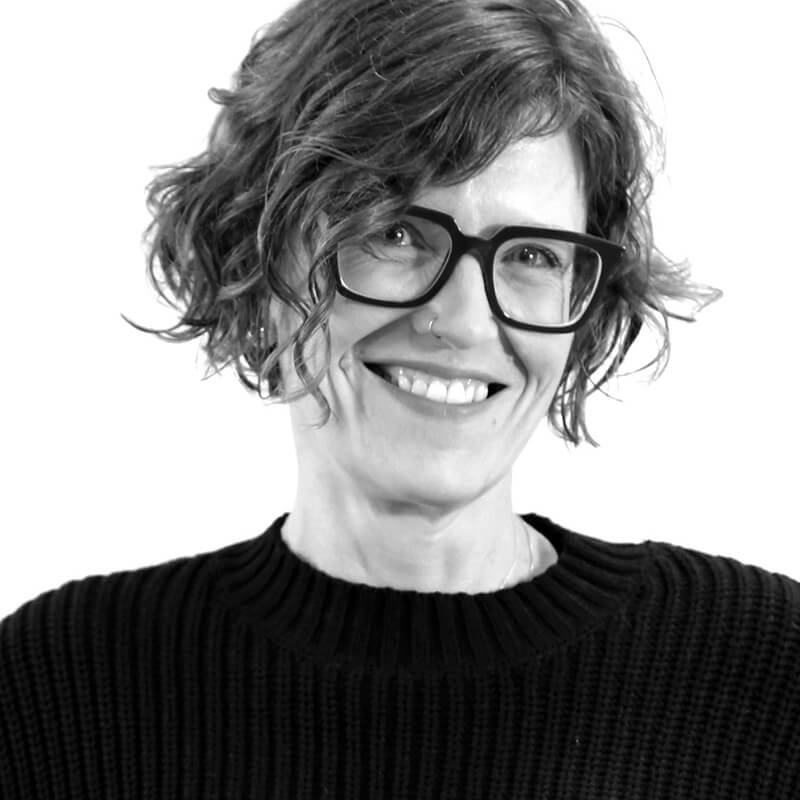 Stephanie Wagner
"The Healthy Minds Program app is unique because it's truly a step-by-step, guided program to train the mind in qualities associated with well-being. This program helps us to cultivate these qualities that already exist within us, we just don't normally see them. What's wonderful is when we train the mind in this way, we can experience well-being even in the midst of the demands of a busy, professional life."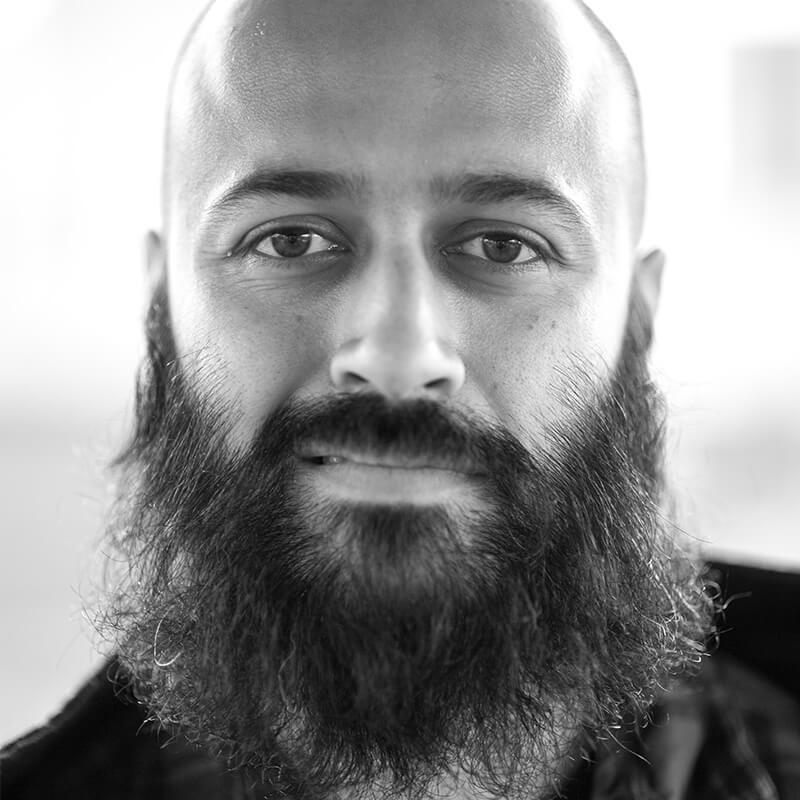 Jay Vidyarthi
"This is an app created by a nonprofit made up of world-renowned experts in science and technology who also happen to be deep meditation practitioners. Think about that for a second. You're not going to find a more thorough approach with this level of integrity anywhere else."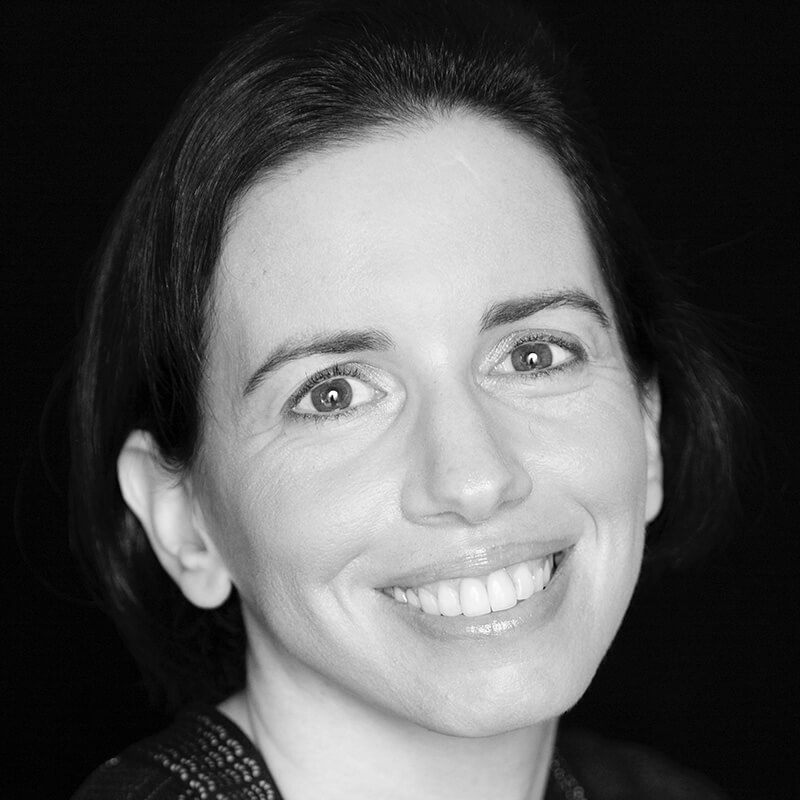 Pelin Kesebir
"The Healthy Minds Program app does not pretend that it's easy to cultivate the skill of enduring well-being. Like a good sherpa, it offers superb guidance and support, while being clear-eyed about the complexity of the terrain and the effort needed by the traveler to cross it."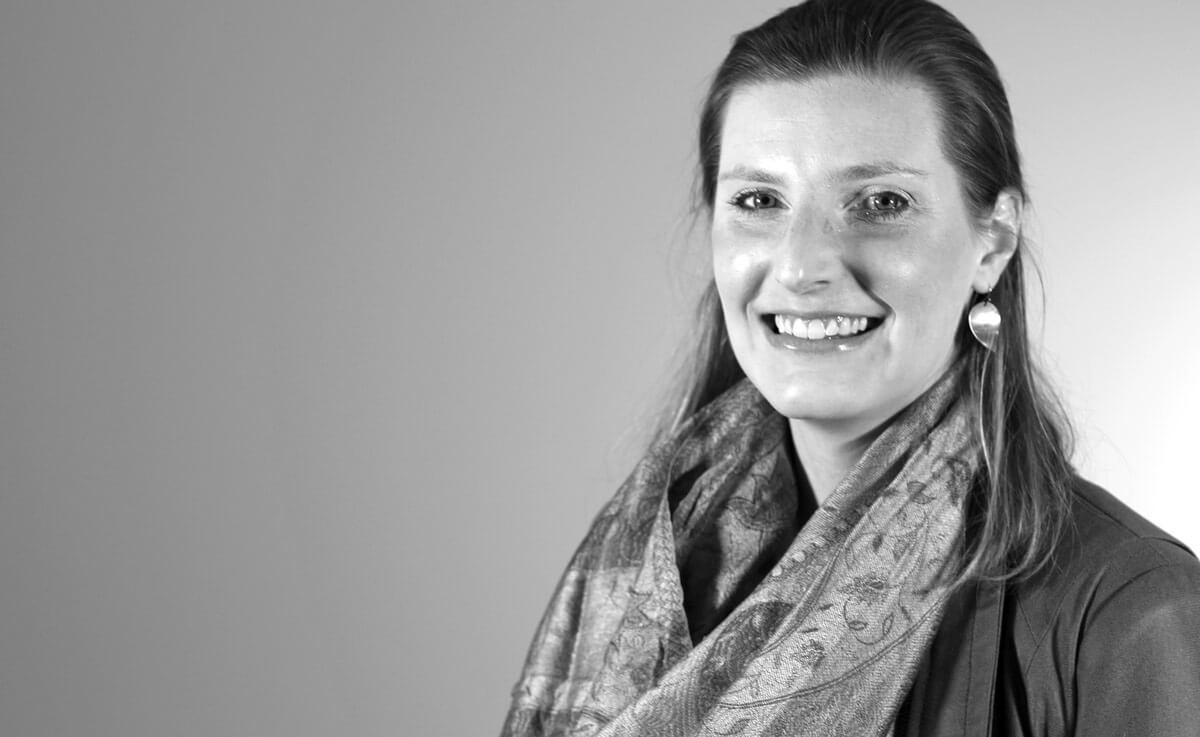 Christy Wilson-Mendenhall
"When I think about what makes the Healthy Minds Program app special, depth comes to mind. It offers a deep exploration of contemplative practice, beyond that of many other mindfulness-based apps. And it offers depth of understanding in terms of the science, too. This pairing is really unique."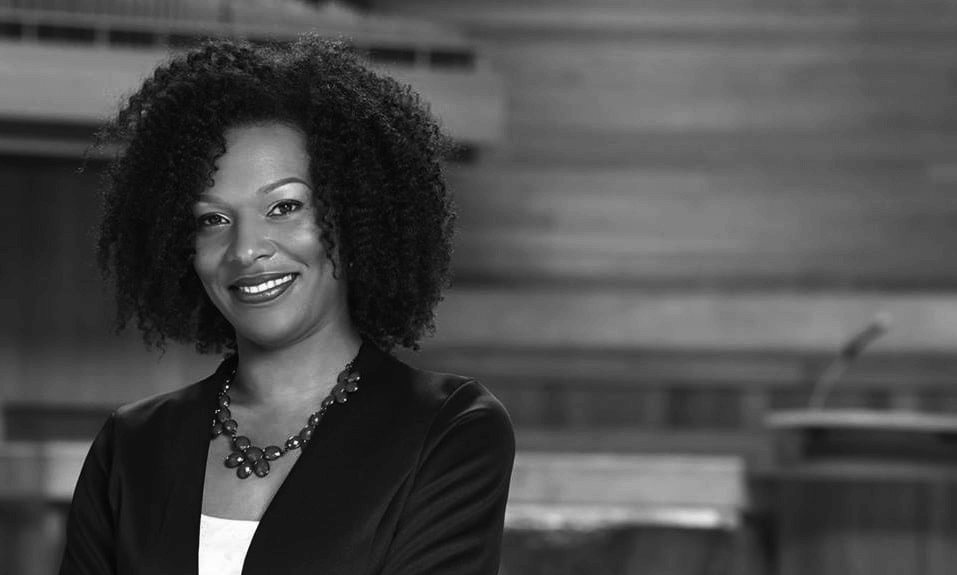 Ronné Wingate Sims
"What's exceptional about The Healthy Minds Program app is that it's both inviting and accessible no matter where you are on your journey toward well-being. Whether you're new to meditation, seasoned in the practice or fall somewhere in-between, there's something here for everyone."