Blog: habits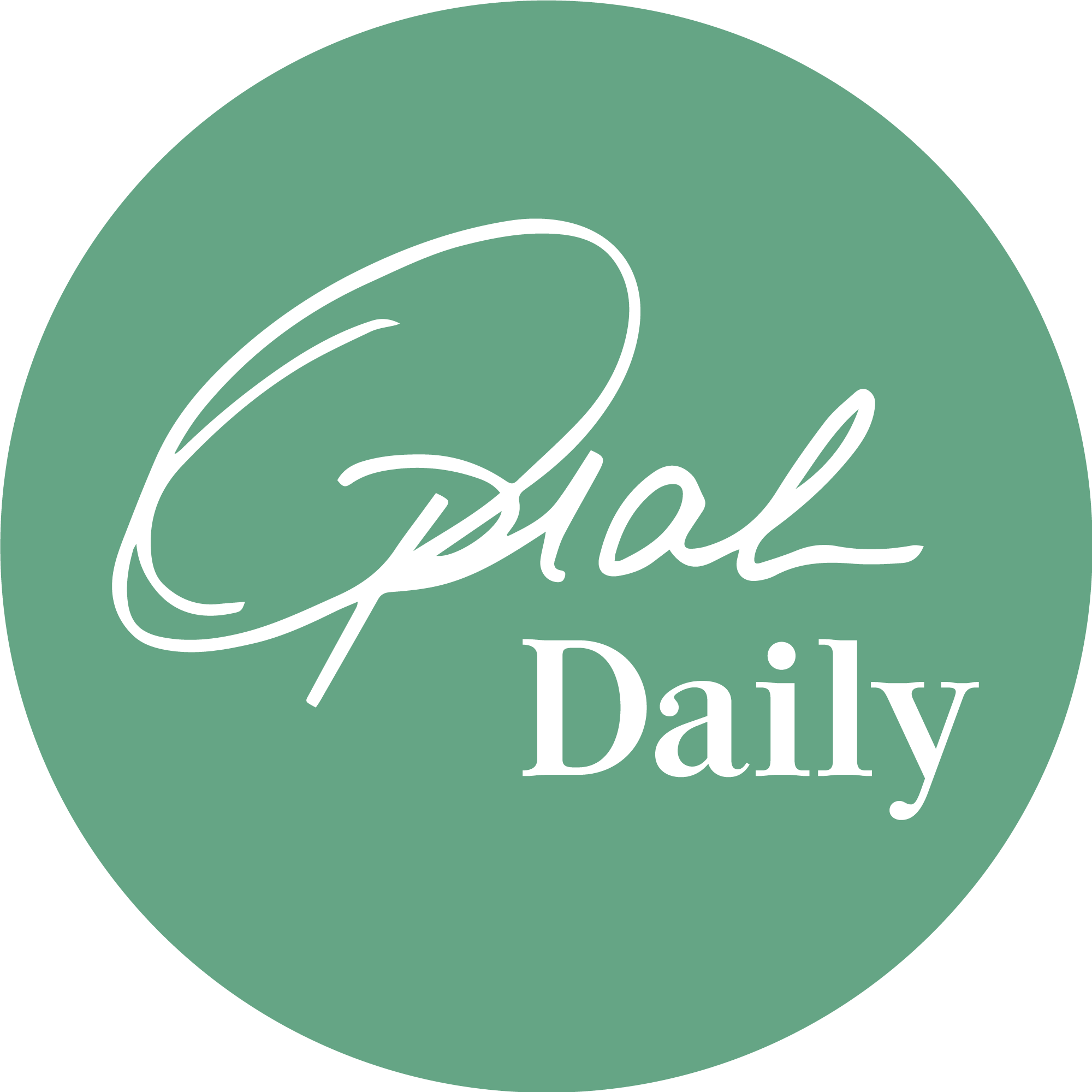 Oprah Daily quotes Dr. Richard Davidson in this piece on practicing non-attachment and our relationship to meaning.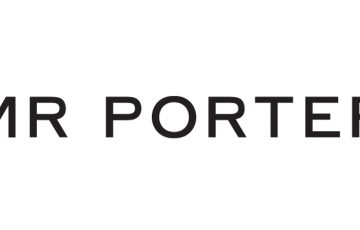 Mr. Porter quotes Dr. Cortland Dahl in this piece on slowing down and practicing ways to stay calm throughout our day.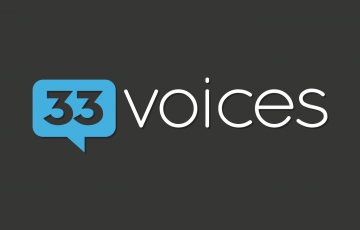 33 Voices hosted Dr. Richard Davidson in an episode on how to cultivate human flourishing.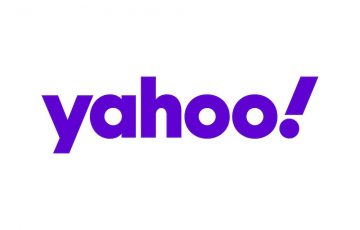 Yahoo interviewed Dr. Cortland Dahl about the science of forming healthy habits. The take home message: We need more than inspiration to build a new habit.