Mr. Porter: 33 Ways to Stay Calm
Mr. Porter quotes Dr. Cortland Dahl in this piece on slowing down and practicing ways to stay calm throughout our day.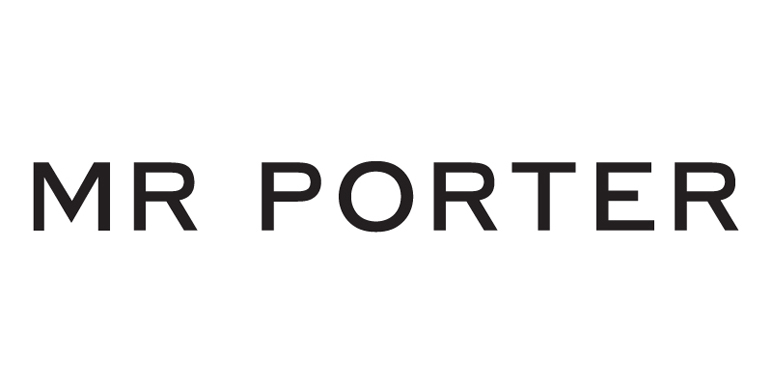 "A few minutes of mindfulness meditation can make a huge difference when you're struggling to fall asleep," says Dr Cortland Dahl, chief contemplative officer at Healthy Minds Innovations. "Instead of ruminating about your day or stressing out about some future situation, simply pay attention to your breath. This can help you break the cycle of negativity with appreciation and help you stay calm so that you can ease into sleep."
---
You can start training your mind with the Healthy Minds Program App, freely available thanks to the generosity of our donors wherever you get your apps.