Hidden Brain: Seeking Serenity with Dr. Richard Davidson
Dr. Richard Davidson sat down with the Hidden Brain podcast to discuss the latest research on mindfulness and how meditation can help us understand the mind.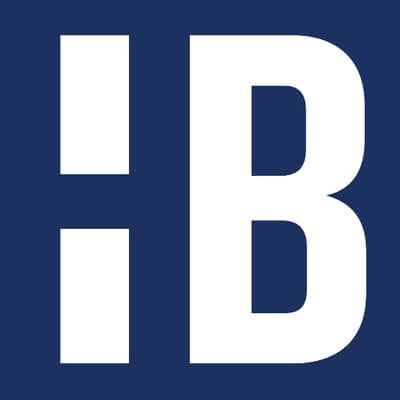 In graduate school, neuroscientist Richard Davidson learned to use scientific tools as a way to examine the brain. At the same time, he also started studying under master meditators — who deeply contemplated their internal and external lives.
In the second part of our series on the science of meditation, Richard Davidson continues his endeavor to unite seemingly opposite ways of understanding the mind. Plus, he shares the latest research on mindfulness, and the unexpected ways it can benefit us..
---
You can start training your mind with the Healthy Minds Program App, freely available thanks to the generosity of our donors wherever you get your apps.