Blog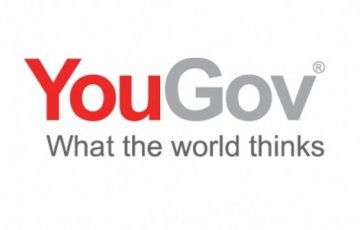 New Poll from YouGov shows stress for U.S. Office workers during pandemic.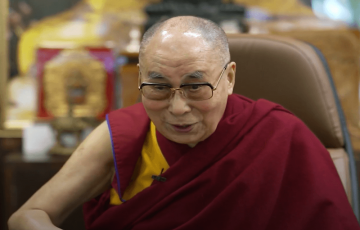 Watch our founder, Dr. Richard Davidson, in a conversation with His Holiness the Dalai Lama, as they discuss Covid-19 in May.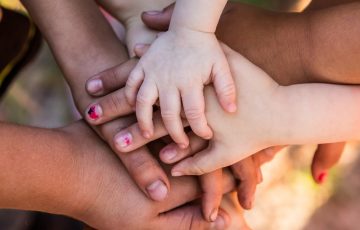 The Chan Zuckerberg Initiative (CZI) announced more than $700,000 in grants to nonprofits, including Healthy Minds Innovations, which is leveraging technology to promote improved mental well-being among students and teachers affected by the COVID-19 pandemic.