Join us for "The World We Make": October 5-9, 2020
September 10, 2020
Sign up for a Free, Virtual Week of Events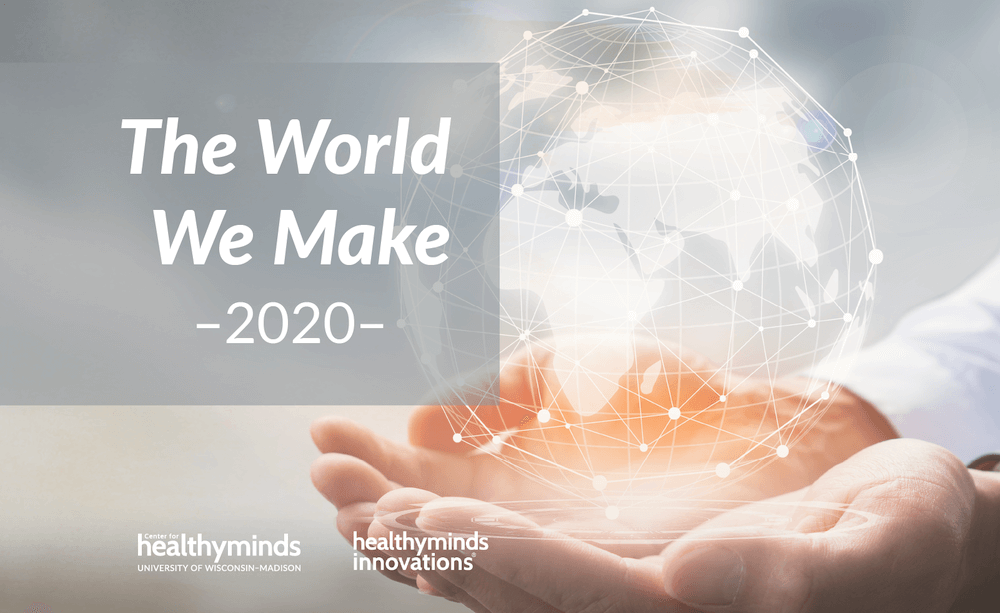 Center for Healthy Minds & Healthy Minds Innovations
THE WORLD WE MAKE: 2020
October 5 – 9, 2020
How are our actions today planting the seeds for a better world tomorrow? What kind of world do we want to make – a world that's kinder, wiser, and more compassionate? How do we get there?
Join us for lively conversation, well-being tips and the opportunity to hear from mental health experts and special guests, including His Holiness the Dalai Lama.
Since the Center for Healthy Minds at the University of Wisconsin–Madison opened its doors in 2010, we've focused on personal transformation and how we can leverage the brain's ability to change to improve mental and physical health. Amid current global crises and social unrest, our task is even greater – to share insights and skills for everyone to flourish, whether it's at home, in school, or at work.
Together, we will celebrate 10 years of progress and take a critical look at the challenges and opportunities to support a world where well-being is within reach for us all.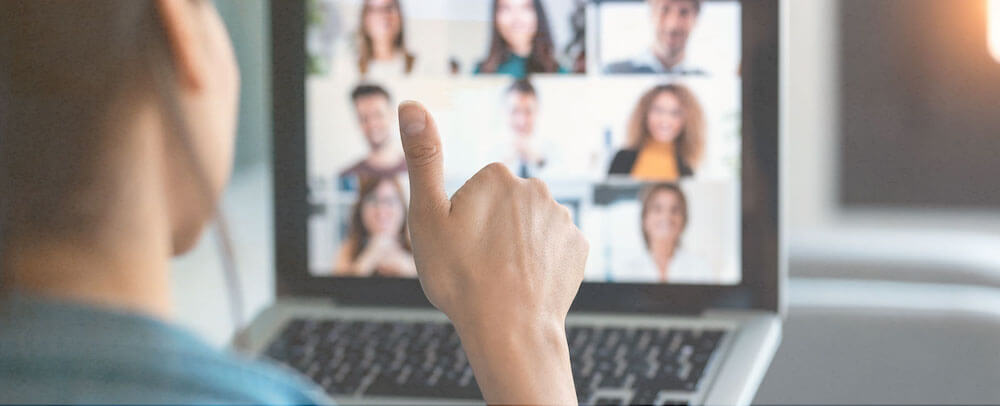 Well at Work:
Strategies From Research to the Real World
Wednesday October 7, 7 PM CT
What does it mean to be well at work, especially in the age of COVID? 
Join scientists and experts at Healthy Minds Innovations for a fascinating discussion to gain real-world skills to manage your well-being in the workplace, wherever that might be.
We'll explore take-aways from working with companies across the country to boost well-being in their workplaces, offer a live practice, and host a panel with representatives from one of our first pilot programs, teachers from local partner, the Madison Metropolitan School District (MMSD) who've taken part in our Healthy Minds @Work program to promote their emotional well-being and who are now faced with increased stress teaching remotely and balancing uncertainty with their own families and classrooms.
Sign up includes free access to our Healthy Minds @Work Well-Being Assessment, to gain insight into your current state of workplace well-being.