Register for our Summer Healthy Minds MasterClass
April 21, 2021
You can use EARLYBIRD code for $75 off the price of the course until May 15.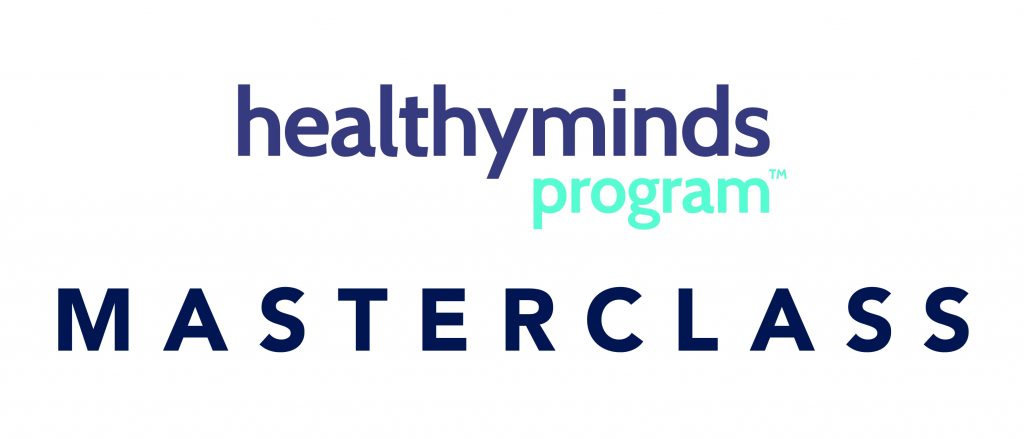 Build Sustainable Habits for a Healthy Mind in Just 8 weeks
July 6 – August 24, 2021 | 12 – 2 p.m. CDT (GMT-5)
Price: $425 (non-profit) – $500
Use EARLYBIRD Promo Code for $75 off through May 15th!
Our highly popular 8-week deep dive into the science and practice of well-being, featuring the Healthy Minds Framework for Well-Being focusing on the areas of Awareness, Connection, Insight and Purpose is back this summer!
Sign up before May 15, 2021 and get $75 off the price of this engaging exploration into the topic of psychological well-being, designed to help participants experience, understand, and apply well-being to their life at work and home. As a part of a cohort of learners, participants will deepen connections with one another and be able to deepen their understanding and share accountability.
Learn more about this summer's course and sign up today!
Use promo code: EARLYBIRD at checkout for $70 off the price!
Click the blue "Enter promo code" at checkout and add "EARLYBIRD" for your discount.