Healthy Minds MasterClass
Now available to the public, invest in your future with an 8-week journey to well-being designed for the modern professional.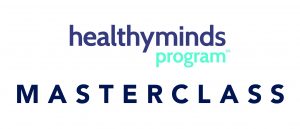 Build Sustainable Habits for a Healthy Mind in Just 8 weeks
July 6 – August 24, 2021 | 12 – 2 p.m. CDT (GMT-5)
Price: $425 (non-profit) – $500
Now more than ever, resilience and long term coping skills are essential for the stresses of life. You can train your mind to be more focused, calm and connected. With the Healthy Minds Framework for Well-Being you will cultivate skills in the areas of awareness, connection, insight and purpose to be more present, foster healthier relationships, gain a better sense of self and keep yourself motivated. 
"The Healthy Minds @Work MasterClass provides a profound experience that can be transposed to all facets of our daily encounters, should it be at work or at home. In my personal experience, I immensely appreciated the kind energy of the trainers, their solid support and rigorous organization. With their scientifically backed guidance, I successfully incorporated the practices presented into my lifestyle. The outcome is simply life-altering." – Andra, Public MasterClass Attendee
What You Can Expect
An online 8-week intensive
Learn our unique approach to well-being and gain practical skills you can apply in both your personal and professional life.
Live group sessions 1 per week
Attend 2-hour live sessions each week via Zoom and connect with a cohort of learners just like you.
Backed by decades of scientific research
We've developed a unique framework to train the mind in 4 key areas of well-being using meditation, mindfulness, and other contemplative practices.
Learn from industry experts
Learn from 3 instructors who collectively have 50+ years of experience in neuroscience, contemplative studies, and wellness. Opportunity for one-on-one coaching sessions and bonus live meditations!
Unlock the Healthy Minds Challenge
Unlock the MasterClass version of the Healthy Minds Program app, which includes 500+ hours of podcast lessons and our optional 30 day meditation challenge.
Earn continuing education credits
We can now offer International Coaching Federation (ICF) Continuing Coach Education (CCE) units for the Public MasterClass!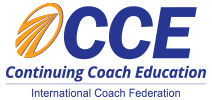 Invest in Your Own Well-Being
Well-being is a skill that can be learned. We'll show you how.
Based on breakthroughs in neuroscience research on meditation by Dr. Richard Davidson, Founder and Director of the Center for Healthy Minds at the University of Wisconsin-Madison, this online MasterClass is based on the understanding that well-being is a skill that can be trained, supporting reduced stress, improved relationships, increased focus, and better health.
Course Overview
When:
July 6 – August 24, 2021
New Time:
12 – 2 p.m. CDT (GMT-5)
An engaging exploration into the topic of psychological well-being, designed to help participants experience, understand, and apply well-being to their life at work and home. As a part of a cohort of learners, participants will deepen connections with one another and be able to deepen their understanding and share accountability.
The workshop will be delivered in 2-hour live sessions each week over 8 weeks via Zoom, by our experts in the field of neuroscience, contemplative practice, health and wellness coaching and professional development. Note: Use of our freely available app, the Healthy Minds Program, is required for this course.
When you complete this course you'll be able to:
Reduce emotional reactivity

Improve relationships and communication

Gain self-awareness and reduce rumination

Increase focus and concentration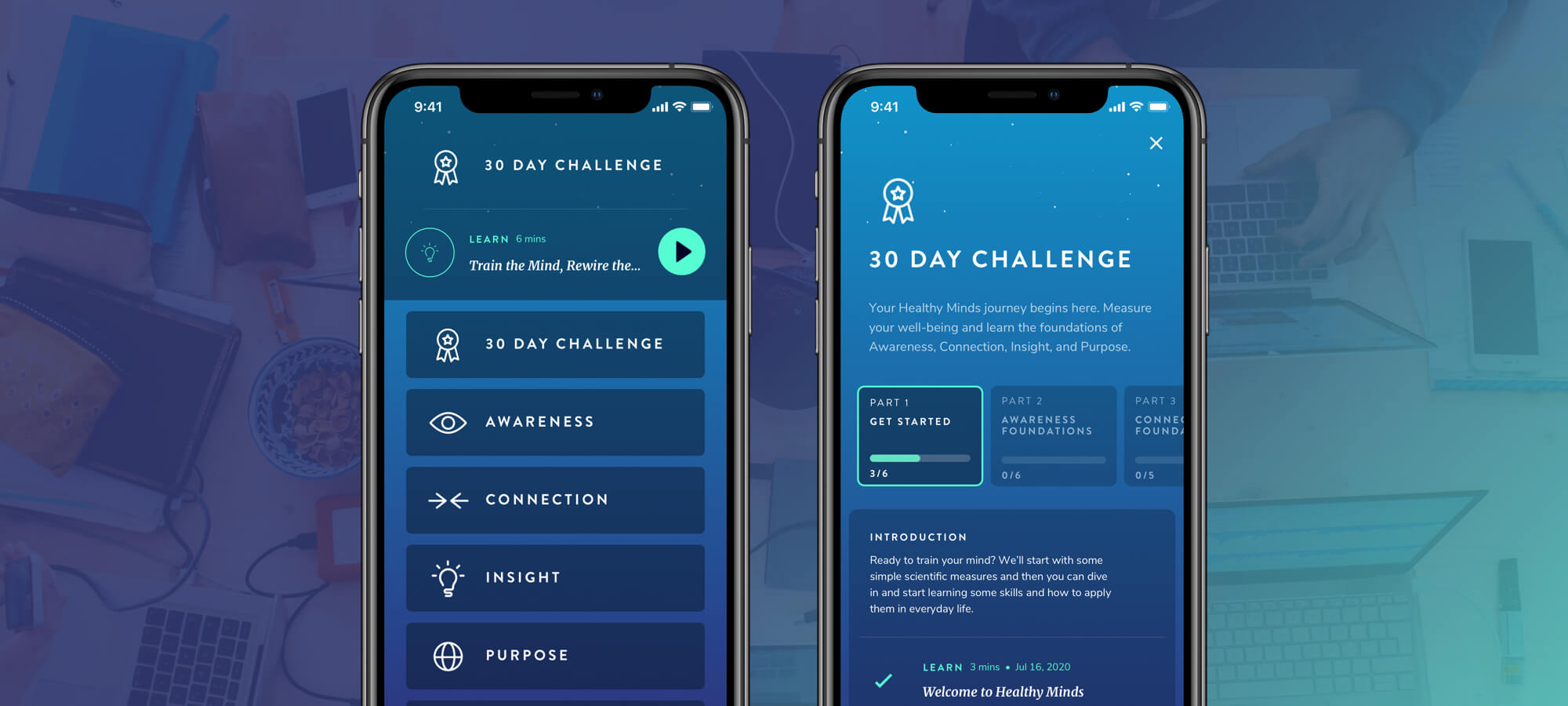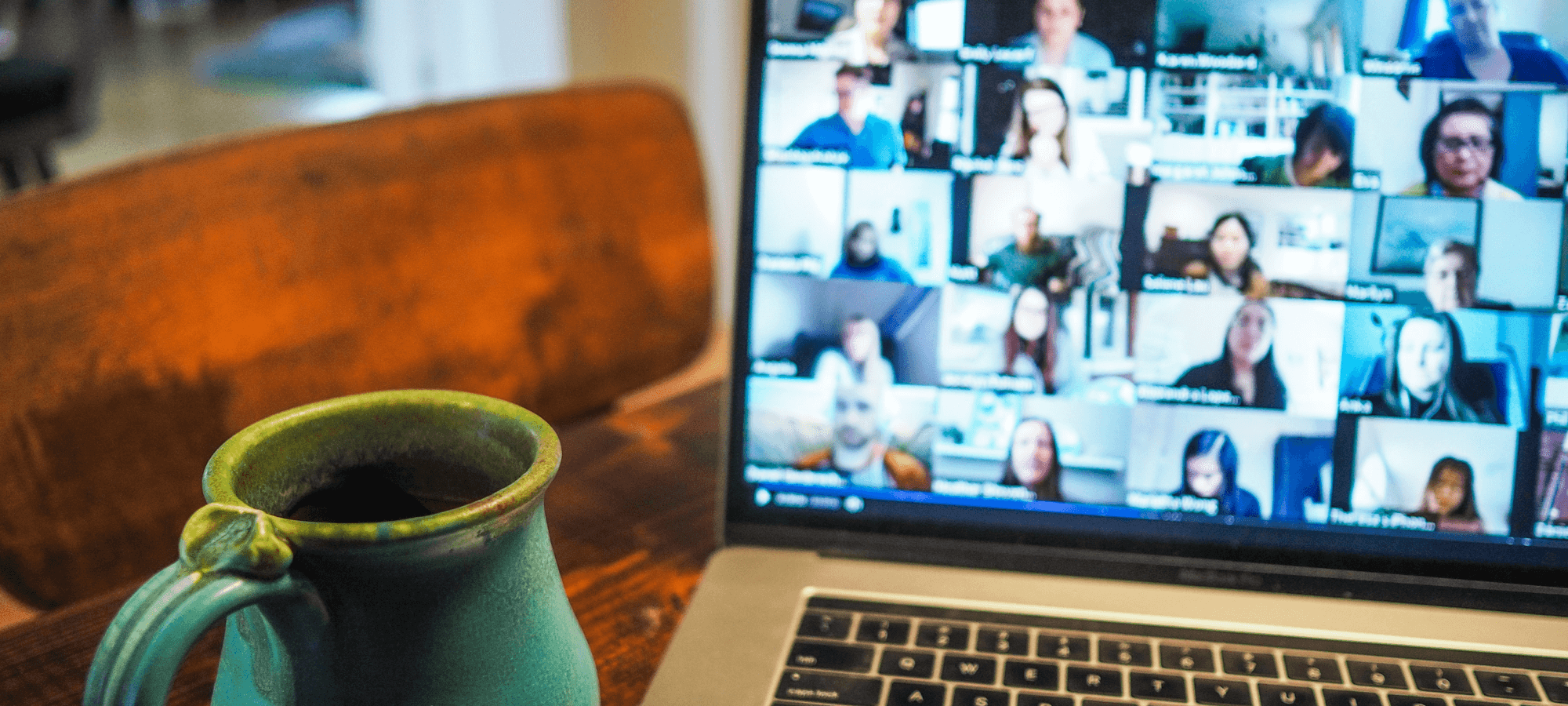 Course Schedule
Week 1: Introduction
Connecting to the amazing positive capacities of the brain and learning how to apply them to everyday life. We'll start the journey to develop a meditation habit and begin learning the concept of "training your mind" with the Healthy Minds Framework which includes the four pillars of a healthy mind: awareness + connection + insight + purpose.
---
Week 2: Awareness
Learning about "Awareness" – an orientation toward present-moment experience–things like one's environment or to internal cues, such as bodily sensations, thoughts, and emotions. You'll understand the science behind awareness, participate in real-time meditations and learn how to apply the skills to everyday life.
---
Week 3: Connection
Diving into "Connection" – cultivating qualities associated with healthy relationships like appreciation and kindness, which strengthens your positive connections with other people. Work necessitates us to collaborate with people that we don't know, or even that we don't like. Here we can cultivate skills associated with healthy relationships that can help us at work and beyond.
---
Week 4: Experience Lab 1
An opportunity to take what we've learned and translate it into experience. During this week, you'll gain new ways to practice at home and work, and get to know others in the class.
---
Week 5: Insight
Understanding "Insight" – this concept is all about learning to see ourselves more clearly. When we cultivate insight, we develop a resilient, healthy, and flexible sense of self and learn to see how our thoughts and beliefs impact the way that we perceive the world. During this week we'll work through practices related to developing self-inquiry skills and how to apply this perspective to the workplace and beyond.
---
Week 6: Purpose
Purpose involves fortifying your ability to keep your most deeply held values front and center in your life, relationships, and at work. A sense of purpose is what helps you see the bigger picture–and stay genuinely motivated. This week we'll utilize exercise to clarify our aims and aspirations, and learn how to easily leverage these feelings during challenging times.
---
Week 7: Experience Lab 2
We'll revisit everything we've learned up to this moment and continue to translate it into real world situations. By this point, you will feel more comfortable with the concepts of the Healthy Minds Framework and we can spend more time exploring applications to workplace events.
---
Week 8: Recap, Integration and The Big Picture
Our final session together and a moment in time to discuss how to move forward from here based on your learnings. Lots of opportunities for Q&A and habit formation, as well as a final discussion with Dr. Davidson.
Meet the Instructors
Dr. Richard Davidson
Dr. Richard Davidson is best known for his groundbreaking work studying emotion and the brain. A friend and confidante of the Dalai Lama, he is a highly sought after expert and speaker, leading conversations on well-being on international stages such as the World Economic Forum, where he serves on the Global Council on Mental Health.
Dr. Cortland Dahl
Dr. Cortland Dahl, Research Scientist, Center for Healthy Minds & Chief Contemplative Officer, Healthy Minds Innovations, spent eight years living in Tibetan refugee settlements in India and Nepal and published twelve books of translations of ancient meditation manuals. He then went on to receive a Ph.D. and, with Dr. Richard Davidson, create a new scientific model of well-being. Dr. Dahl is the creator of the Healthy Minds Program and has taught courses on meditation and the science of well-being around the world for over a decade.
Stephanie Wagner
Stephanie is a board-certified health and wellness coach with a passion for mindfulness and meditation with extensive years working in professional development. She is a trainer and program specialist at Healthy Minds Innovations, where she develops and trains content to help people cultivate habits to achieve greater well-being. She is especially skilled on topics related to workplace well-being.
Jay Vidyarthi
Jay Vidyarthi's purpose is to nurture a society where powerful tools for self-care and personal transformation are as diverse as the people who need them. His extensive experience designing engaging technologies for mindfulness and well-being has been instrumental in helping create the Healthy Minds Program and the Healthy Minds MasterClass.
FAQ
Do you still have Early Bird pricing?
Early Bird pricing is through May 15th. Use the promo code EARLYBIRD for $75 off until May 15th at 12 a.m.
What if I miss a class?
All classes will be recorded and you can make up the time when you are available. While you may miss out on discussion, the content will still be relevant.
How much out of class work will be involved?
About 1 – 1.5 hours, including practicing meditation on your own with the Healthy Minds Program App, watching recorded webinars and optional participation in a private group with your cohort.
Who can sign up?
We are thrilled to offer this course to anyone over 18 and has access to an ability to video conference and download our app, the Healthy Minds Program! You will learn life long habits for well-being, but we do recommend the course for someone focused on gaining skills to support a healthy mind in the workplace. (Note: if you are a teenager who is not yet 18, email workplace@hminnovations.org to find out if you are eligible.)
What if I can't afford the fee?
We have a limited number of scholarships available! Please email workplace@hminnovations.org if you are interested. 
What level of experience do I need to have with meditation?
Our course is relevant for a broad spectrum of individuals, you can have no experience or decades of experience and you will still gain something!
Are there cancellation fees?
Cancellation by One Month Out from Start Date – 100% refund

Cancellation by Two Weeks Out from Start Date – 50% refund

Cancellation after One Week Out from Start Date – no refund
Will there be future sessions if I can't make this one?
Yes, we anticipate another course in the fall.
Can I get Continuing Education Credit?
We can now offer International Coaching Federation (ICF) Continuing Coach Education (CCE) units for the Public MasterClass! Participants can receive up to 12 Core Competencies hours and 3 Resource Development hours for completing the class.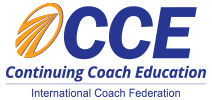 Can I sign up a group or a team?
Yes, please let us know if you are part of a larger group in your sign up to receive a 10% discount for your attendees. (3 or more)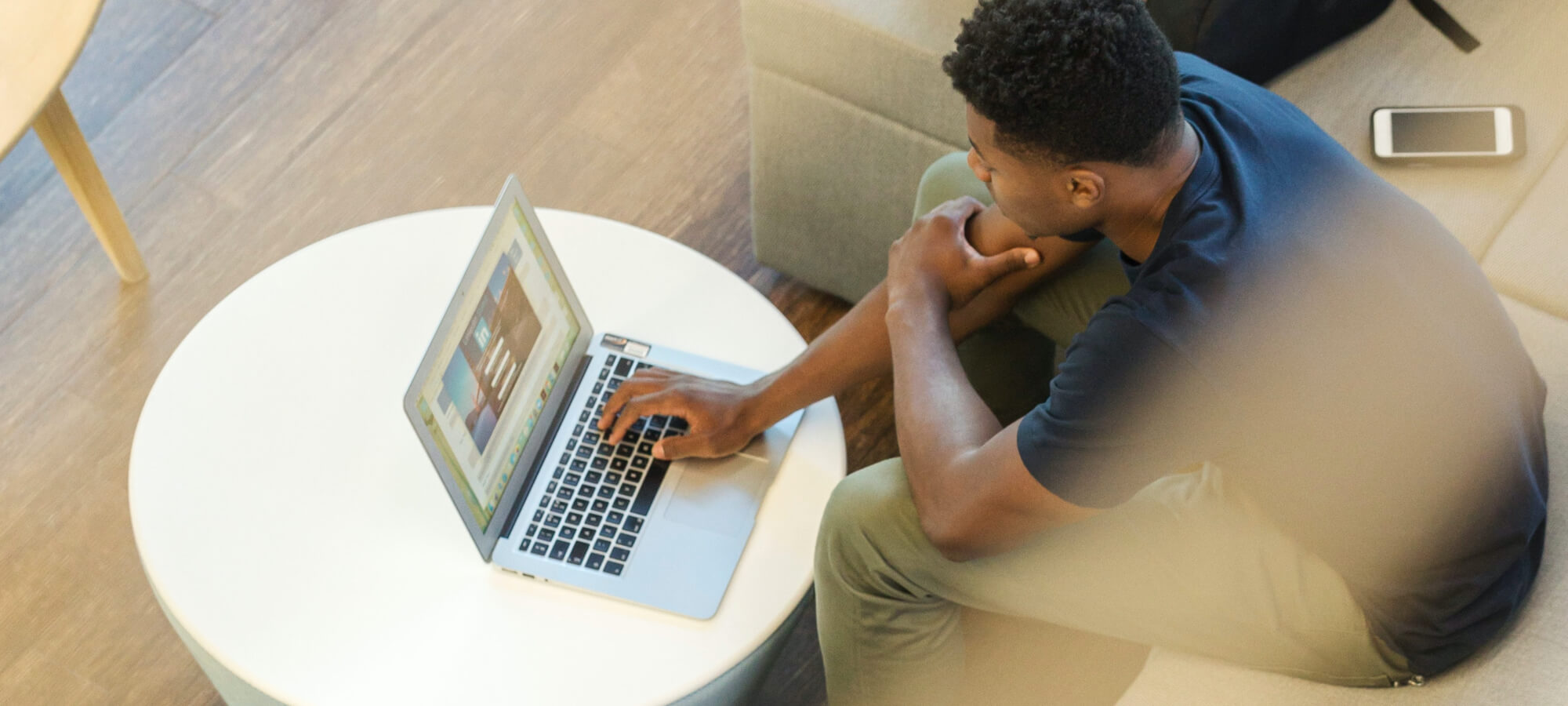 It is possible to develop greater resilience for the long-term, regardless of the ups and downs of life.
Even before Covid-19, employees reported increased stress, depression and anxiety, leading to burnout and turnover. Developing the skills for a healthy mind can benefit not just your personal life, but your professional life as well. In this course, the experts from Healthy Minds Innovations guide you on a path to well-being.