Healthy Minds @Work Public MasterClass: Winter Session
October 27, 2020
Take Control of Your Well-Being in the New Year!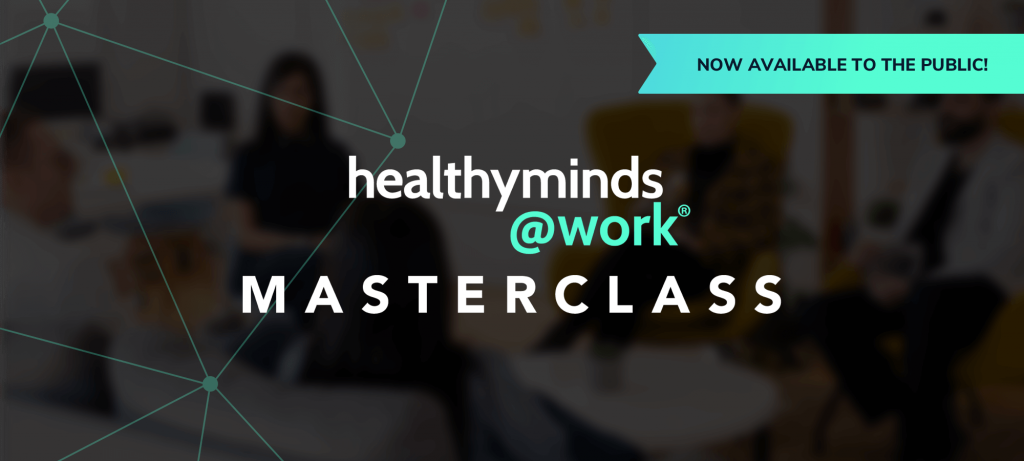 In 2021, make a New Year's Resolution to become more resilient, focused and calm in only 8 weeks.
Join world-renowned neuroscientists and experts in the fields of meditation, professional development and skill-building for the Healthy Minds @Work 8-week Public MasterClass. The Healthy Minds Public MasterClass, previously only offered to Healthy Minds @Work customers and their employees, has been made available to the public so that everyone has an opportunity to learn effective stress management, increased focus and how to foster healthy relationships.
This all encompassing course features live virtual workshops, access to the Healthy Minds Program App with thousands of hours of meditations, an individual assessment to measure your current level of well-being and opportunities to connect with members of your course cohort.
We are thrilled to also offer International Coaching Federation (ICF) Continuing Coach Education (CCE) units for the Public MasterClass!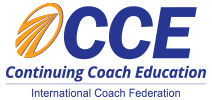 Winter Session Dates
January 19 – March 9, 2021 | 2 hrs per week
New Time: 10 am – 12 pm U.S. Central. 
Early Bird Pricing through 11/20: use code MASTERCLASS at checkout for $75 off.
---