Deepen Your Practice with Healthy Minds Innovations
December 16, 2020
If you've been a regular user of the Healthy Minds Program App, or you participated in our first Public MasterClass, you may be wondering how you can continue to deepen your practice with Healthy Minds Innovations (HMI), and continue to cultivate your well-being.
We're extremely excited to let our experienced users know about two opportunities to continue to learn and practice with HMI. These opportunities are intended for individuals who already have familiarity with the Healthy Minds Framework for Well-Being (which supports cultivation in the areas of Awareness, Connection, Insight and Purpose) and have experience with our products such as the Healthy Minds Program App, our Public MasterClass, the Healthy Minds @Work program, or other live events that have given you access to the neuroscience behind our practices.
Here are some new opportunities for our advanced community, we hope you can engage with us further!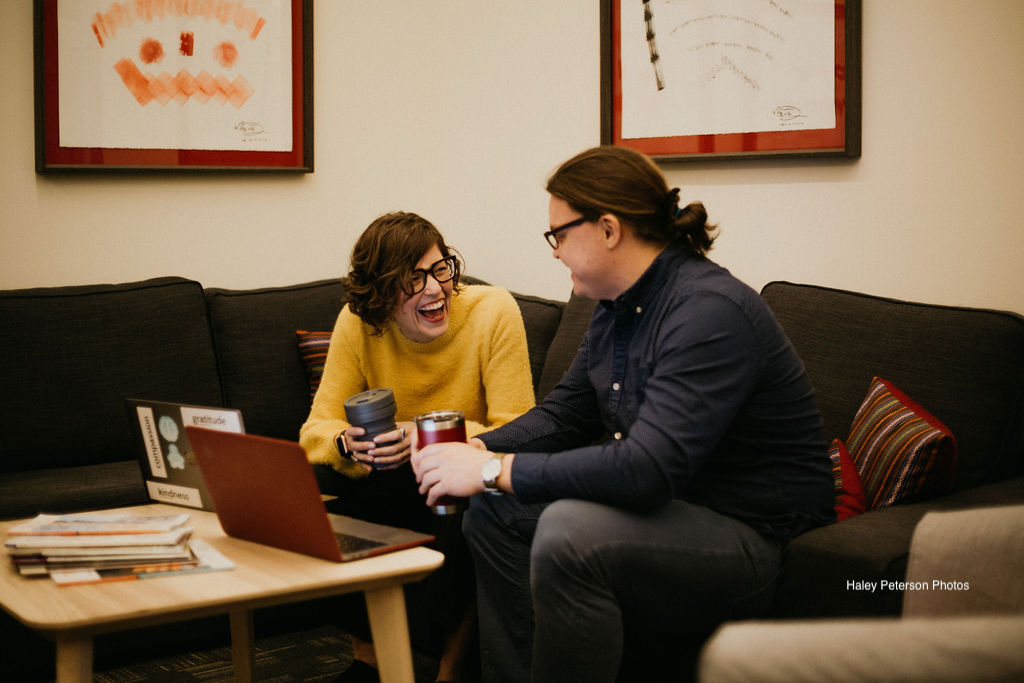 One-on-One Coaching Sessions
Deepen your well-being and understanding of how to apply the Healthy Minds Framework (a neuroscientifically derived framework for well-being based on cultivating the four pillars of Awareness, Connection, Insight and Purpose) to your individual needs with the personalized guidance of our trainer, program specialist and experienced health coach, Stephanie Wagner, NBC-HWC.
We offer individual sessions or a reduced price for a package.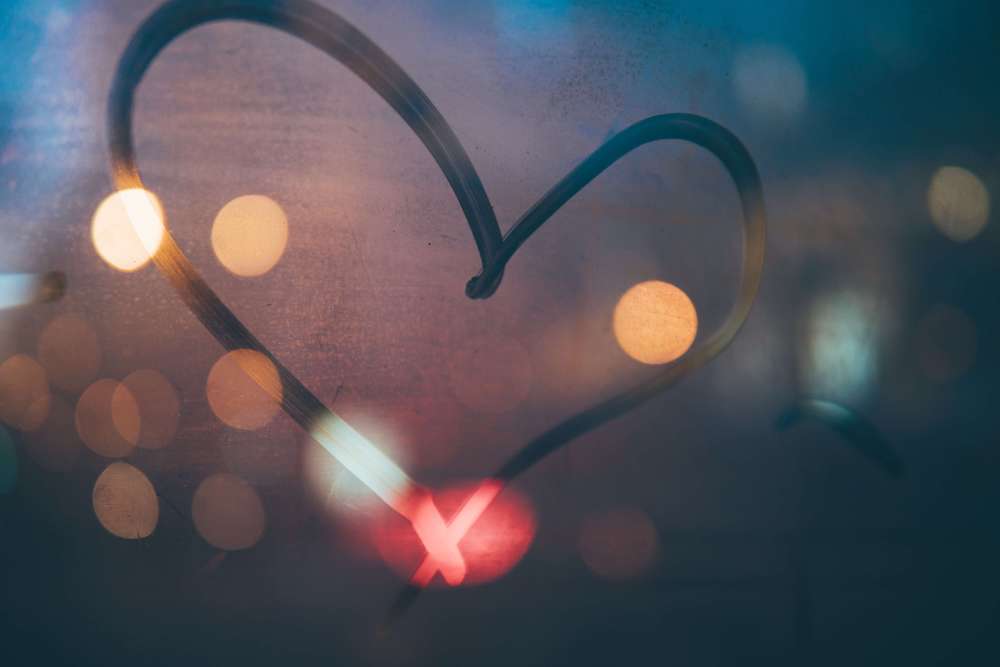 Live Events
We heard loud and clear the need for additional opportunities to deepen your practice! Our first event will be a February, live, virtual retreat! 
Cultivating Healthy Relationships Retreat
In the spirit of Valentine's Day, we invite you to spend a few hours on February 6, 9am – 12pm CST, deepening your interpersonal dynamics and widening your circle of connection. This half day, meditation-focused virtual retreat, will be led by experts in the fields of neuroscience, contemplative practices, and skill building from Healthy Minds Innovations.
We will be adding more retreats to our calendar throughout the year – please keep a look out here, or on our "Learning & Practice Opportunities" page of the website.
We hope to see your faces live in the New Year!