Learning & Practice Opportunities
Explore additional engagement experiences with Healthy Minds Innovations.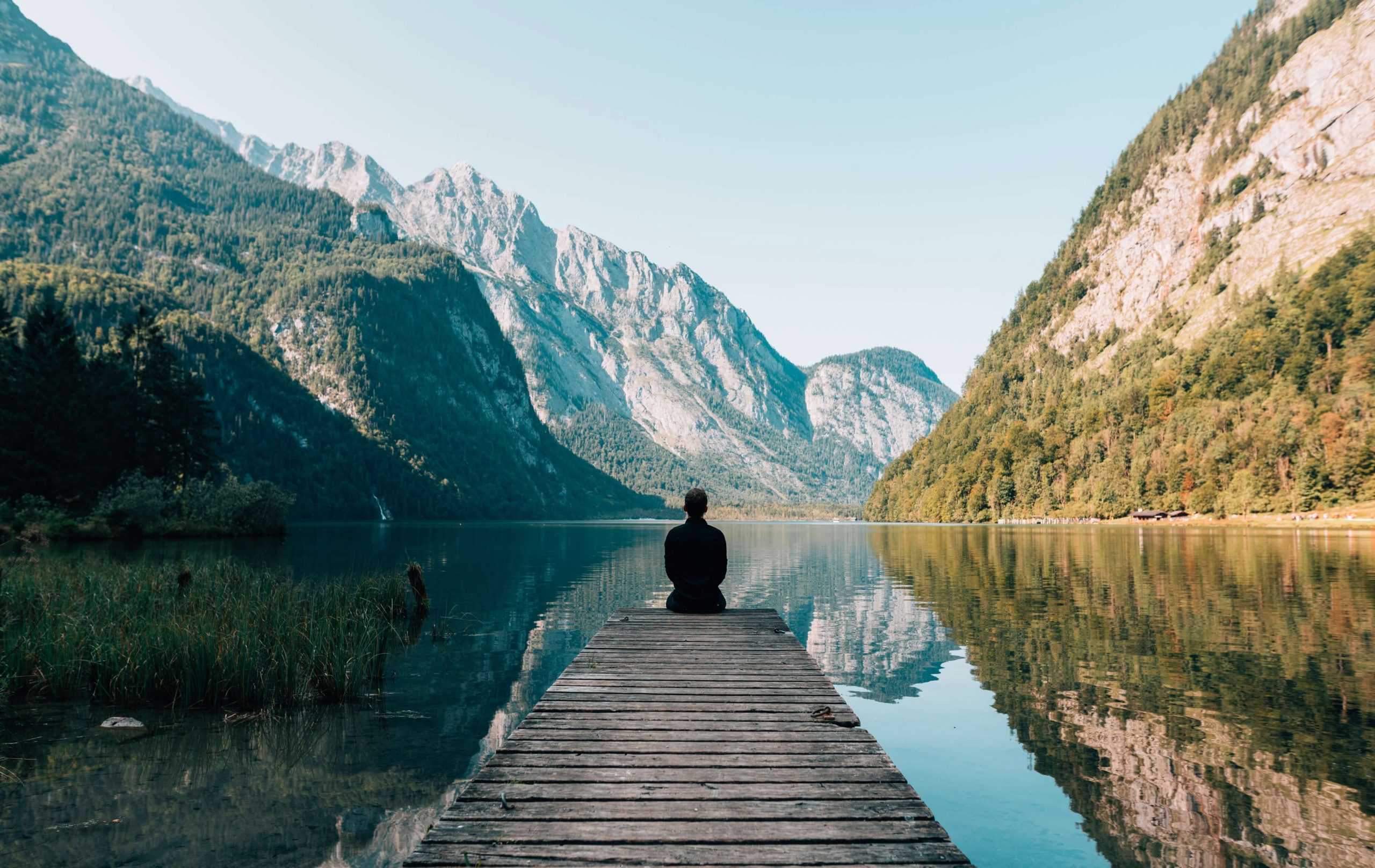 Continue Your Path.
Healthy Minds Innovations offers a wide range of opportunities for you to deepen your practice with our experts in the fields of neuroscience, contemplative practices and habit formation. If you've enjoyed training your mind in the Healthy Minds Framework featured in the Healthy Minds Program App and the Healthy Minds MasterClass, consider these additional engagements to advance your skill building in the areas of Awareness, Connection, Insight and Purpose.
Set up an Individual Coaching Session
Deepen your well-being and understanding of how to apply the Healthy Minds Framework (a neuroscientifically derived framework for well-being based on cultivating the four pillars of Awareness, Connection, Insight and Purpose) to your individual needs with the personalized guidance of our trainer, program specialist and experienced health coach, Stephanie Wagner, NBC-HWC. 
Like the Healthy Minds Masterclass, Stephanie will help you leverage the skills from the Healthy Minds Framework to help you make lasting changes, aligned with your values. These customized coaching sessions can take your well-being journey to the next level as we individualize habit formation, guided meditations and other teachings to meet your personal needs. 
What You Get
Live, Video Sessions
30 minutes via video conference with an experienced health coach and trainer.
Individualized Support
Coaching Sessions that are client-driven and personalized to fit your well-being needs.
Lasting Change
Long-term, lasting changes, that are aligned with your values.
Sign up for your session, or a package of sessions!
You can sign up for as many 30-minute sessions ($50/per session) as you need, or buy a package of 4 at a reduced cost ($175/4)!
Events
Healthy Minds Innovations offers additional live engagement opportunities that delve further into the areas of Awareness, Connection, Insight and Purpose. Take a look at our current offerings.
Cultivating Healthy Relationships
February 6, 2021
| 9 am – 12 pm CST
In the spirit of Valentine's Day, we invite you to spend a few hours deepening your interpersonal dynamics and widening your circle of connection. This half day, meditation-focused virtual retreat, will be led by experts in the fields of neuroscience, contemplative practices, and skill building from Healthy Minds Innovations. 
Utilizing the Healthy Minds Well-Being Framework, featuring Awareness, Connection, Insight and Purpose, our teachers will guide you through a series of practices to support healthy relationships at work, home and beyond.
What to Expect
A live, virtual event
Guided Meditations
Large and optional small group activities and discussions
Multiple opportunities for Q&A
Insight into the neuroscientific context of these activities
The Covid-19 pandemic has brought relationships to the forefront, either because we are separated, or because our methods of interaction have changed. Many are experiencing great stressors which only adds to interpersonal challenges. Take charge of these relationships and increase your connection, despite our isolation and mental stressors.
Meet Our Teachers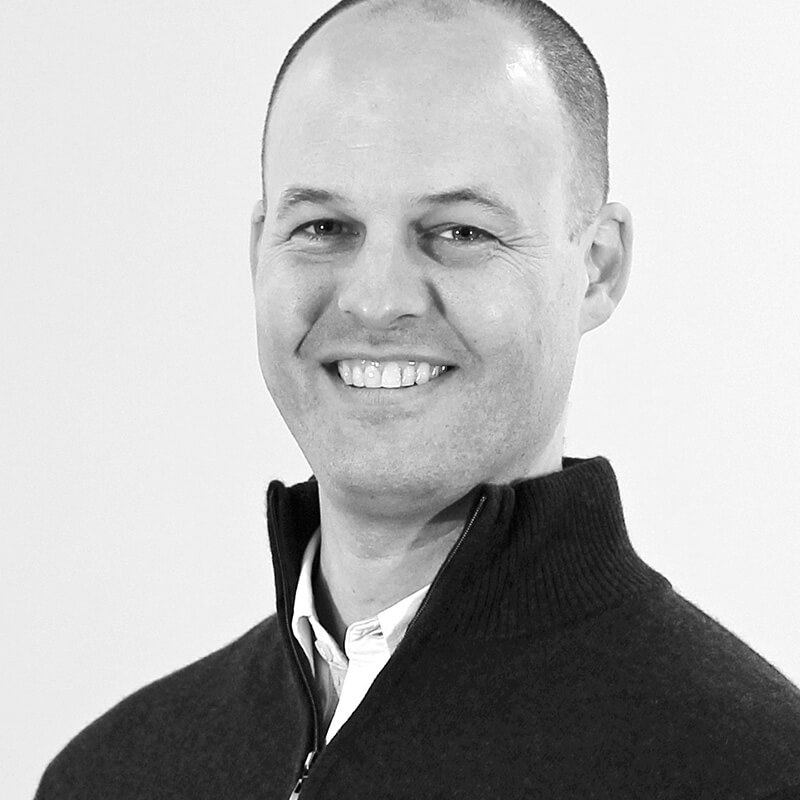 Dr. Cortland Dahl, Research Scientist, Center for Healthy Minds & Chief Contemplative Officer, Healthy Minds Innovations, spent eight years living in Tibetan refugee settlements in India and Nepal and published twelve books of translations of ancient meditation manuals. He then went on to receive a Ph.D. and, with Dr. Richard Davidson, create a new scientific model of well-being. Dr. Dahl is the creator of the Healthy Minds Program and has taught courses on meditation and the science of well-being around the world for over a decade.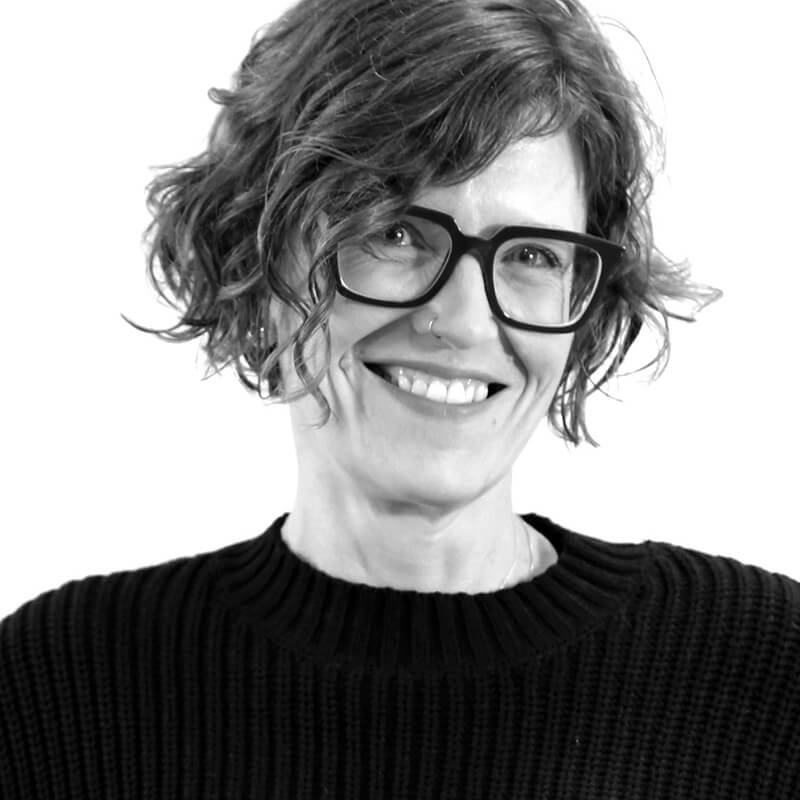 Stephanie is a board-certified health and wellness coach with a passion for mindfulness and meditation with extensive years working in professional development. She is a trainer and program specialist at Healthy Minds Innovations, where she develops and trains content to help people cultivate habits to achieve greater well-being. She is especially skilled on topics related to workplace well-being.