Tuesday Tip: Appreciating Strangers
September 29, 2020
This Week's Tuesday Tip Builds the Skill of Appreciation for Those Outside Your Inner Circle.
It's been 6 months since the start of most shelter-in-place orders around the world and in the U.S. While some places have lifted many of these orders, many more individuals remain in a state of isolation from all but those in their closest "pods."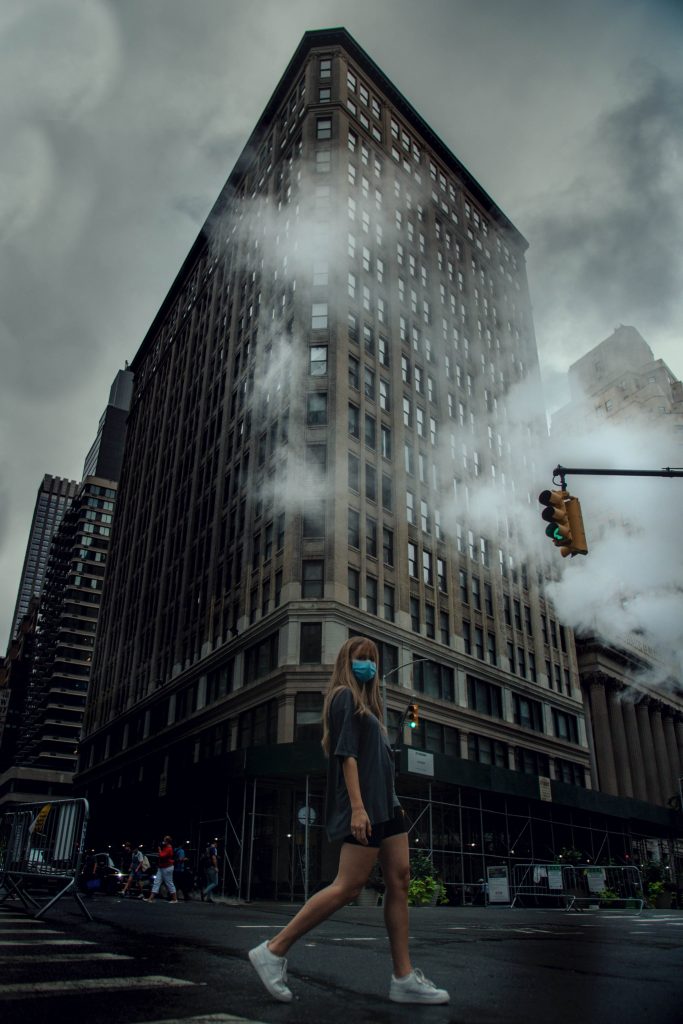 This can lead to feelings of loneliness and disconnection from society as a whole.
For today's Tuesday Tip, we'll outline how to express your appreciation to someone you usually don't notice, someone who is not directly in your pod. This can help fight feelings of disconnection as you turn your attention toward strangers, or anyone with whom you may not already be directly in touch.
This can be as simple as thanking your mail person for dropping off the day's mail. Or complimenting the grocer on their good service (even compliments made through masks are still compliments)!
We don't often tune into the little things people do for us. We're absorbed in our phone, mindlessly reading advertisements or magazine covers, or worrying about the next work meeting.
When we pause to notice the people around us, even while distanced, we see things we might not have noticed before. We might notice how patient a parent is with a child who's having a meltdown. Or the way our neighbor picks up trash on their morning walk.
So here's the tip:
Pick one person and express your appreciation. Think about where you'll be and who'll you see over the next day. Is there someone you routinely encounter that you don't often notice? Form the intention to really see this person. Really look at them. Notice what they're doing for you, or for others. Take the time to feel a genuine connection. And then do something nice.
It doesn't have to be anything big. Just a small gesture or a word of thanks. Even a kind smile of appreciation.
Notice how you feel afterwards. Maybe you feel warm and fuzzy. Maybe there's some awkwardness. This is all okay. No need to feel anything in particular. Just stay curious as you do this, and notice how appreciating strangers affects your day.
For a little more inspiration, join this Thursday's live meditation at 11 AM Central with Healthy Minds Innovations Team Member, Stephanie Wagner, as she leads a practice on "giving kindness."
---
For more information on appreciation and fostering the skill of connection, download the Healthy Minds Program App or sign up for our fall Public MasterClass.