Give the Gift of the Healthy Minds Winter MasterClass
November 25, 2020
This Holiday Seasons, Give the Gift of Well-Being
2020 has been challenging for all of us. Our mental health is strained by fear, stress, malaise and conflict. What if we all started 2021 with a different frame of mind?
What if you gave someone a shot at a New Year's Resolution for a healthier mind?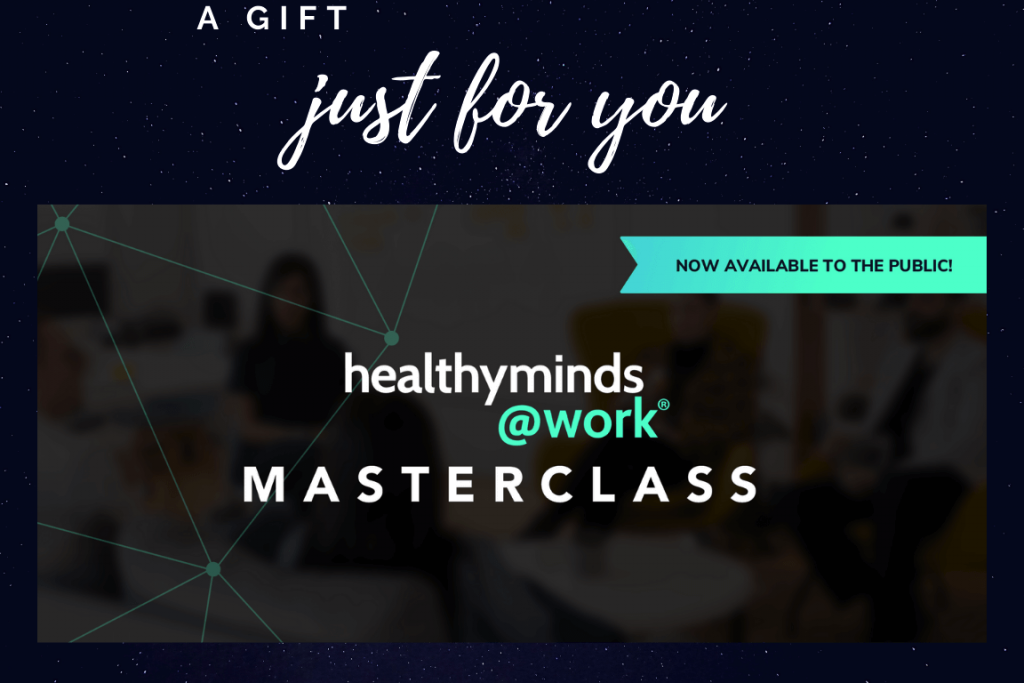 If you know someone who has been suffering, invite them to join world-renowned neuroscientists and experts in the fields of meditation, professional development and skill-building for the Healthy Minds 8-week Public MasterClass to learn effective stress management, increased focus and better social connections and greater resilience.
This all encompassing course features live virtual workshops, access to the Healthy Minds Program App with thousands of hours of meditations, one-on-one coaching sessions, an individual assessment to measure your current level of well-being and opportunities to connect with members of your course cohort for peer-to-peer and additional expert guidance. We are thrilled to also offer International Coaching Federation (ICF) Continuing Coach Education (CCE) units for the Public MasterClass!
I can say that this program has kept me not only going but thriving and feeling wonderful. Each day I drive to work I relive a rescue attempt gone bad that sent me down the rapids of the lower niagara river. A deep sense of fear fuels thoughts of uncertainty. This program undoubtedly helps me find the ground beneath my feet and a space of clarity between runaway thoughts. I see the positivity spilling over into others and feel more connected than ever. Thanks again for the tools to help see me through this. 

Aaron, Firefighter and Healthy Minds MasterClass Attendee
The purchase of this gift card can cover all or part of the cost of the full MasterClass. (Course Price is $425 nonprofit or $500).
Give the Gift of a Healthy Mind in 2021 and Beyond!