Tuesday Tip: Well-Being for the Holidays
December 15, 2020
In this week's Tuesday Well-Being Tip, we explore how to support our mental health during a holiday season like no other.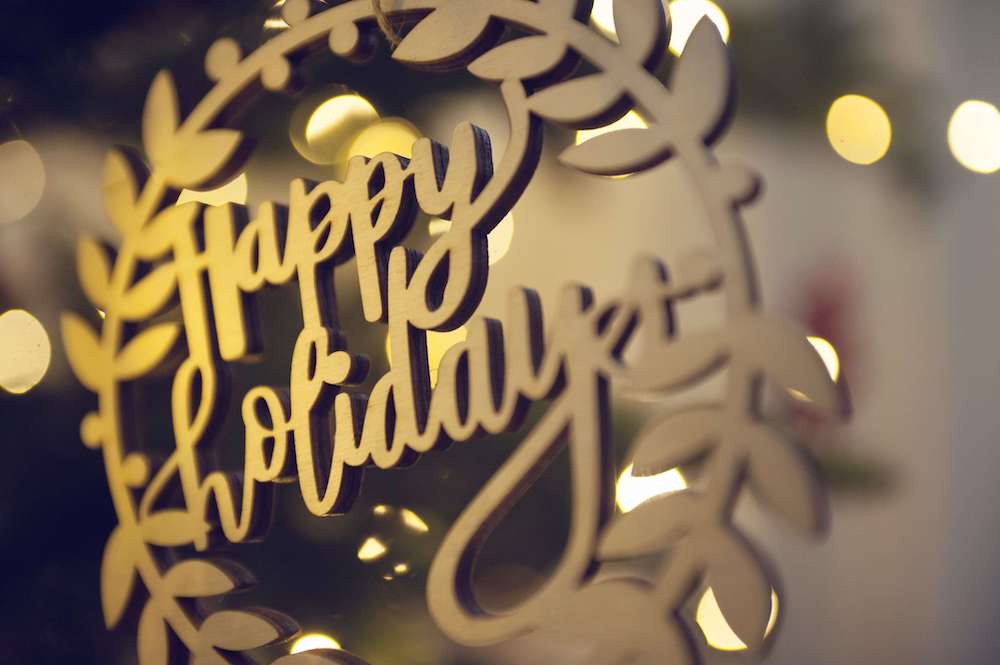 "The most wonderful time of the year," is – for many individuals – also a time of deep stress, anxiety, poor habit indulgence, and even depression. And that's in "normal times." With Covid-19, you can add social isolation, loneliness, financial and health concerns, and even grief.
This is the first time in our lifetimes that we are experiencing the holiday season during a global pandemic, and that should be acknowledged – along with a commitment to yourself to make a plan to support your well-being.
You may find yourself experiencing a variety of feelings. Maybe you can't be with extended family, external support who you typically count on to feel grounded and supported. Maybe you're grieving for someone or for the life that you wish you could lead right now.
These emotions are normal. But rather than ignore them or fight through them – how about getting curious about them?
Get curious about your feelings. This new meditation in the "Singles" section of the Healthy Minds Program app by Healthy Minds Innovations Trainer and Program Specialist, Stephanie Wagner, NBC-HWC, "Working with Difficult Emotions During the Holidays," can help you get in touch with these emotions.
Stick to Healthy Habits and/or Make a Healthy Habit Plan for the New Year. If you have a regular practice of exercise, meditation, or other supportive habits – don't drop them just because it's the holiday season. Adapt your habits to realistically continue during this time. Or, make a reasonable, achievable goal for the New Year. Something small like, "I'm going to take a deep breath before difficult meetings in 2021." Making a list can help with this habit formation!
Reach out and stay connected. Whether you go for a walking talk with a friend (either on the phone or at a distance), or a Zoom call with family, or settle into a connection meditation practice – it's important to notice your own isolation and make a plan to maintain connections. Can the holidays be a part of this? Can you send a note of appreciation with yourfamily holiday card this year? When you do this you build the skill of appreciation, a key aspect of the Connection pillar in the Healthy Minds Framework for well-being. This meditation for appreciating friends and loved ones is only 10 minutes long and can be just the thing to put you in an appreciative mood.
Feeling stressed, anxious or depressed during this time is normal and most likely heavily exacerbated by the effects of the Covid-19 pandemic. You don't have to fight these emotions – just make a plan to work with them. Hopefully the tips above can be a good start.
Happy Holidays from the Healthy Minds Team. We wish you ease in the New Year!
---
Get more practices and tips by downloading the Healthy Minds Program App, freely available thanks to the generosity of our donors wherever you get your apps.