Tuesday Tip: Capture the Creative Spark!
January 4, 2021
In this week's Tuesday Well-Being Tip, keeping track of your brilliant ideas while meditating.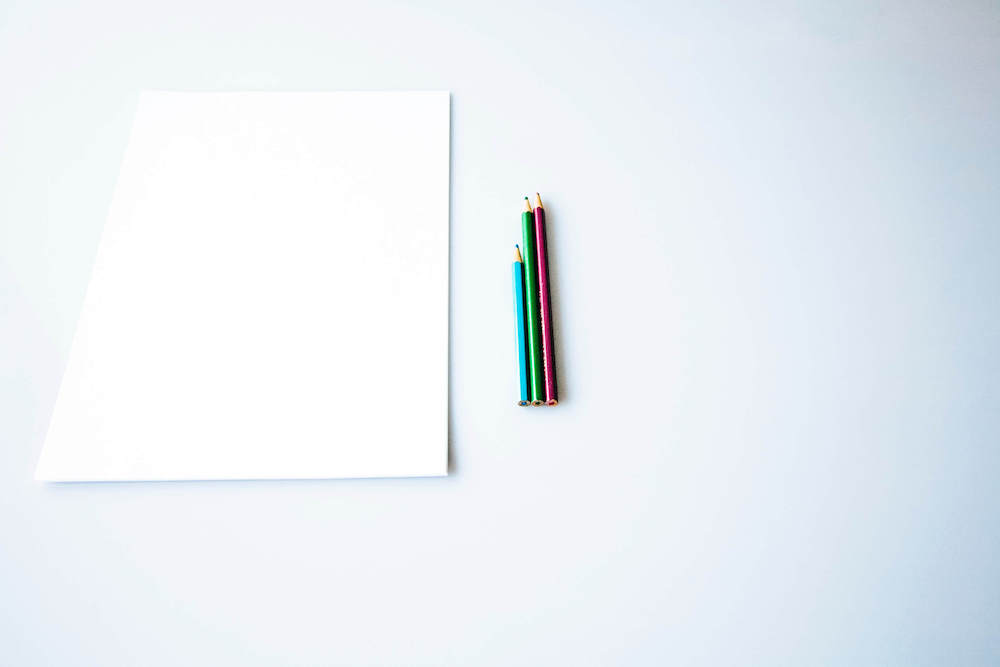 Neuroscientific research on meditation has exposed the general public to the multiple benefits it brings to individuals – like increased focus and reduced emotional reactivity. Meditators in the professional world, through regular participation in meditation, have also noticed its ability to increase creativity.
Cultivating the pillars of Awareness, Connection, Insight and Purpose in the Healthy Minds Framework for Well-Being, for example, can spark new and interesting ideas to help you in creative pursuits – or even just give your brain the space to wrestle with solving intellectual issues.
Per a Harvard Business Review article on meditation and creativity, "In his book Mindfulness for Creativity, Danny Penman notes that mindfulness meditation and other mindfulness practices can enhance 3 essential skills necessary for creative problem solving:
First, mindfulness switches on divergent thinking. In other words, meditation opens your mind to new ideas.
Second, mindfulness practice improves attention and makes it easier to register the novelty and usefulness of ideas.
And finally, mindfulness nurtures courage and resilience in the face of skepticism and setbacks, which is important because failure and setbacks are inextricably linked with any innovation process."
You may have experienced this yourself. Have you ever been 15 minutes into a meditation and suddenly a light turns on and you realize how to solve an issue? Or you get a new creative burst? But your eyes are closed and you're in the zone – how are you supposed to capture these thoughts without "losing" the moment?
We asked the experts at the Healthy Minds Innovations headquarters – Founder, Dr. Richard Davidson, Chief Contemplative Officer, Dr. Cortland Dahl and Trainer & Program Specialist, Stephanie Wagner, NBC-HWC all use the same technique: keep a small (non-virtual) notebook and writing utensil next to you while you meditate. If you get a spark of an idea, don't stop your practice, but jot a few notes down on the notebook – enough so you'll remember when you check it later. It's best not to fully stop, open your eyes, and write a thesis. Instead, just a few words that will trigger your thoughts later.
So this week, give it a shot. Keep your notebook close and see what happens when you capture that spark of a creative meditative idea!
---
Get more practices and tips by downloading the Healthy Minds Program App, freely available thanks to the generosity of our donors wherever you get your apps.