U.S. News & World Report: Working From Home Brings Its Own Health Perils
December 18, 2020
In this article from U.S. News, Dr. Cortland Dahl provides tips following the release of a "working from home" survey.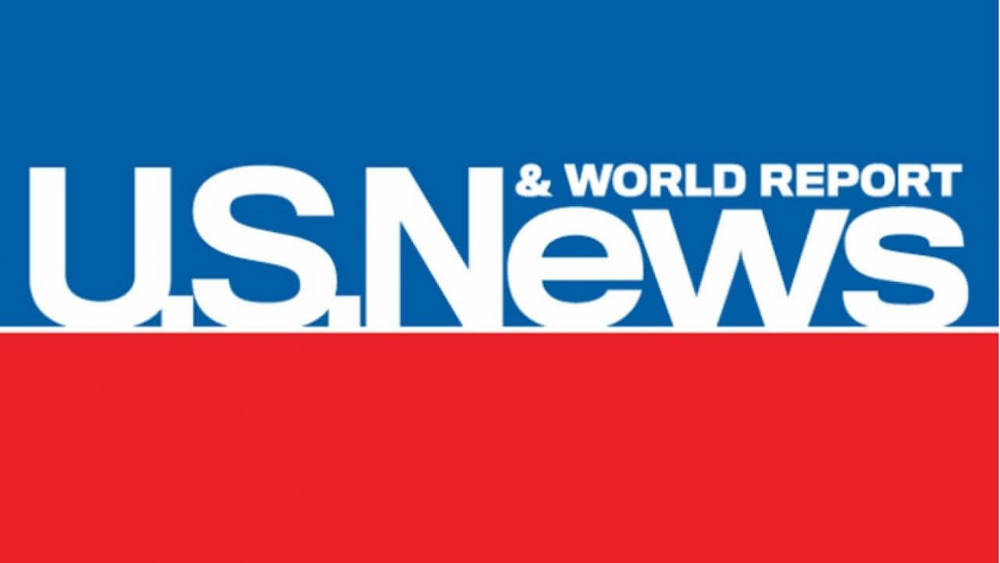 Nearly 65% of people who were working from home due to COVID-19 restrictions reported new physical woes including "tech neck" and lower back pain, and about 74% said they had one new mental health issue, such as anxiety or depression. These risks were heightened among women and parents of toddlers and infants, who were juggling work and life responsibilities.
The findings were published online recently in the Journal of Occupational and Environmental Medicine.
In this article from U.S. News & World Report, Healthy Minds Innovations Team Member, Dr. Cortland Dahl, provides some guidance similar to the tips and tools we provide to our Healthy Minds @Work customers, on how to make the most of working from home despite these challenges.