healthcentral: Skipping the Holidays? 15 Ways to Keep the Joy
December 18, 2020
In this article from healthcentral, Dr. Cortland Dahl and other experts provide guidance for a pandemic holiday.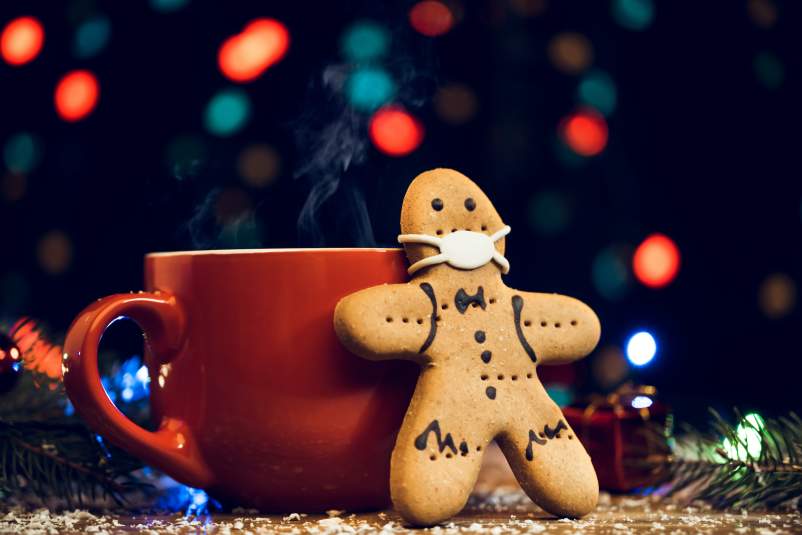 This piece provides 15 tips to fight the winter Covid-19 blues during the holidays, with multiple areas of guidance in the areas of contemplative practice and meditation from Chief Contemplative Officer, Dr. Cortland Dahl.
For example, check out Tip #4, "Be Present in this Moment":
"When we strengthen awareness, we are better able to manage our emotions in healthy ways," says Cortland Dahl, Ph.D., chief contemplative officer at The Center for Healthy Minds at the University of Wisconsin-Madison. "As a result, we are in the driver's seat instead of our automatic reactions running the show." If you keep thinking about how awful the holidays will be without your family, stop and take a breath. Try focusing on an object, like your coffee cup in the morning. Or tuning into your breath when you're feeling overwhelmed.
Dr. Dahl recommends this 10-minute seated meditation as a great way to find calm in the midst of chaos.
Read on for more tips to get you through the next few weeks of holiday cheer!