Workplace Wednesday: Get Better at Change
January 6, 2021
In this week's Workplace Wednesday we discuss how to build the skill of resilience to change.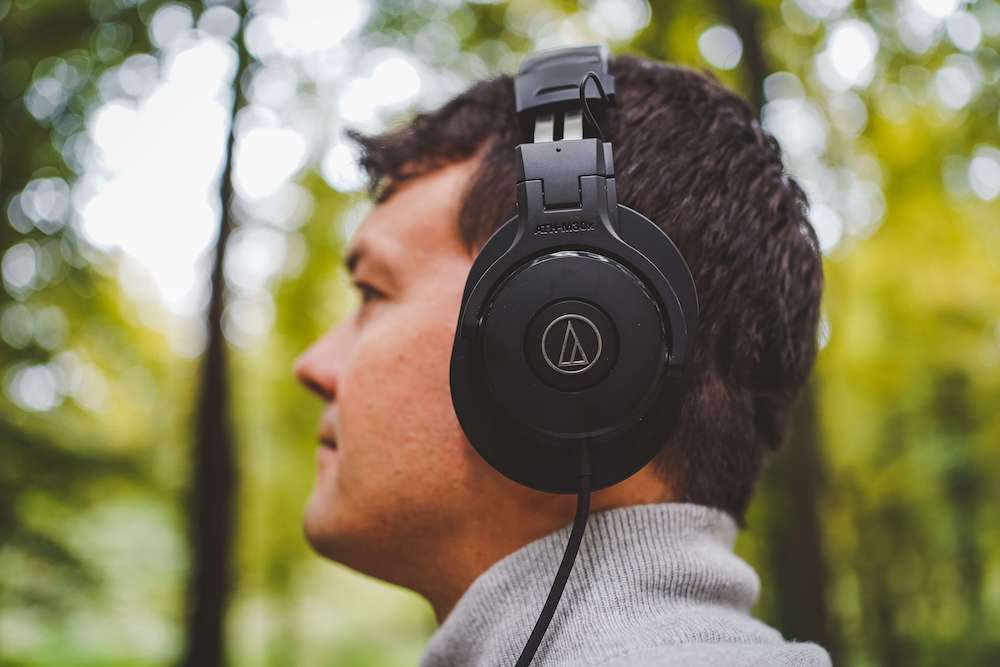 We recently collaborated with several leading meditation and mindfulness organizations like Mindful Leader and Mindful Communications (publishers of Mindful.org and Mindful Magazine) on a 2021 State of Workplace Mindfulness Survey. Completed by over 1,700 people, the 2021 Mindfulness in the Workplace Survey Report provides an expansive and detailed examination of the state of mindfulness in the workplace – a topic with even more focus during the Covid-19 pandemic.
According to the survey, Meditation and mindfulness programs in the workplace are on the rise, with the top expected benefits to employees being to: Improve overall well-being (87%), Reduce Stress (86%) and Improve ability to cope with change (80%). One could make the argument that reducing stress and improving overall well-being go hand in hand with the ability to cope with change. 
In today's Workplace Wednesday, let's take a look at how to become more resilient in the face of change, especially during the ups and downs of a career. A lot of times things don't go as planned – and with change, difficulties can emerge.
Learning to meet change with equanimity is a skill, like the other skills we discuss in the Healthy Minds Framework for well-being. It's something that needs to be exercised.
For today's exercise, pick a challenging work situation that you're facing. Then, when you find yourself in the middle of it, explore the thoughts and interpretations that surround the situation – and notice the changing nature of these thoughts.
Pick one situation. Is there something difficult going on these days? Maybe a stressful project that you're working on, or some tension with a colleague? Don't pick anything too overwhelming, just something a little challenging.
Focus on the details. What setting will you be in when the situation happens? Who will you be with? Form a clear intention to notice your thoughts and reactions right before, during, and after the situation.
Bring some insight. When you find yourself in the middle of this situation, explore all the thoughts, judgments, and stories that swirl through your mind about it. These challenging moments are actually great opportunities to learn about the mind, and how our thoughts and emotions work. Although it isn't easy, practicing for even a few moments in difficult situations can be more transformative than lots of practice when things are going well.
Focus on the change. Notice how all these stories and judgments are changing all the time. Examine them closely. Are they true? Are they skewing your perspective at all?
Write it down. After the moment has passed, spend time reflecting on the changing nature of your emotions and thoughts.
The point here is to gain insight into your own mind and how it works. The transformation comes from the insight – not stopping your thoughts, or even changing them. Just explore and notice how your thoughts are shaping the way you see the situation.
As you practice and exercise this skill, it will become easier and easier for you to cope with the changing nature of the workplace and the world around you.
Looking for a more guided approach? Try this 5 minute seated meditation to gain insight into the transitory nature of our thoughts and emotions.
---
Learn more about how the Healthy Minds Framework can support your workplace well-being with Healthy Minds @Work or signing up for our Healthy Minds @Work Public MasterClass.