Tuesday Tip: Warm Up & Cool Down with Meditation
April 13, 2021
In this week's Tuesday Well-Being Tip, how to use meditation as part of your exercise routine.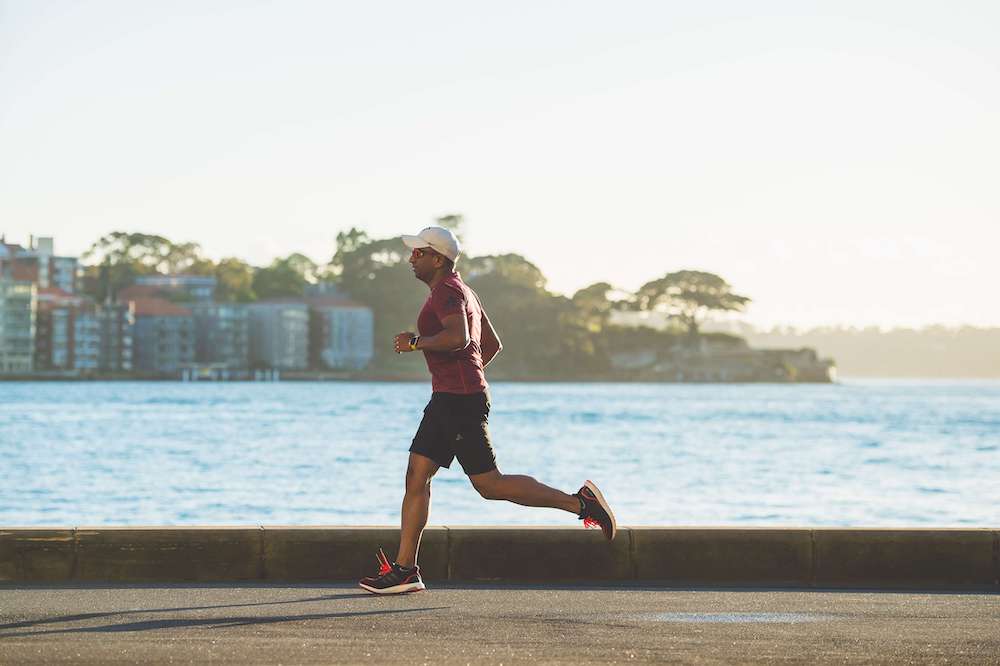 The benefits of both active exercise and meditation for your mental health are clear. Here's a tip for today to combine these beneficial activities for a one-two punch for your physical and mental well-being.
On the Healthy Minds Program app, you can warm up with our Mindfulness for Exercise 10 minute active meditation. For example, if you're going for a run, set out on your path at a walking pace and listen to this meditation to gain awareness of your body and tune into the positive benefits of your upcoming exercise. 
As you start to build warmth in your body and complete the practice, shift to your usual music or podcast playlist for the main portion of your aerobic or cardio period of exercise.
Once you have completed your workout, now is a great time to reflect and bask in a quieted mind and resting body. You can utilize any of our active meditations for your cool down. Again, start walking or stretching and switch back to the Healthy Minds Program app. Tackling some of the more analytic meditations (like the ones in the Insight and Purpose sections) might be useful because of your new ability to focus. Or luxuriate in an Awareness or Connection meditation, and feel the benefits of mindfulness, compassion, kindness, and appreciation as you cool down.
---
Get more practices and tips by downloading the Healthy Minds Program App, freely available thanks to the generosity of our donors wherever you get your apps.