Tuesday Tip: Wake Up With Purpose
December 1, 2020
This week's Tuesday Well-Being Tip: in 2021 start your day with what matters.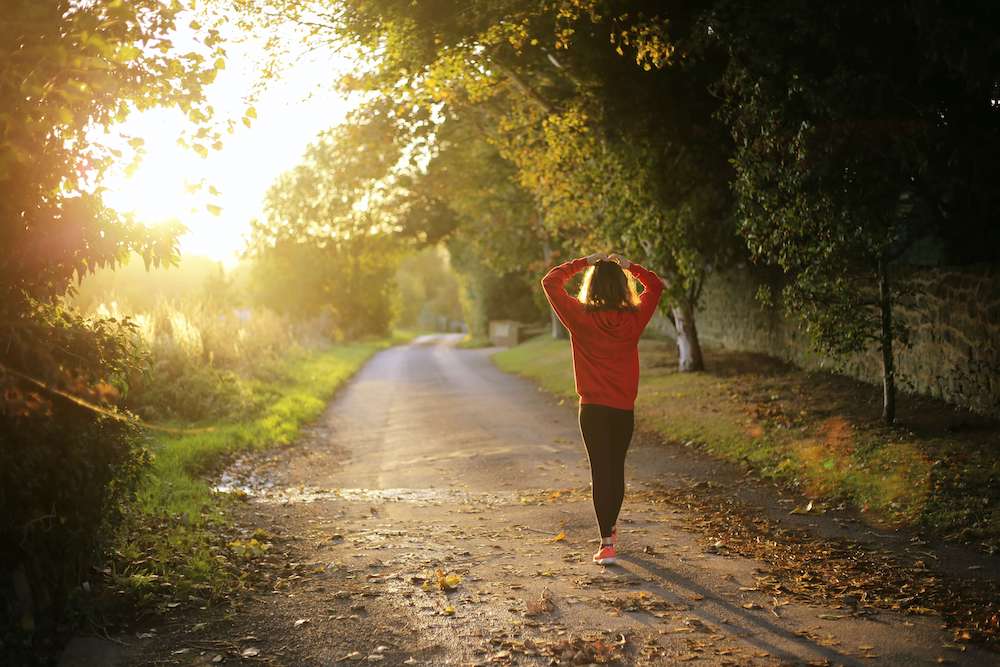 As the mental health challenges of the Covid-19 pandemic continue, have you found yourself lacking motivation or even beginning to feel numb? This can be a common reaction to stress beyond that emotional reactivity that many may also experience. 
Even if you're feeling 2020 was a bust, how can you begin 2021 with a new found sense of drive and purpose? One thing you can do is make an effort to notice the areas in your life where you already feel a sense of meaning and fulfillment.
If we start with the assumption that our lives are devoid of meaning, or that certain activities are not important or worthwhile, searching for some big purpose in spite of all the turmoil in the world will probably end up reinforcing that perspective. But if we instead focus on the areas of our lives where meaning is already present, we can naturally extend that sense of fulfillment. 
Your tip for a better 2021 outlook is to start small and wake up with purpose!
You can overachieve and start now, or try this the first week of January. Start small. For one week, use the first few moments of each day to reflect on the significance of what you'll be doing that day. Form a clear intention to notice the small meaningful moments and interactions. It doesn't matter if your day is filled with mundane routines. It is your perspective that counts. It's how you carry yourself, how you treat others, and how you view all the things you do.
One helpful pointer is to review your plan for the day. Where will you go? What do you plan to do, and who will you see (even virtually)? Think through each step of your day – from your morning routine to the time you slip back into bed – and form a clear intention to see the significance and meaning in all of these routines and interactions. Maybe you set the intention to be fully aware and present – training your mind while getting stuff done. Or maybe you commit to bringing some appreciation into your interactions with other people, or you make sure to pause from time to time for a few mindful breaths, bringing a little balance and self-care into your day.
It could be anything. The key is to wake up with this intention – and let that intention carry you through your day.
Still unsure how to start? If you need a little support, try this pandemic-specific values-based meditation to get you started.
Good luck and here's to well-being in the New Year!
---
Get more practices and tips by downloading the Healthy Minds Program App, freely available thanks to the generosity of our donors wherever you get your apps.