Well-Being Tip: Three Steps to Feeling a Greater Sense of Purpose
July 20, 2021
In this week's Well-Being Tip, Dr. Cortland Dahl explores how challenges faced can become motivators for finding purpose.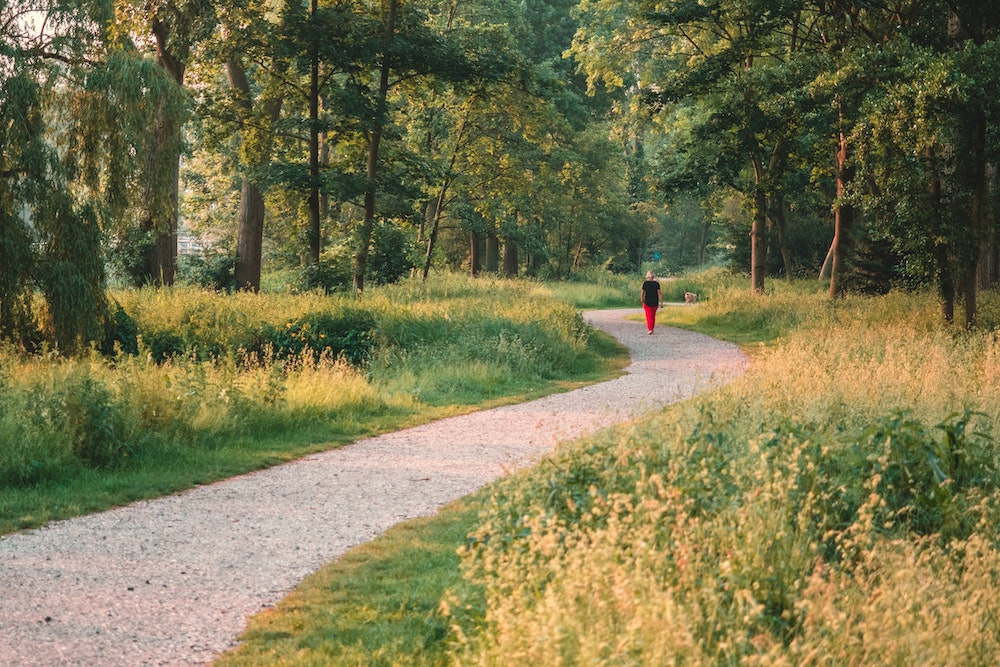 Three Steps to Feeling a Greater Sense of Purpose
The fourth pillar in the Healthy Minds Framework for Well-Being, Purpose, is sometimes tricky for new users of the Healthy Minds Program app. It can feel overwhelming at first – for example, you may think to yourself "But, I don't know what my purpose is!" In this recent post from our monthly Psychology Today feature, Healthy Minds Program app creator, Dr. Cortland Dahl breaks down both the definition of purpose in our framework and the 3 key steps to bring it into your life. Hint: it's not about finding your one all-encompassing purpose, it's about linking your personal values with your day-to-day life.
In addition to the three steps, you'll also learn how:
A sense of purpose can transform a major life challenge into an opportunity to learn and grow.
Purpose can be a developed and learned skill by focusing on mindset, finding meaningful value in something, and shifting one's perspective.
Post-traumatic growth is when a challenging event leads to positive growth and transformation; some report life is more meaningful as a result.
Take a look and start bringing purpose into your day-to-day routines!
---
Get more practices and tips by downloading the Healthy Minds Program App, freely available thanks to the generosity of our donors wherever you get your apps.