Well-Being Tip: Return to Your Social Life with Appreciation
June 8, 2021
In this week's Well-Being Tip, we explore practicing appreciation by shifting our perspective.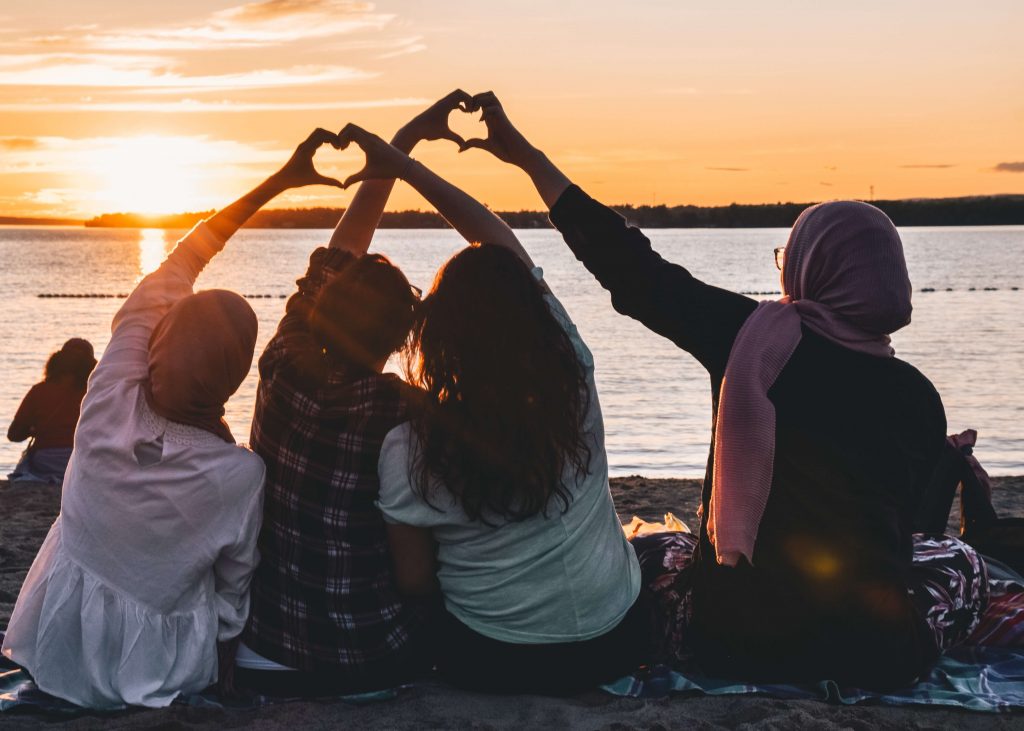 After more than a year of sheltering in place with only close family and friends, suddenly our social lives are opening back up (thanks to the prevalence of vaccines in the U.S). It's a once in a lifetime moment – this return to social connection. How can you make the most of it?
As you return to in-person interactions that go beyond your small pod, what if you infused these occasions with a hefty dose of appreciation?
Appreciation is one of the key skills built in the Connection pillar of the Healthy Minds Framework for Well-Being and involves cultivating the ability to notice the positive, especially when it comes to our relationships with others. But more than that, appreciation is infectious. When we see the best in others, they see the best in us.
Healthy Minds Innovations founder, Dr. Richard Davidson explains what's going on:
"There's a chemical in the brain called oxytocin that gets released when we feel positive connections with other people. There's lots of research on this topic, but one particularly interesting finding is that oxytocin seems to reduce activity in a part of the brain associated with fear and anxiety, and even in the brain network that regulates our nervous system and prompts the body to get ready to fight or flee. So not only does this reflect positive feelings like trust, care and appreciation, it also reduces destructive emotions and the way our bodies respond to these strong emotions."

Read more here
This moment in time creates an incredible opportunity to practice appreciation. Remember what it feels like to meet a dear friend after not seeing them for awhile? Imagine if every interaction you have for the next few months felt like that.
The practice is quite simple. Every time you interact with someone in person, or find yourself in the presence of other people, notice the positive connection you feel. For each new interaction with someone you haven't seen for awhile, be present with this feeling in the moment. (Try this 10 minute seated meditation to get some practice first.)
After a while, start to extend this practice to everyone with whom you interact. Walking by someone on the street? Imagine you're running into a loved one. Stuck in traffic or in a crowd? Imagine it's a group of your closest friends. You don't need to change what you do or say. The skill we're working on here is the skill of changing our attitude, or our perspective.
You can do this in an instant. As you go back into the world amongst strangers and friends alike, just notice the presence of people and conjure up images that support feeling a sense of deep connection.
We have this amazing opportunity to reset and rebuild our practice of appreciation as we reenter our social lives. Think of it as retraining your appreciation muscles after a year's worth of injury. Hopefully, as you train and practice, you'll emerge with even stronger feelings to take with you in a post-pandemic world.
---
Get more practices and tips by downloading the Healthy Minds Program App, freely available thanks to the generosity of our donors wherever you get your apps.