Tuesday Tip: Reconnect With Joy
January 19, 2021
In this week's Tuesday Well-Being Tip, how to support reconnecting with what brings you joy.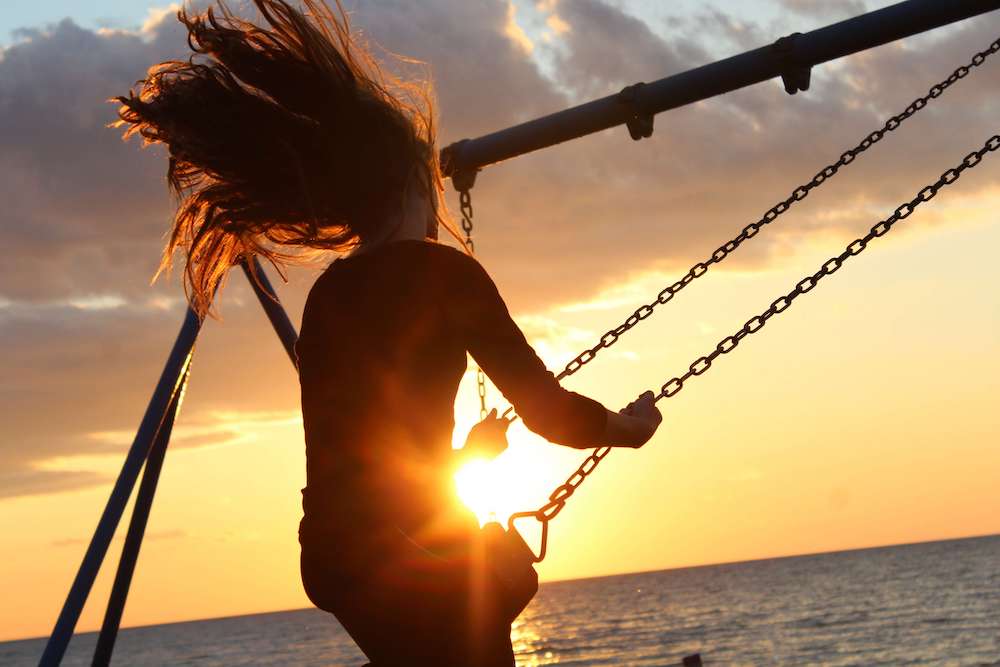 It's January and the days are short, the light is brief and the pandemic feels never-ending. In times like these, it might be easier to pause for quick moments of practice – such as reconnecting with your joy.
Most of us have very little space in our lives. Sometimes it feels like we're just racing from one activity to the next. One of the most powerful ways we can care for ourselves and others is to hit pause.
Take a moment to reconnect with what brings you joy and revitalizes your energy. Maybe that's moving your body, writing a note of appreciation to a loved one, or reading a book. You may not be able to read a book in 30 seconds, but taking even a sip of water can be a meaningful moment of self-compassion.
Take 30 seconds for self-compassion today and do something that brings you joy or energy. That's your mission for the day.
A 10 minute seated compassion meditation might be a great way to kick start this new habit.
---
Get more practices and tips by downloading the Healthy Minds Program App, freely available thanks to the generosity of our donors wherever you get your apps.