Tuesday Tip: How to Stay Connected When the Cold Comes
October 13, 2020
This week's Tuesday Well-Being Tip is to overcome winter blues rumination by making a well-being plan now.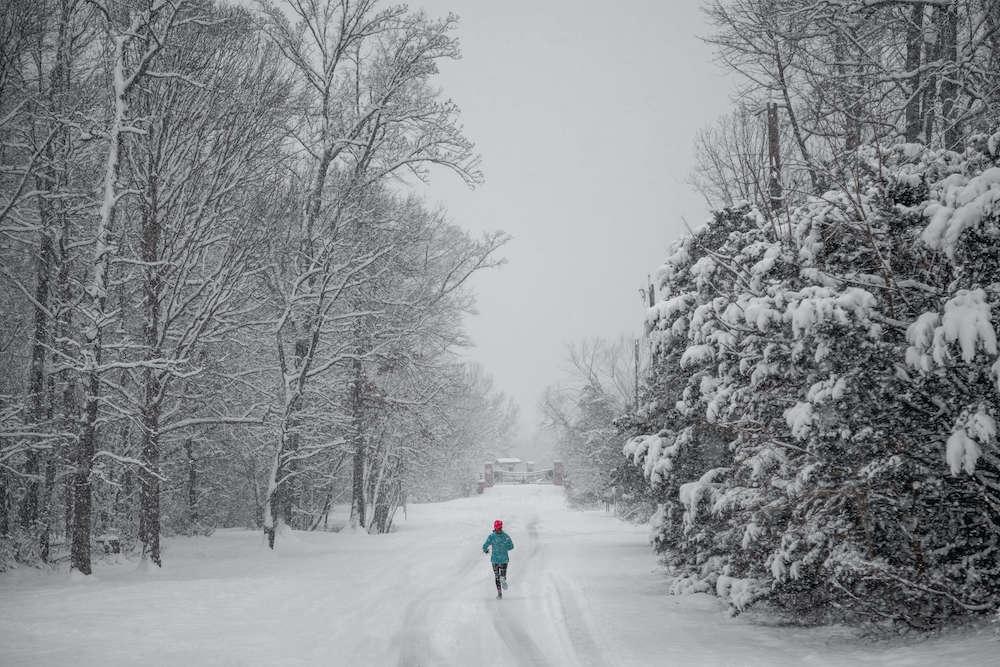 There are so many historic events taking place right now that it's hard to give proper attention to the multiple issues that may be affecting your mental health. Between the continuing Covid-19 pandemic and all its numerous side effects (health fears, isolation and loneliness, parenting stress, financial constraints and challenges, etc.) and the upcoming divisive U.S. election causing "election anxiety," it's hard to prevent your mental state from moving into overdrive. And, for those who live in cold-weather climates, many are now adding a sense of impending doom: can we manage all of this and winter (again)?
Healthy Minds Innovations' headquarters is based in Madison, WI, a city that sees its fair share of snow and cold. The first few days of falling leaves have just begun, but the "winter is coming" narrative is already going strong. If you are also dreading the next few months, read on for some tips and tools to manage, thrive and, most importantly, stay connected during a winter like none before.
This week's Tuesday Tip: Support Your Well-Being in Winter
Winter is coming, there's no denying or avoiding it. But, stopping the negative rumination, making positive plans for what is in your control, and keeping up with your social connections whether virtually, safely in-person, or through practice can support your mental health through the season.
---
Get more practices and tips by downloading the Healthy Minds Program App, freely available thanks to the generosity of our donors wherever you get your apps.