Tuesday Tip: How to Practice Gratitude in Challenging Times
October 20, 2020
This week's Tuesday Well-Being Tip is to notice the positive and express appreciation, despite the news.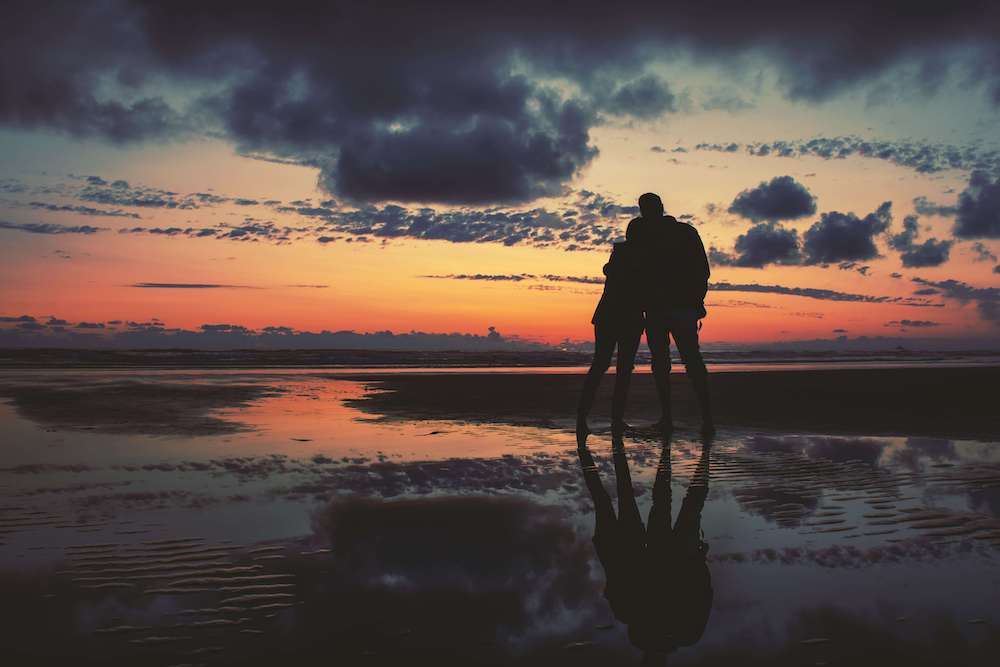 Are you struggling with finding your personal gratitude? In the midst of worldwide stress that we can name like the ongoing Covid-19 pandemic, climate events (e.g. wildfires across the Western United States), and the upcoming U.S.  election, there are also those unnamed personal instances that can often feel like "just one more thing" to add to the list.
How can we find the time and energy to stop and say "thanks" in challenging times like this?
As we've talked about before, humans are wired to pay more attention to things that are difficult, unpleasant, and negative in our lives – so of course, it is normal to fixate on these aspects, especially while facing historical levels of external challenges. But, the research is also very clear that noticing the positive and cultivating gratitude can support your well-being.
So what should you do? Basically, ignore your brain's inherent need for the negative, and focus on two things:
Appreciate and Notice the Positive; and
Cultivate Gratitude
This week's Tuesday Tip: Support Your Well-Being With Gratitude
Notice the good. Make a commitment to regularly notice the good things around you – such as in the morning and just before bed. This doesn't have to be something huge – something as simple as, "that was a great lunch," can help orient you to the positive. During these times, like Mr. Rogers says, sometimes it's helpful to "look for the helpers" around you. For example, the poll workers putting on masks to support democracy, the firefighters from out of state working 24 hours to put out fires, the frontline health workers saving lives. You can even put up a post-it note somewhere noticeable that says "See the Good" to reinforce this perspective.
Express Appreciation. Throughout this year, has there been someone in your life who has treated you with kindness? Who comes to mind when you're asked this question? It could be a family member, a friend, or even a stranger that has been kind during interactions at the grocery store.

You can work up to expressing appreciation by first just noticing when this person acts with kindness. 
Notice what the person says or does that you appreciate. Then acknowledge and express your gratitude. Let them know that you notice, and that you care.
You can do this by sending them a short note or a nice text. If you're going to see them, then say something directly.
New research even shows that expressing how someone's kindness met your needs can be beneficial.
Keep a gratitude routine. Some swear by gratitude journals, some take their gratitude to social media. It's important to make a habit of your gratitude in order to shift the way your brain sees the world. It doesn't matter what you choose, as long as it helps create a routine.
Practice gratitude through meditation. This 10 minute seated practice can kick start your gratitude practice. Try it first thing in the morning to start your day with appreciation.
It's OK to recognize that we are living in challenging circumstances. But, to support your own well-being and express thanks to those who have been providing support, cultivating your own sense of appreciation and gratitude can go a long way to lift the clouds.
---
Get more practices and tips by downloading the Healthy Minds Program App, freely available thanks to the generosity of our donors wherever you get your apps.