Tuesday Tip: Feed Your Mind
April 5, 2021
In this week's Tuesday Well-Being Tip, healthier habits for spring mean nourishing your mind as well as your body.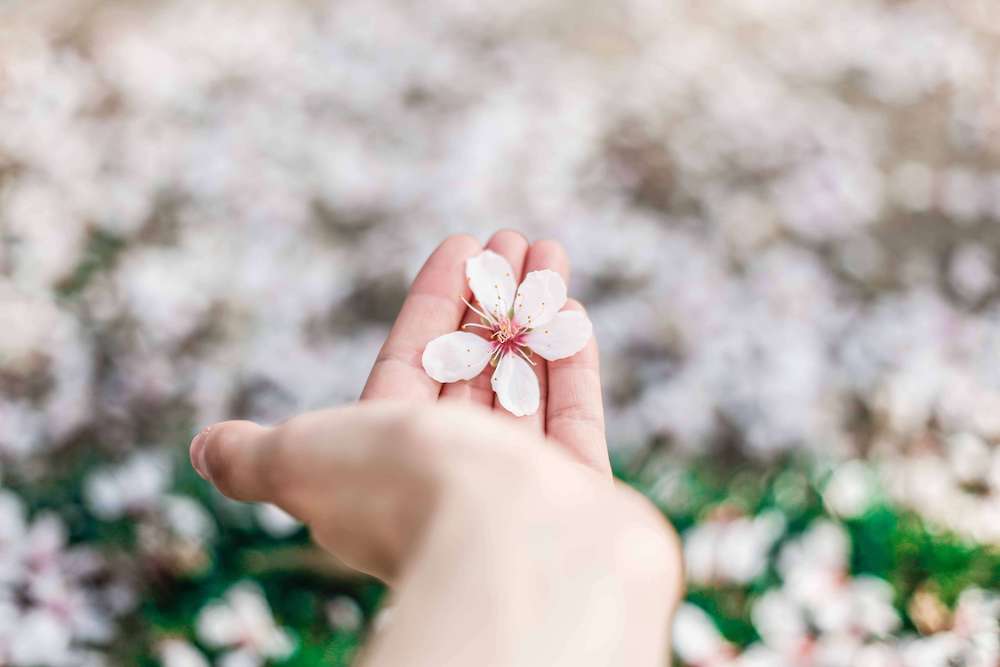 With the coming of spring, our instincts kick in to live healthier. We spring clean, making room for a clear and uncluttered space. We clear out the refrigerator, making room for veggies and fruits and remove our leftover winter comfort foods. We get outside, walking or biking instead of driving. We open our windows and let the fresh air clear out our stuffy, stagnant atmosphere.
All of this behavior sends nourishment to our bodies, building up our immune system and supporting healthy habits.
Where is your mind in all of this spring cleaning and healthy behavior? Can you nourish your mind in the same way you are nourishing your body?
In today's Tuesday Tip, we help you build up your mental immune system by nourishing your most deeply held values.
Can you practice kindness at your next trip to the grocery store? Can you practice integrity in the midst of a difficult conversation at work? Can you practice appreciation when you see or speak to a member of your family? Make it specific, and give it a try.
Here's how:
Step One, decide on your personal value: First you need to have a clear value in mind. Think of something that brings out the best in you. Maybe something that came up in a recent practice. Maybe something you express when you're at the top of your game.
Step Two, determine an activity: Pick a specific activity you can do that will help you connect more deeply to this value over the next few days. It could be reading something, or finding an inspiring video online, or striking up a conversation with a friend who might share your interests in this area.
Step Three, make a plan: The important thing is to be specific. When will you make some time to nourish your value. Where will you be? What exactly will you do? Take a moment now to set a clear intention and try to keep it in mind, so you don't forget.
Step Four, take action. Spring clean your well-being and train your mind for healthier habits by supporting your most deeply held values during an activity this week.
This spring, focus on renewal and feed your mind – and your body – healthy nourishment.
---
Get more practices and tips by downloading the Healthy Minds Program App, freely available thanks to the generosity of our donors wherever you get your apps.