Tuesday Tip: Do Your Chores, With Purpose
January 26, 2021
In this week's Tuesday Well-Being Tip, can you find your motivation to do the dishes?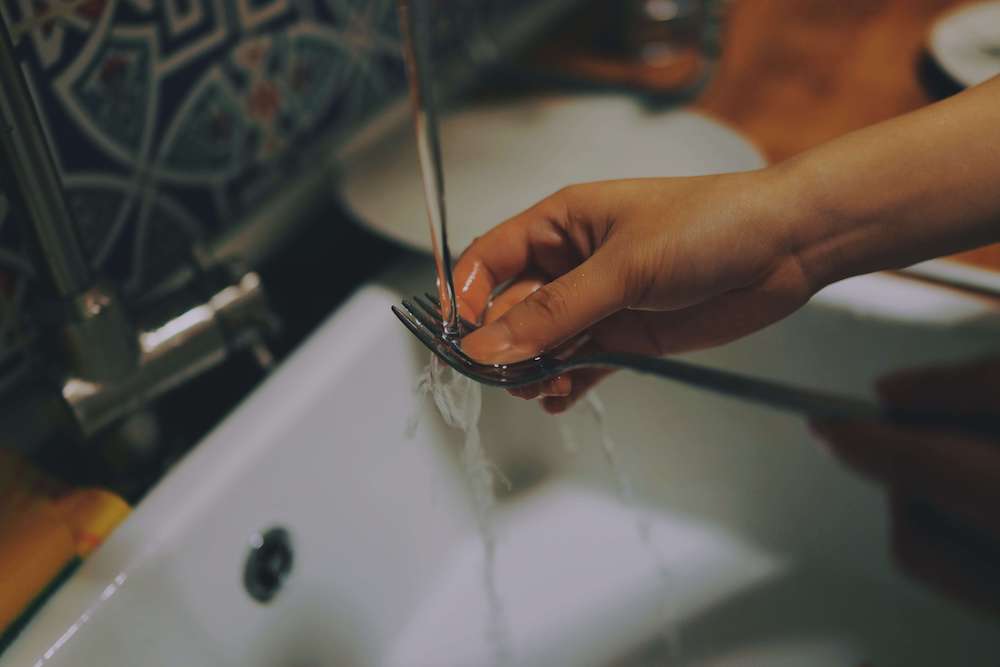 The fourth pillar within the Healthy Minds Framework for Well-Being, Purpose, is often a tricky one – even for the most experienced of our Healthy Minds Program app users. Cultivating purpose means being clear about your core values and deeper motivation and being able to apply those values in your daily life. This can feel like a lot of pressure – but you should not have the expectation of "finding your meaning in life," – it's more about infusing your day to day with what motivates and drives you. 
From a scientific perspective, a strong sense of purpose is associated with improved health outcomes and behaviors – including increased physical activity, decreased incidence of stroke, fewer cardiovascular events, reduced risk of death, lower health care utilization, and even better financial health.
But how is gaining an increased sense of purpose possible in practice? How do you apply values like honesty, kindness, and integrity to your day-to-day routine?
Today's Tuesday Tip gives you a quick guide to trying this out in real life.
How to Vacuum with Purpose
Step 1: Pick a mundane activity like organizing your desk, answering emails, or a household chore like vacuuming or doing the dishes.
Step 2: The next time you're about to start this activity, pause for a moment. 
Step 3: Think about how this activity could connect you to your core values. For example, maybe you value responsiveness. You might think, "replying to email is how I show responsiveness." Or maybe you value kindness – you might think to yourself, "doing these dishes is a kindness to myself and my family so that I can clear up the clutter and bring more space to our home and minds."
This activity might feel strange or silly at first, but stick with it. You're practicing a skill that can help you thrive in challenging times and will keep you connected to your deepest values on a daily basis.
Feeling unsure about your core values? Try this guided seated meditation to cultivate this skill.
---
Get more practices and tips by downloading the Healthy Minds Program App, freely available thanks to the generosity of our donors wherever you get your apps.