Honoring Martin Luther King Jr. Day with Reflection and Self-Care
January 15, 2021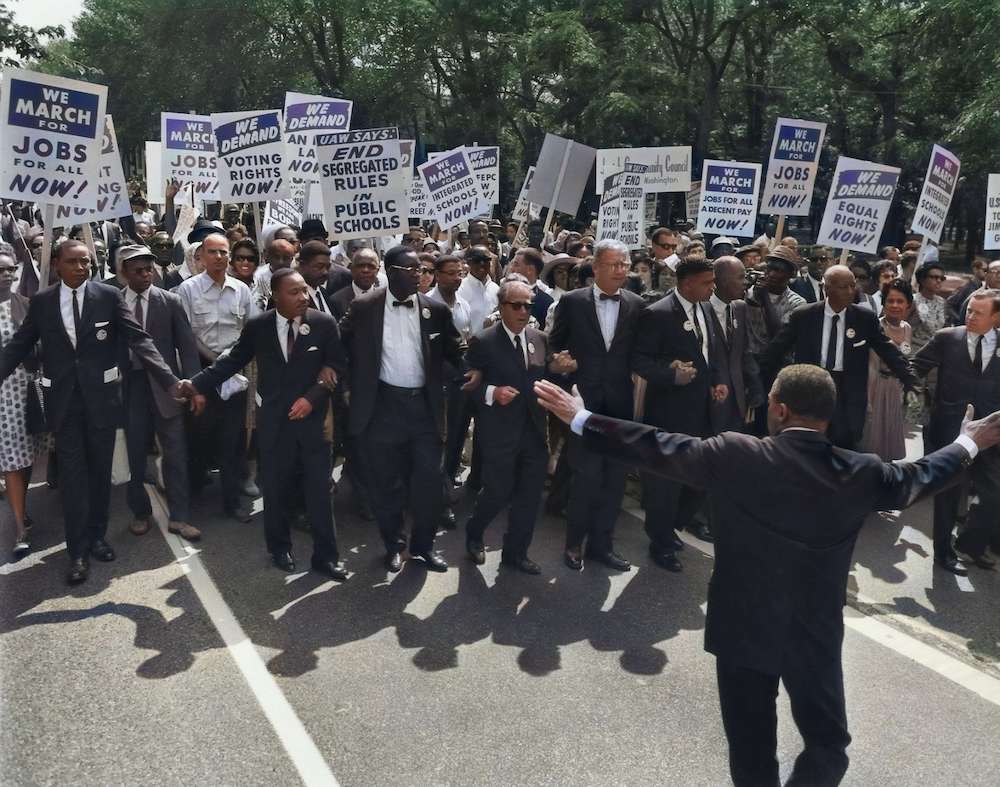 It is hard to believe that Martin Luther King Jr. Day was not approved as a federal holiday until 1983, and all 50 states did not make it a state government holiday until 2000, when it has become such an important day for the country. For many, this holiday is spent as a day of reflection and service, honoring King's anti-racist, non-violent work in a time of an unprecedented social reckoning and increased violence across the nation. At Healthy Minds Innovations we maintain our statement of promotion of anti-racist policies across our products, hiring and culture.
Our goals are to reflect the truly diverse nature of the world in a space that has often discounted the contributions and different perspectives of the BIPOC community. Well-Being is needed for all – and our vision of a kinder, wiser, more compassionate world goes hand in hand with anti-racist work. For today's observances, here are a few resources:
We hope these resources can support a day filled with growth and compassion. May all beings have peace on this day and beyond.