The Today Show: Can We Feel More Hopeful in 2022?
January 6, 2022
The Today Show featured Dr. Richard Davidson on ways we can remain hopeful and cope with the uncertainty of the ongoing pandemic.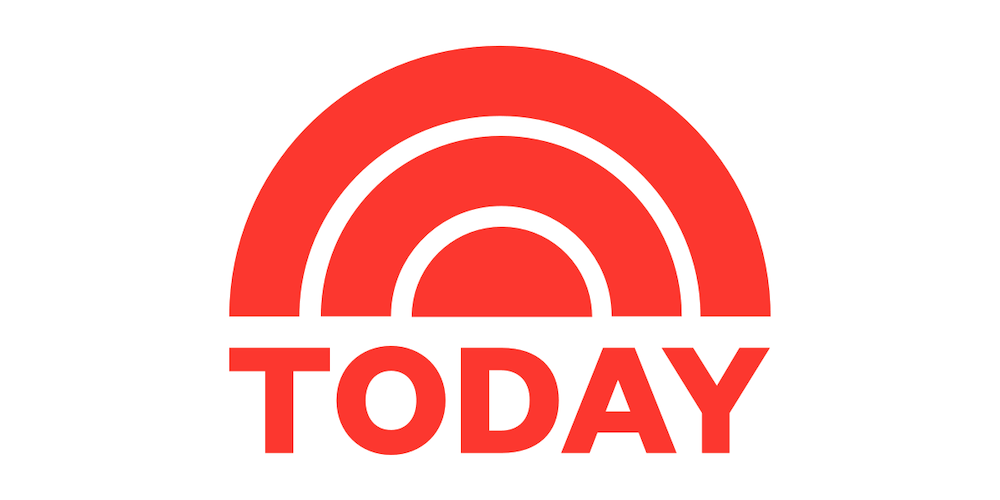 Dr. Davidson says: "Mental health is 'really rotten' right now — a mental health crisis that needs to be taken seriously. All of us already have daily habits that are good for our physical health — such as spending a few minutes every day brushing our teeth…and yet we typically don't spend that much time nurturing our mind every day. This is a wake-up call. We need to care for our minds in the same way that we care for our teeth and other parts of our body."
---
You can start training your mind with the Healthy Minds Program App, freely available thanks to the generosity of our donors wherever you get your apps.