The Healthy: 5 Ways to Make Meditation a Daily Habit
July 2, 2021
The Healthy quotes Dr. Cortland Dahl on ways to make your meditation practice a daily habit.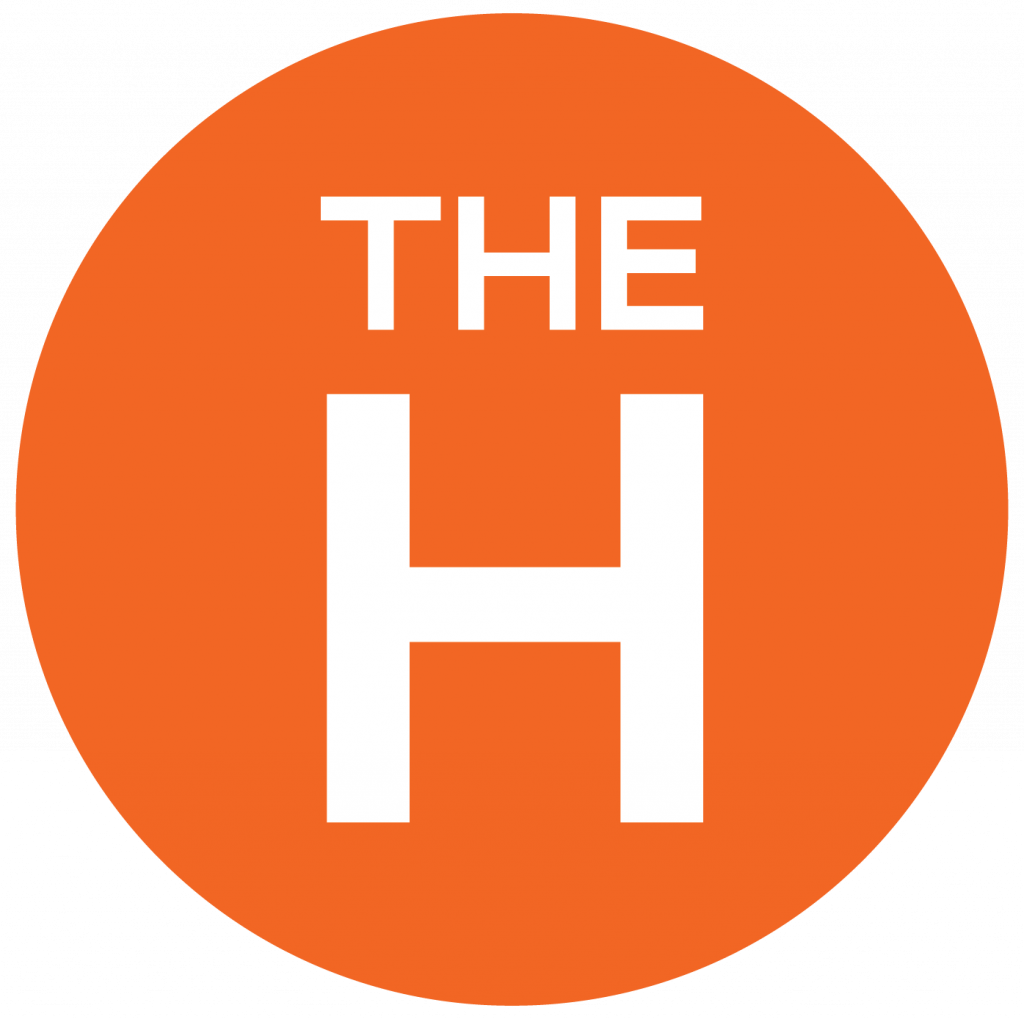 "The best meditation practice is the one that you actually do," says Cortland Dahl, PhD, chief contemplative officer at Healthy Minds Innovations and a research scientist at the Center for Healthy Minds at the University of Wisconsin-Madison. "Usually the sweet spot is 30 to 60 days for starting to see the benefits of meditation," Dahl says.
One way to get started making your meditation practice a habit is by downloading our free Healthy Minds Program app where you can find hundreds of guided meditations, following our four pillars of well-being: Awareness, Connection, Insight, and Purpose (ACIP).
---
You can start training your mind with the Healthy Minds Program App, freely available thanks to the generosity of our donors wherever you get your apps.