One Mind PsyberGuide: Using Technology to Train Skills of Well-being
July 21, 2021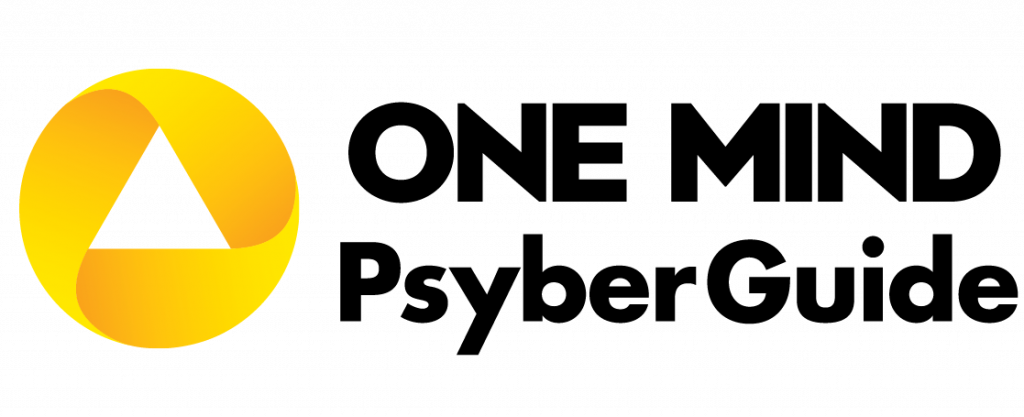 One Mind PsyberGuide cited our Healthy Minds Framework for Well-Being as a way for people to develop healthier relationships with technology.
"In the age of distractibility, is it possible that technology can be beneficial to our well-being? How can we use technology to support our mental health rather than harm it? The scientific research coming out of the Center for Healthy Minds at the University of Wisconsin-Madison points to the fact that well-being is a skill that can be trained due to neuroplasticity. The scientists at Healthy Minds Innovations, the nonprofit affiliated with the Center, have created a unique framework of well-being that features four dimensions: awareness, connection, insight, and purpose."
---
You can start training your mind with the Healthy Minds Program App, freely available thanks to the generosity of our donors wherever you get your apps.