Mind ReMake Project: Top Free Apps for Meditation
June 14, 2021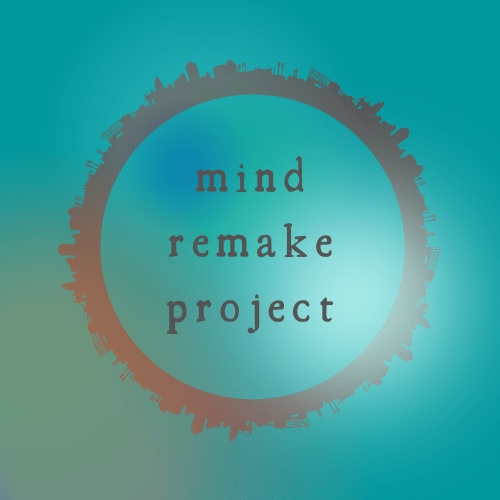 Mind ReMake Project has named our Healthy Minds Program app as one of the top free meditation apps! Powered by neuroscientists, our app is available to iPhones & Androids everywhere.
"The ground-breaking Healthy Minds Program uses neuroscience, contemplative traditions, and skill-based learning methods to help you develop the skills for a healthy mind, now in the palm of your hand. Translating pioneering neuroscience into tools for everyday life, our unique framework guides you through the four pillars of the science of training the mind."
---
You can start training your mind with the Healthy Minds Program App, freely available thanks to the generosity of our donors wherever you get your apps.