Elemental: Can You Measure Well-Being?
September 22, 2020
Healthy Minds Innovations Team Member, Liz Redford, Provides an In-Depth Look at How Healthy Minds Innovations is Measuring Well-Being and What This Means for the Future.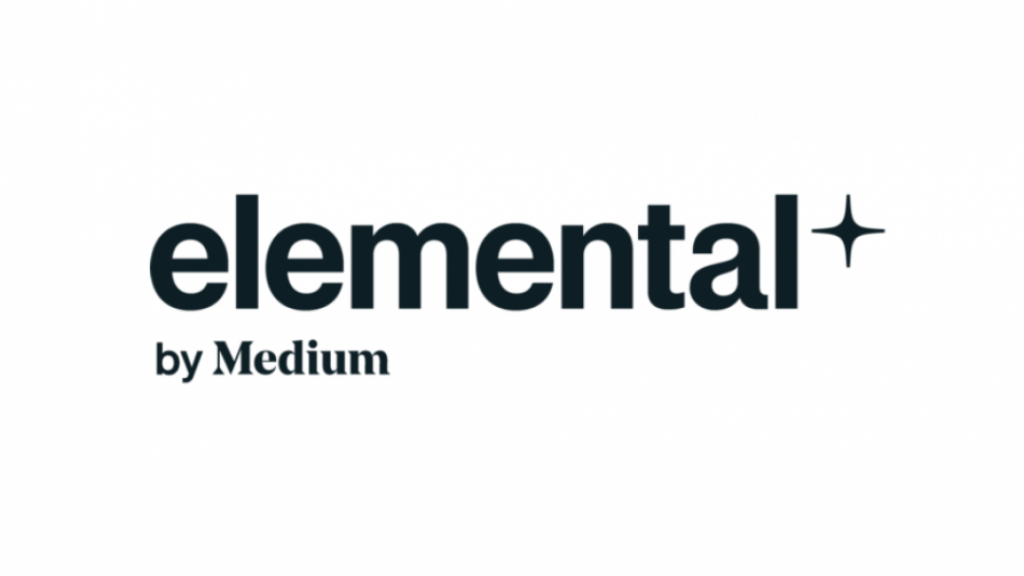 Behavioral Scientist, Liz Redford, delves into the history of psychological measurement and how that affects well-being interventions in this piece for Medium publication, elemental, on the science of feelings.
What does measuring well-being mean for the future and how we support individuals in moments of crisis and beyond? Read the full article to gain a deeper understanding of this fascinating topic.