Workplace Wellness: Mental Health and the Workplace
June 16, 2021
In this week's Workplace Wellness, we explore how you can support having conversations about mental health in the workplace.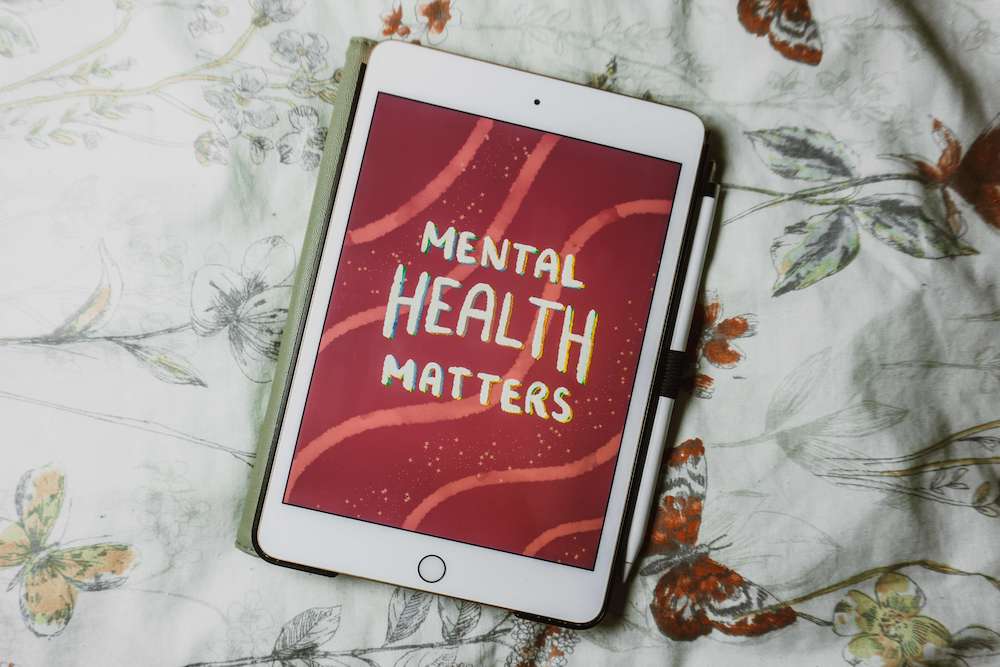 "The truth is that I have suffered long bouts of depression since the US Open in 2018 and I have had a really hard time coping with that…I am not a natural public speaker and get huge waves of anxiety before I speak to the world's media. I get really nervous and find it stressful to always try and engage and give [the media] the best answers I can." – Naomi Osaka, explaining why she backed out of the French Open to support her mental health.
When 23 year old tennis star Naomi Osaka opted out of the French Open, rather than take part in required media appearances which caused her anxiety, she became a role model not just for elite athletes but for anyone navigating their mental health with work requirements.
In some ways, Osaka reflects a vast generational change associated with comfort in both the discussion and treatment of mental health. In a report released by the American Psychiatric Association entitled, Stress in America: Generation Z from October 2019, Gen Z were more likely to have received treatment or gone to therapy (37%) – compared to millennials (35%), Gen X'ers (26%), Baby Boomers (22%), and the Silent Generation (15%).
Regardless, Osaka's actions and statements shone a spotlight on the issue of mental health in the workplace, potentially signalling a massive cultural shift in our tolerance and acceptance of the issue. With stress and burnout uncontrollably on the rise, the time for an open discussion on how much work is intertwined in our well-being is now. Normalizing the discussion feels like a needed first step.
How a company handles this shift will be key and hopefully all generations can learn and benefit from Gen Z's courage. If you are a leader, how can you support destigmatizing mental health in the workplace? How can you create and nurture a culture that is open and also responsive to the well-being of its employees? And, most importantly, how can your company work to minimize the stressors which wreak havoc on our mental health?
Asking the question is a good first step. Putting resources behind well-being programs is another. Either way, ignoring and stifling the conversation will no longer work. It's time to take Naomi Osaka's lead and bring it to the forefront. All leaders could benefit from her example.
---
Learn more about how the Healthy Minds Framework can support your workplace well-being with Healthy Minds @Work or join our intensive public MasterClass to learn the Healthy Minds Framework for Well-Being on your time.