Workplace Wednesday: Find Common Ground
February 3, 2021
In this week's Workplace Wednesday cultivate connection skills with "difficult" colleagues.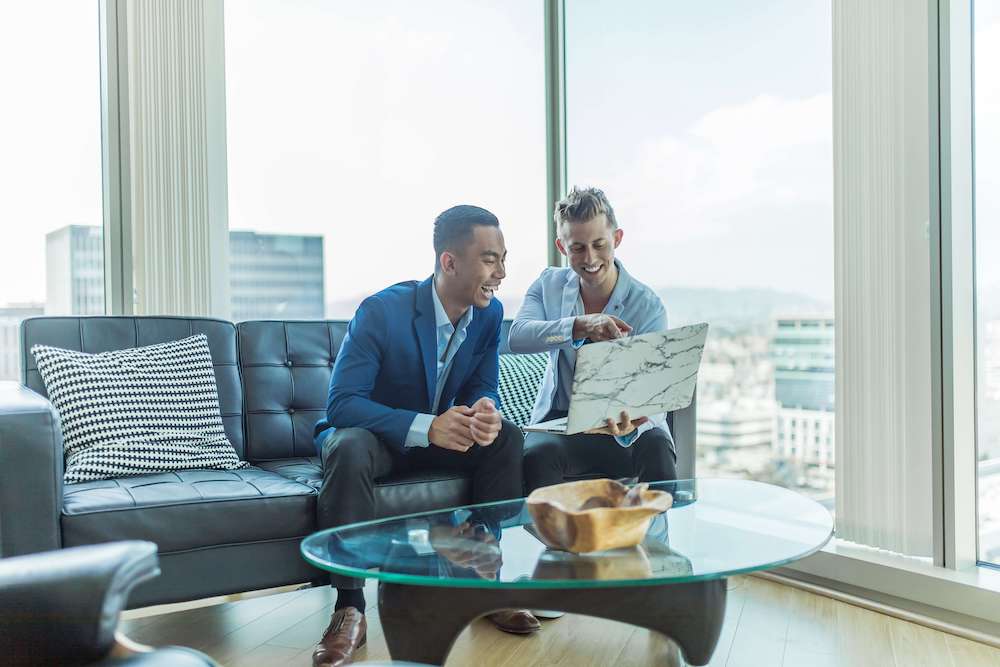 We're celebrating a month of "connection," at Healthy Minds Innovations this February. Connection is the second pillar in the Healthy Minds Framework for well-being and focuses on cultivating a feeling of care and kinship toward other people, which promotes supportive relationships and supportive interactions. Building and fostering the skills of connection are imperative for healthy work relationships, solid team building, and a collaborative workplace culture.
In today's Workplace Wednesday, we give you a simple challenge: find common ground with that "difficult" colleague for the rest of the week, and see what happens.
Step 1: Notice a moment of conflict, or if you are preparing ahead of time for a moment of conflict.
Step 2: Ask yourself, "What about this situation – big or small – might we agree on?" (If you can't find anything, you might try this question: "What about ANYTHING in the world – big or small – might we agree on?")
Step 3: Reflect on your shared common ground, and what you yourself are bringing to these interactions. Send appreciation for what you share by silently stating it, or writing it down.
Step 4: Repeat for a week!
Finding even the smallest point of common ground can help you step back in the heat of the moment, and be a catalyst for changing the tone of a charged conversation.
You can try this 10 minutes seated appreciation meditation to support this work, if your inspiration is failing!
It's always helpful to keep a written record of these experiences to show progress as you work through the difficulty of expanding connection, even to those you find challenging. Have fun tracking as you train your mind!
---
Learn more about how the Healthy Minds Framework can support your workplace well-being with Healthy Minds @Work .