Workplace Wellness: Facing Change
July 28, 2021
In this week's Workplace Wellness we explore how you can take an active approach to how you respond to change.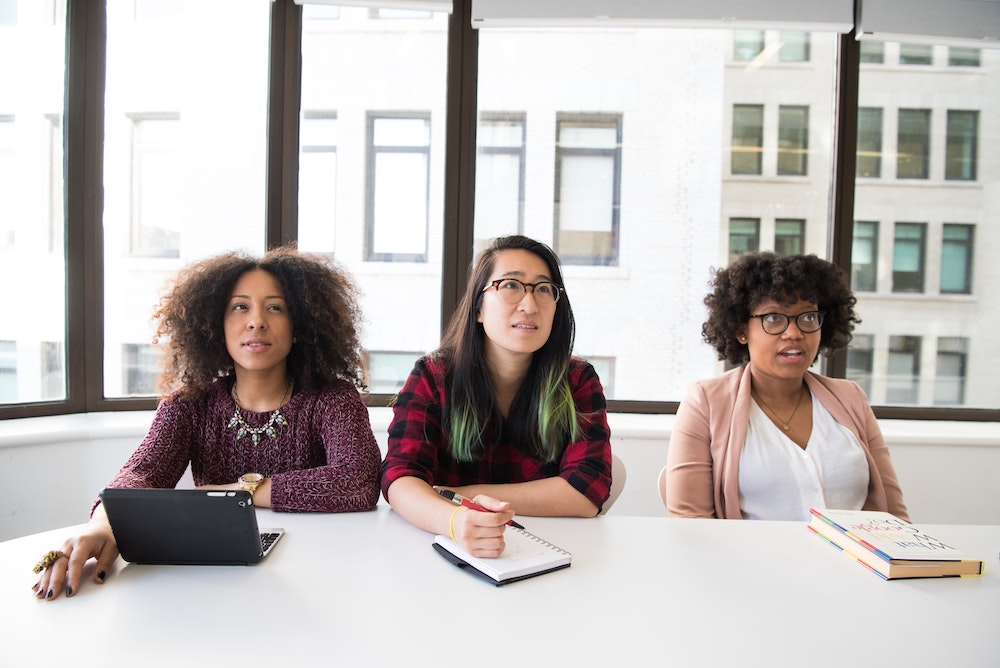 If the only constant in the workplace is change, how can we as individuals support our own well-being during moments of upheaval?
As individuals, and as groups and teams, we often resist change. It feels much more comfortable to do things as we've always done them, to have our expectations met, and not be confused and adjusting at every moment.
One thing you can do is take an active approach to how you respond to change – and make an effort to stop the resistance.
Here's a brief practice you can try:
Sit in a comfortable position, or do something lightly active – like going for a walk.
First, notice what's going on in your body. See if you can feel all the changes that are happening. Your heart is beating, pumping blood throughout your body. Your lungs are expanding and contracting. Just notice how all this is happening in your body, right here in this moment.
Now, zoom out and explore how change manifests in other areas of life. Think about any changes happening at work right now, perhaps with your team or on a specific project. You might notice that big changes come to mind – like a new project or a shifting priority. Or perhaps you notice smaller examples – like the routine changes that happen every day. Just notice whatever comes up.
Reflect on how these specific changes make you feel. Are the changes welcome? Do you feel resistant, or anxious about them? Take a moment to explore your response to change.
Try not to judge your reaction, but rather notice that change is an inevitable part of life.
In the last moments of your practice, explore how you might use these changes as an opportunity to learn about your own sticking points and blind spots.
Change can be really challenging, especially when it's unexpected. It's also a tremendous opportunity to learn and grow as a team.
See if you can bring this perspective into your work for the next day or two. Just pause from time to time and notice whatever changes are happening, and how every change presents a unique opportunity for new insights.
---
Learn more about how the Healthy Minds Framework can support your workplace well-being with Healthy Minds @Work or by downloading our free Healthy Minds Program app.