Workplace Wellness: Are you on Auto-Pilot?
July 14, 2021
In this week's Workplace Wellness we explore how self inquiry can help to notice and disrupt automatic thoughts.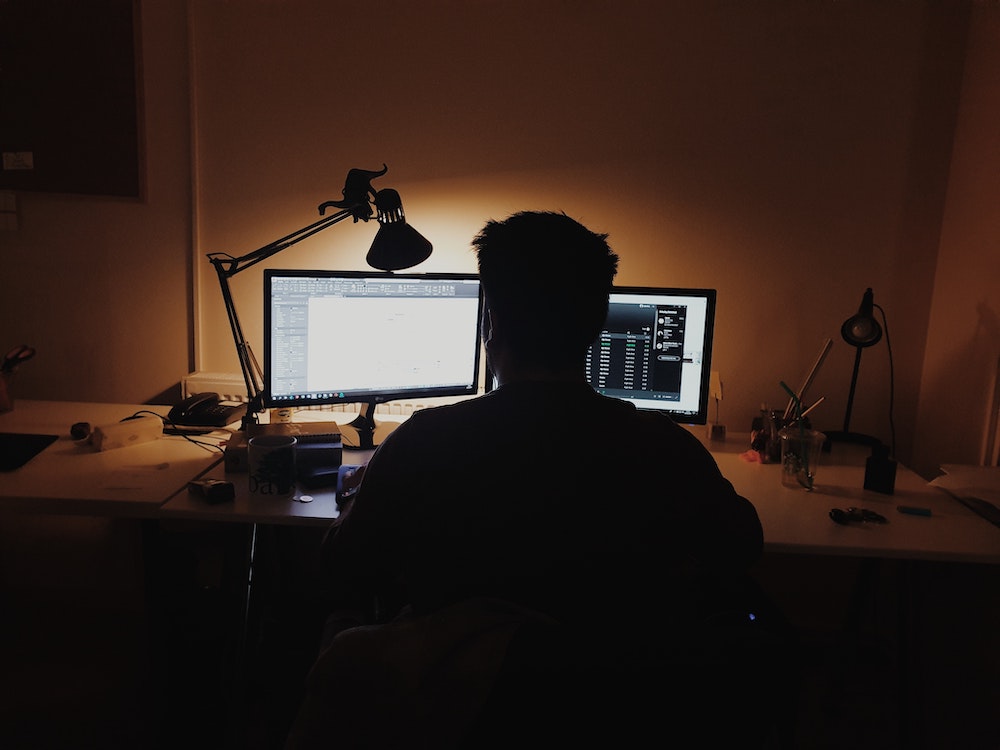 After you've been at an organization for a while, things begin to get routine. From your tasks to your interactions. You may even have automatic reactions to your colleagues, even if what they say or do is different. It's just what you do now.
Your daily routine prompts all kinds of automatic thoughts that you probably don't even notice.
In this week's Workplace Wednesday, we follow some tips to both spot the auto-pilot and bring some self-inquiry and awareness to interrupt this behavior.
The objective is to first notice those automatic thoughts and how they feel, then to label them as either "pleasant" or "unpleasant."
For example, when you look in the mirror, what is the first thought that comes to mind? Often it's a self-critical one. That's clearly unpleasant. Or maybe you finish work for the day, and think to yourself, "Ah…what a relief. Finally done!" That one's probably pleasant.
This can be quite useful in the workplace, especially if you find yourself veering into burnout territory.
Choose one activity that you do every day at work (a regular meeting, a daily task, etc.) and explore the automatic tasks that come when you do it. Be sure to pick something specific.
Before you start the activity, set an intention to stay aware of any thoughts that occur.
Throughout the activity, notice your thoughts and label them. You might notice that some thoughts feel pleasant, while others are more unpleasant, and there's probably a lot that are just neutral. Simply observe all these automatic thoughts and see what patterns emerge.
You may have to slow down a little throughout this process. Sometimes it's difficult to identify habitual thought patterns when we're moving fast, on auto-pilot.
Through this process, you will identify patterns and be able to be more aware and less on auto-pilot. Next step: try it again with other behaviors and habits!
That's it! Take a moment now to pick one specific activity from your daily work routine to use for the exploration of automatic thoughts. Good luck!
---
Learn more about how the Healthy Minds Framework can support your workplace well-being with Healthy Minds @Work or join our intensive public MasterClass to learn the Healthy Minds Framework for Well-Being on your time.