Sports Illustrated: Best Meditation Apps for Mindfulness and Relaxation in 2023
September 27, 2023
Sports Illustrated named our Healthy Minds Program app as one of the best meditation apps of 2023!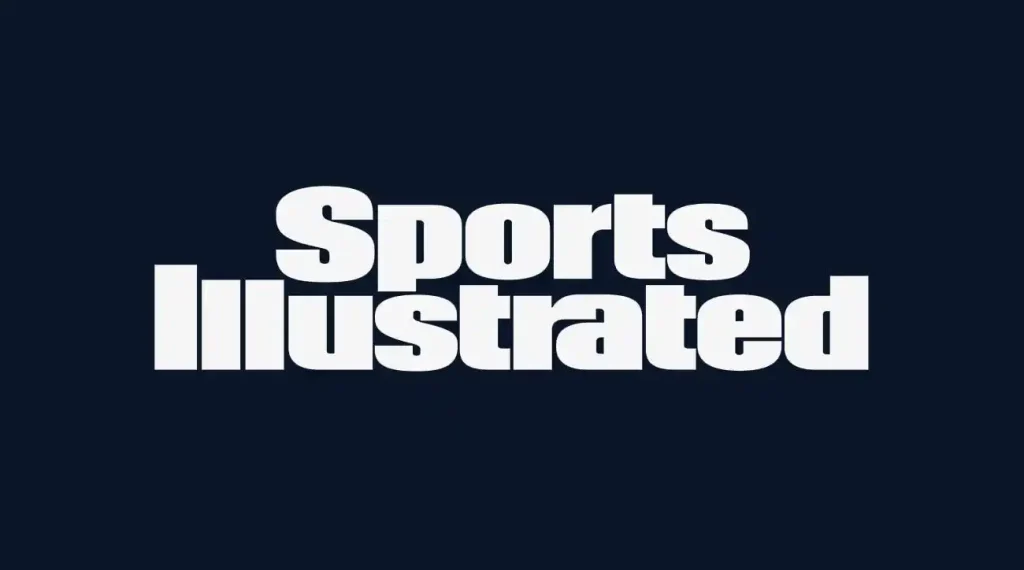 Healthy Minds is a basic and no-frills meditation app that's entirely free thanks to donors. This simple meditation app focuses on four main pillars of wellness: awareness, insight, connection and purpose. Through active and seated meditation practices and podcast-style lessons, Healthy Minds aims to train your mind to be more focused, get curious and stay motivated.
A unique feature that makes Healthy Minds stand out even from higher-end premium apps is its Healthy Minds report, which not only measures your current level of wellbeing, but shows real progress as to how it changes over time as you dive deeper and deeper into its programs. Plus, the lessons are taught by international leading scientists and meditation teachers that help you train your mind with evidence-based strategies and content, supported by decades of research.
---
You can start training your mind with the Healthy Minds Program App, freely available thanks to the generosity of our donors wherever you get your apps.