PRESS RELEASE: Healthy Minds Innovations Announces Meditation & Mind Training Content for Audible
June 6, 2022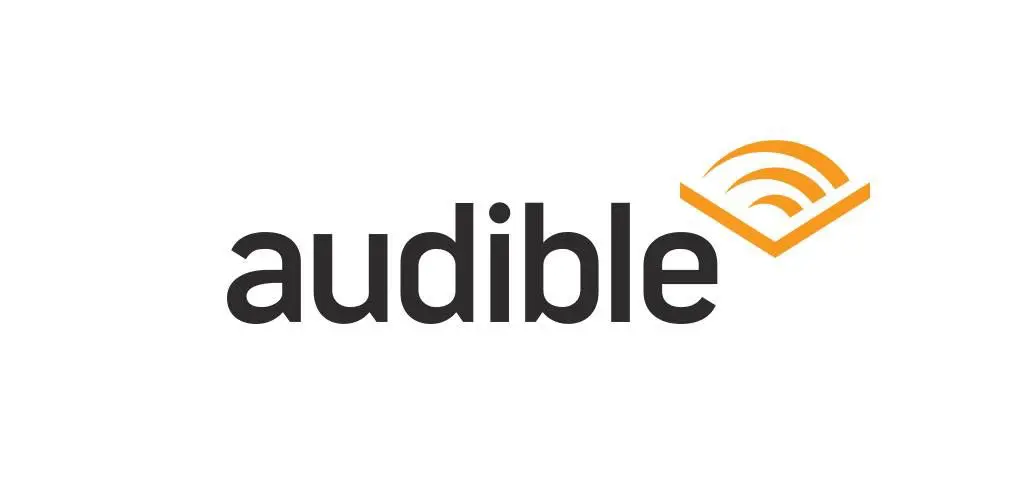 Healthy Minds Innovations, Inc. Founded by Renowned Neuroscientist Dr. Richard Davidson, Announces Science-Backed Meditation & Mind Training Content for Audio Powerhouse, Audible.
MADISON, Wis., June 3, 2022 /PRNewswire/ — Healthy Minds Innovations (HMI), the nonprofit founded by world-renowned neuroscientist Dr. Richard Davidson, announced its first content licensing deal with Audible, the world's leading creator and provider of premium audio storytelling.
The Healthy Minds Program's evidence-based, mind training tools premiered on Audible on May 16th. Statistics show a sharp increase in mental wellness challenges in recent years, with depression alone affecting 264 million people worldwide. The new Healthy Minds Program content will provide a way for Audible listeners to turn to a science-backed source to be more proactive about their own mental wellbeing.