NYT Wirecutter: 5 Cheap(ish) Things to Improve Your Self-Care Routine
September 29, 2023
The New York Times Wirecutter added our free Healthy Minds Program app to their list of things that can improve your self-care routine!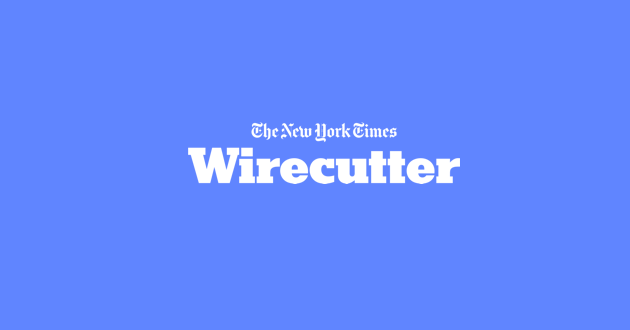 "When you find it hard to quiet your mind, a few minutes of meditation can offer mental clarity and lessen stress. The free Healthy Minds Program—the budget pick from our guide to the best meditation apps—offers goal-driven, user-friendly content."
---
You can start training your mind with the Healthy Minds Program App, freely available thanks to the generosity of our donors wherever you get your apps.