Workplace Wednesday: Learn Something New
March 17, 2021
In this week's Workplace Wednesday, deal with the ambiguity of learning something new at work.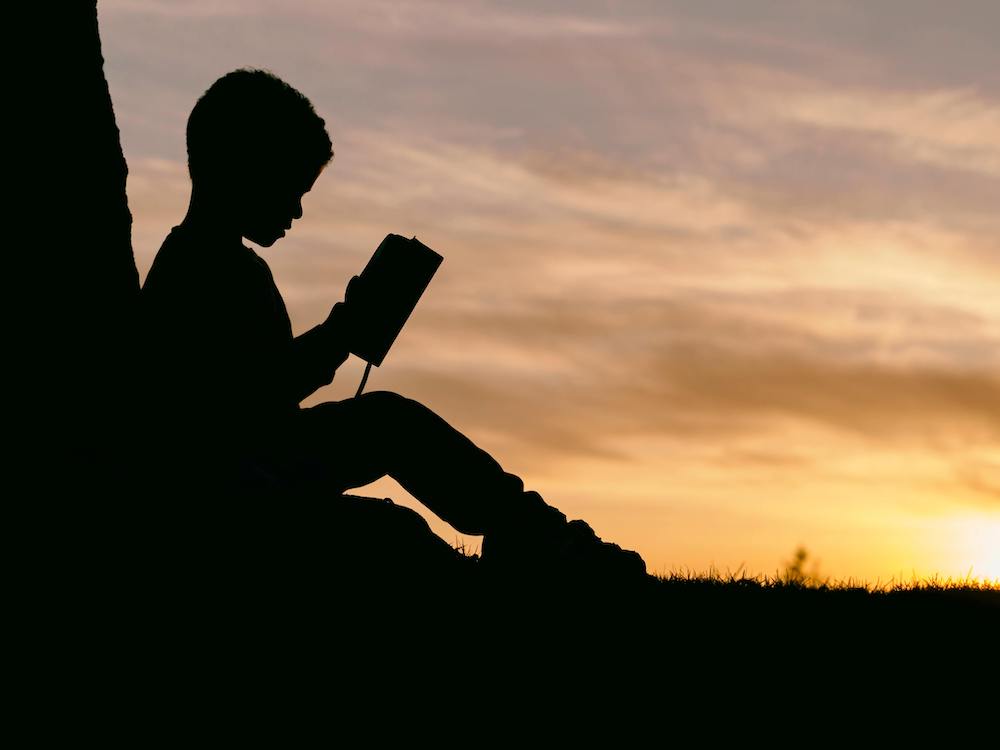 Have you been struggling with new responsibilities at work? One truism of leadership and growth in the workplace is that you will always have to deal with ambiguity – whether you're taking on new tasks or rising through the ranks.
It can be overwhelming to feel uncertain about your skills in a new role, or a new responsibility. How can you find confidence to undertake these new experiences?
Here are a few tips to help you take on something new at work.
Remember when you've succeeded in the past. There must have been times in your life where you have started something new, without being an expert. Did you succeed in those cases? What did it feel like? Can you apply those same strategies now? Can you comfort yourself with the knowledge that you've learned new things in the past?
"Practice" your new skills by envisioning them in action. Our Healthy Minds Innovations collaborator, Natasha Huang, recently added a short meditation to the Healthy Minds Program app which explores the potential of your imagination to help you excel at an activity or goal. Natasha shares her experience with learning the violin. Take a listen and see if you can envision your new role in the same way.
Be honest. Transparently share that you are learning something new and could use patience and support. Even ask for help. An open and communicative workplace is a culture with much greater well-being than one where everyone is in it for themselves.
Once you've moved past this latest challenge, take a moment to reflect on how you were able to overcome this ambiguity and learn a new skill. This will make it that much easier the next time you inevitably face new challenges.
---
Learn more about how the Healthy Minds Framework can support your workplace well-being with Healthy Minds @Work or Kickoff a meditation habit with our new Kickstart to Train Your Mind online course.