Workplace Wellness: Managing with Mindfulness
In this week's Workplace Wellness we explore how being a leader who manages with awareness can make all the difference.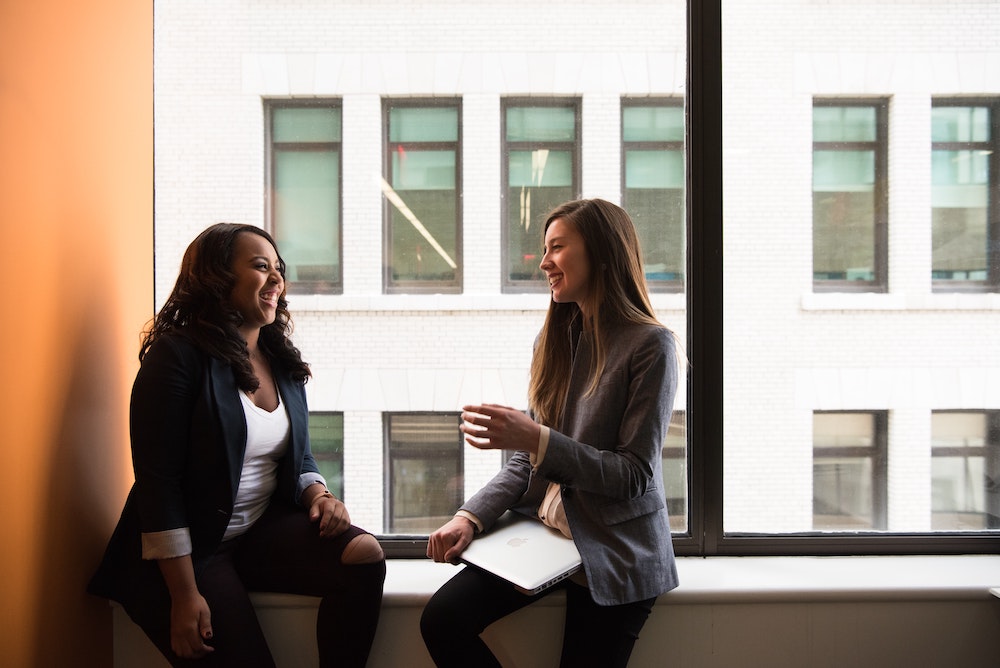 As discussions of mental health become more accepted in the workplace, and as employees are suffering from the extremes of burnout and stress – the role of a manager to their direct reports remains of utmost importance.
It's a common adage that employees quit bosses, not jobs – and the research proves this, with 57% of employees saying they have quit their jobs because of their direct managers. Given these important stats, learning how to be a leader who manages with awareness can make all the difference. Here are a few ways to get started.
Model well-being behaviors and actively curb reactivity. Just like putting on your own oxygen mask before helping others, you also cannot fully be a supportive and attentive manager without actively supporting your own well-being. Employees are fine-tuned to notice when leaders talk a good game but do not walk the walk. So, take your vacation when you encourage your direct reports to take PTO. Discuss the things you are doing to support your own well-being – be it exercise, meditation, or taking a mental health day from work. Focus your well-being exercises on managing your stress and reactivity so that your emotions do not trickle down and have a deleterious effect on those around you.
Ask about your employees' well-being, and pay attention to their answers. Mindful listening is a skill that can highly benefit any people manager. You can practice mindfulness anywhere, no matter who you are with and what you are doing. That includes your relationships and interactions with your direct reports. When you're with your team, practice being fully present with them. Give them your full attention. Beyond being attentive, taking the extra step to inquire about your direct report as a person – how they are feeling, what's going on in their life – will signal that you are supportive of them, not just their output. Again, authenticity is key. Don't ask if you don't care.
Actively practice the key skills of connection – Appreciation, Compassion, and Kindness – with your team. We know that as humans we are hardwired to have a bias toward noticing the negative – and that includes at work. So it is important to actively prompt yourself to notice the positive and, importantly, share positive feedback with your direct reports. Saying "I really liked how you adjusted your strategy after receiving feedback in that meeting – that was great" not only gives a lift to your colleague, it also reinforces and amplifies what they are doing right – leading to more confidence in their own work. Similarly, expressing gratitude, showing compassion, and communicating through a lens of kindness can go miles in helping employees feel safe and supported. Again, don't overdo it – only voice the gratitude you actually feel.
A mindful manager is one who can instill a sense of trust and confidence in their direct reports, making them feel safe, supported, and empowered. Showing your own vulnerability and how you support your own well-being lends your words credibility. Most importantly, you won't create a safe, supported team unless you feel safe and supported yourself. Remember to actively work on your own reactivity and well-being to walk the walk as much as you talk the talk. Following any of these steps will hopefully prevent members of your team from "quitting their boss" rather than their job.
---
Learn more about how the Healthy Minds Framework can support your workplace well-being with our Healthy Minds @Work program. Dive deeper into the scientific framework for well-being by registering for our Healthy Minds Masterclass: Founders Edition.