The Science Behind Healthy Minds Innovations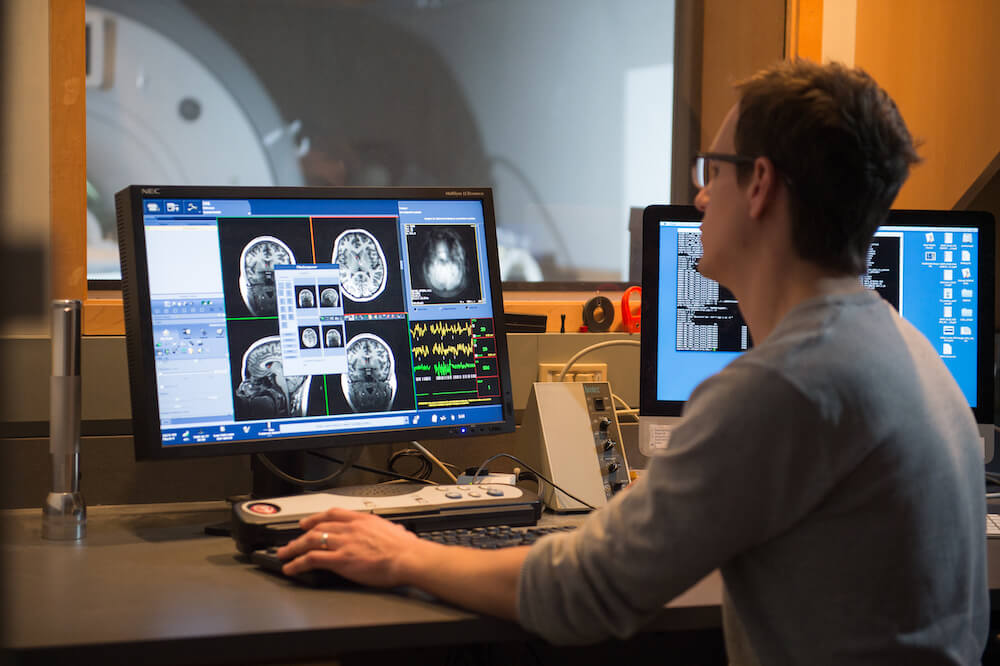 Train Your Mind. Change Your Brain.
Healthy Minds Innovations was launched in 2014 to create scientific tools to measure and cultivate well-being. Our work translates decades of influential neuroscientific research from our affiliated research center, the Center for Healthy Minds. All of our products, programs and tools are tied back to this science, including the Healthy Minds Framework for Well-Being, and are actively used in a variety of scientific studies by researchers around the world to promote further scientific understanding. 
Well-Being is a Skill
Did you know well-being can be learned and strengthened? Scientific research is increasingly focused on practical methods to cultivate well-being. The data suggest that caring relationships, attention and self-regulation, and even meaning and purpose in life can all be strengthened through training. 
The Four Pillars of a Healthy Mind
The Center for Healthy Minds has created a new scientific framework for understanding how human flourishing can be nurtured consisting of four pillars of well-being: awareness, connection, insight, and purpose. Research shows that each of these four pillars are related to specific networks in the brain and can be strengthened through meditation and other forms of mental training. 
Center for Healthy Minds researchers explored the "how" of emotional well-being in a new paper in the journal The Proceedings of the National Academy of Sciences (PNAS).
Citation: Dahl, C. J., Wilson-Mendenhall, C. H., & Davidson, R. J. (2020). The plasticity of well-being: A training-based framework for the cultivation of human flourishing. Proceedings of the National Academy of Sciences. doi:10.1073/pnas.2014859117
The Healthy Minds Framework for Well-Being
Awareness
Be present. Train your mind to be more calm and focused. Meditation training to strengthen mindfulness, attention, and self-awareness.
Connection
Feel connected. Develop skills to strengthen appreciation, kindness, and compassion through building connection skills.
Insight
Get curious. Learn how your sense of self shapes your emotions and reactions, and practice self-inquiry to decrease stress and emotional reactivity.
Purpose
Stay motivated. Strengthen your values and principles and learn simple skills to apply them in everyday life.
Cultivating Well-Being
Training your mind to be more resilient in the face of challenges and to truly thrive when things are going well is easier than it sounds. New research from the Center for Healthy Minds shows that even short periods of meditation make measurable differences in everything from our level of stress, to feelings of depression and anxiety, and even to how connected we feel to the people in our lives. 
Published Healthy Minds Program App Study
A new study from researchers at the Center for Healthy Minds and the School of Education at the University of Wisconsin–Madison featured in the journal JMIR Mental Health, a publication focused on digital innovations for mental health and behavior, suggests that a fully remote program administered on smartphones can also produce some of the benefits of in-person mindfulness interventions, including a reduction in symptoms of depression, anxiety, and stress and an increase in feelings of social connection.
Citation: Goldberg, S. B., Imhoff-Smith, T., Bolt, D. M., Wilson-Mendenhall, C. D., Dahl, C. J., Davidson, R. J., & Rosenkranz, M. A. (2020). Testing the Efficacy of a Multicomponent, Self-Guided, Smartphone-Based Meditation App: Three-Armed Randomized Controlled Trial. JMIR Mental Health, 7(11), 23825. doi:10.2196/23825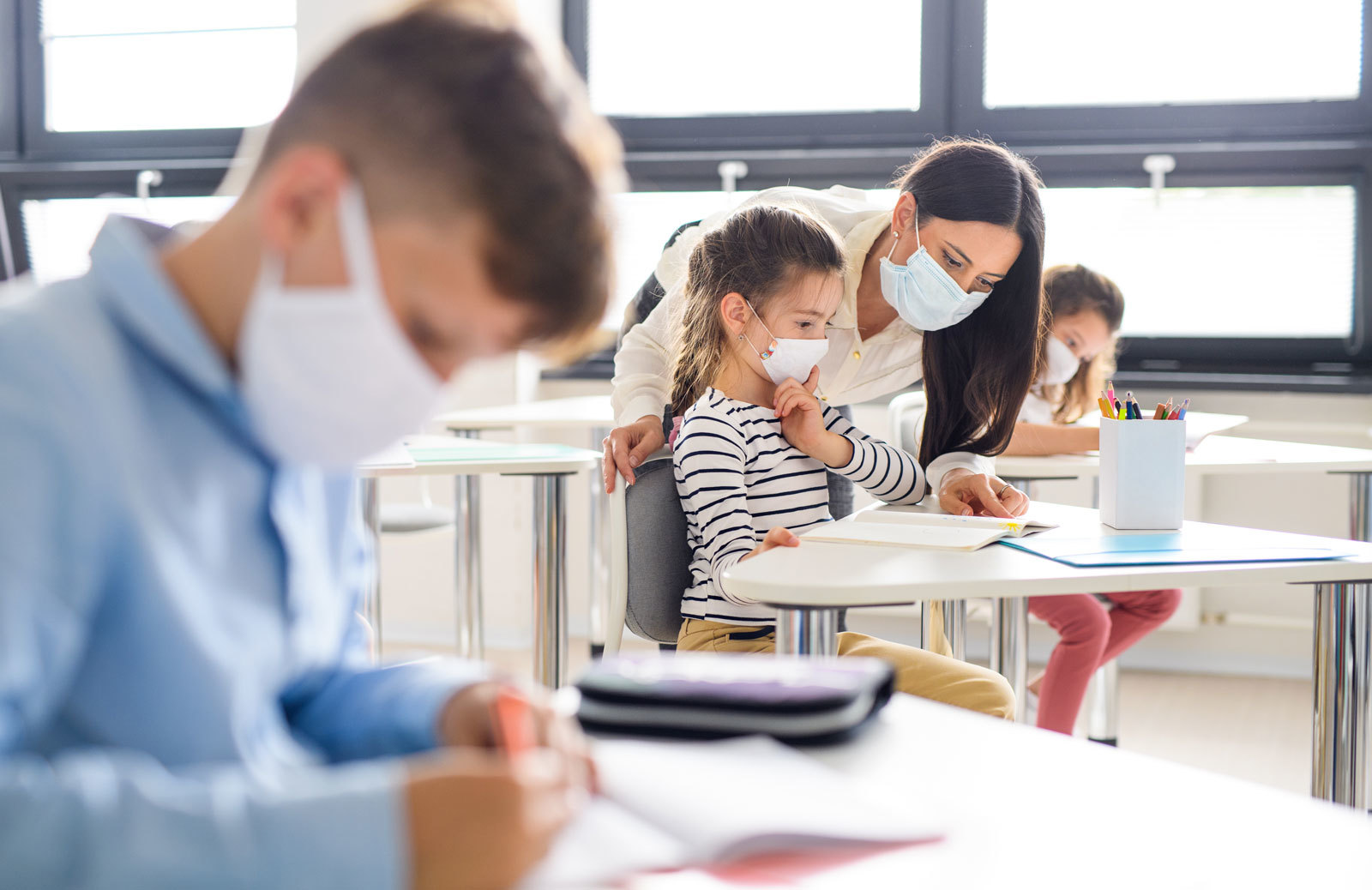 Healthy Minds Program App Research
In this randomized controlled trial, Wisconsin educators will either receive four weeks of the Healthy Minds Program app or be assigned to a control condition where access to the program will be provided after data collection.
This study expands on a previous randomized controlled trial using the Healthy Minds Program as an intervention to improve well-being.
Working in partnership with other academic institutions, the Center for Healthy Minds is creating and studying the impact of a well-being curriculum for college freshman, which includes use of the Healthy Minds Program app.