Well-Being Tools
At Healthy Minds Innovations we wake up every day pursuing the vision of a kinder, wiser, more compassionate world.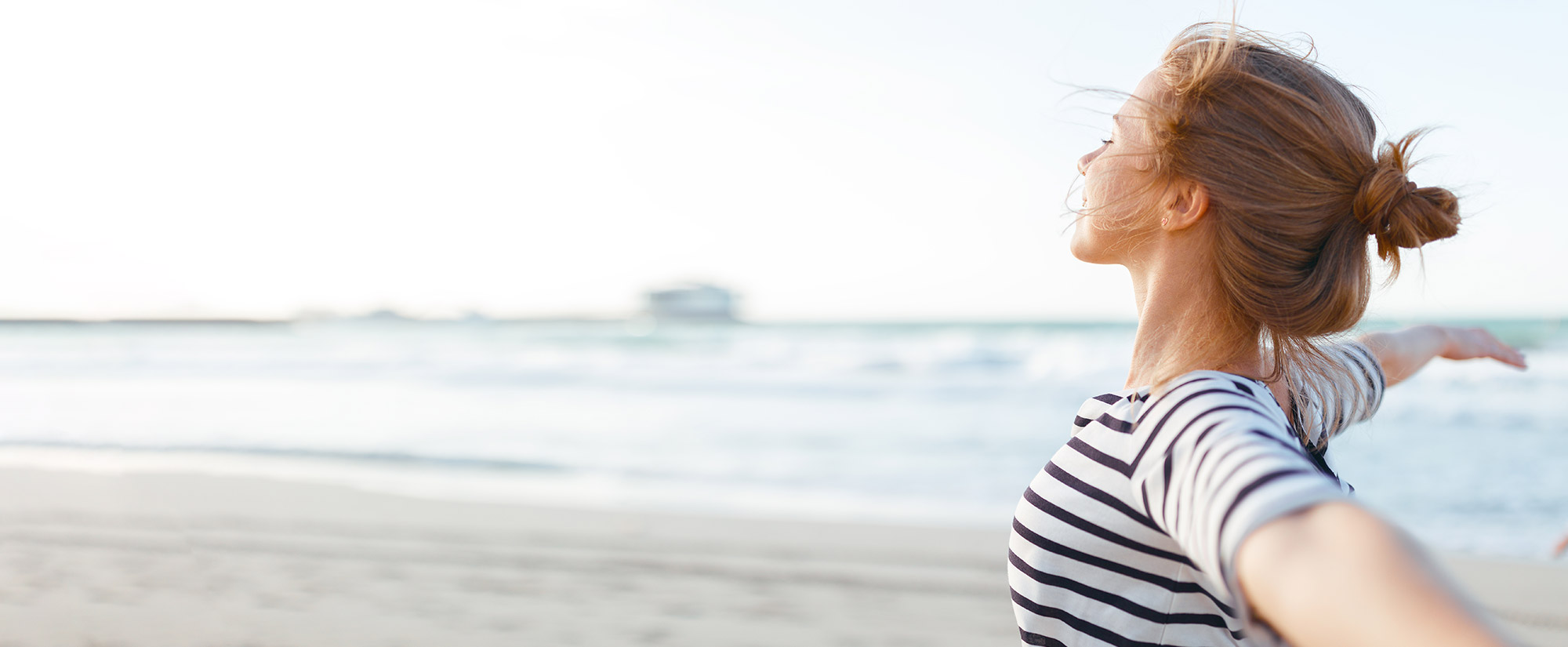 To do this, we develop tools out of decades of neuroscience to guide anyone, anywhere on their path to well-being.
It's not magic. It's science, proven to train your mind.
Here's How It Works
We take the best of learnings from neuroscience, contemplative traditions, and skill-based learning and put it in easy-to-use packages to support the well-being of everyone. You can do this for yourself, or you can bring it to your office.
Whichever the form, everything starts with our proprietary framework of the four pillars of a healthy mind: Awareness, Connection, Insight, and Purpose.
Awareness
Be more calm and focused by practicing mindfulness & strengthening attention.
Connection
Learn simple skills to build healthy relationships & foster caring interactions with others.
Insight
Increase the skill of self-inquiry to see how our thoughts, emotions, and beliefs shape our experience.
Purpose
Clarify and deepen your personal values and principles to bring depth to relationships & meaning to your pursuits.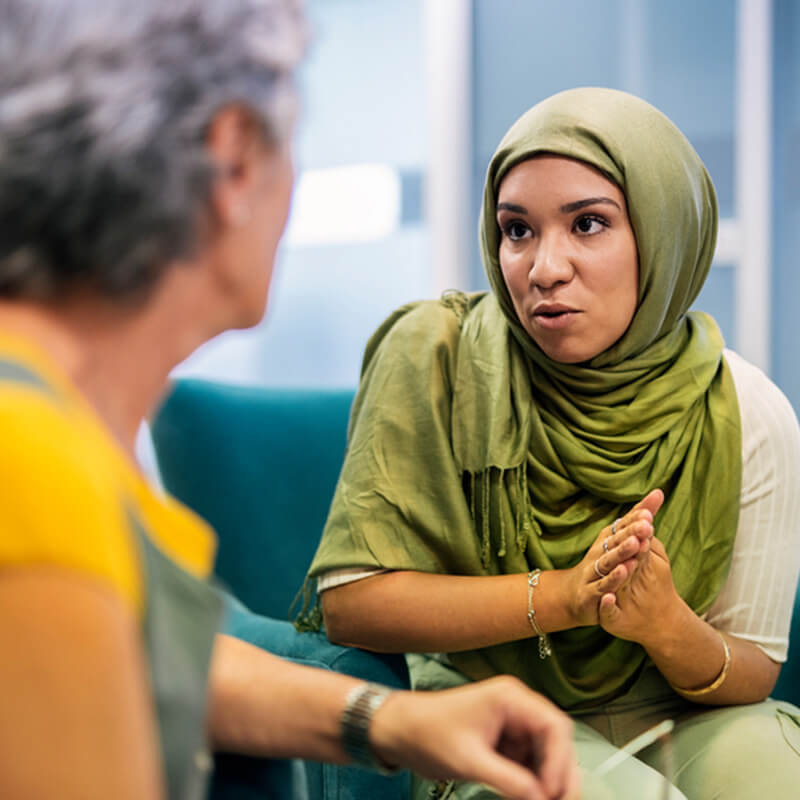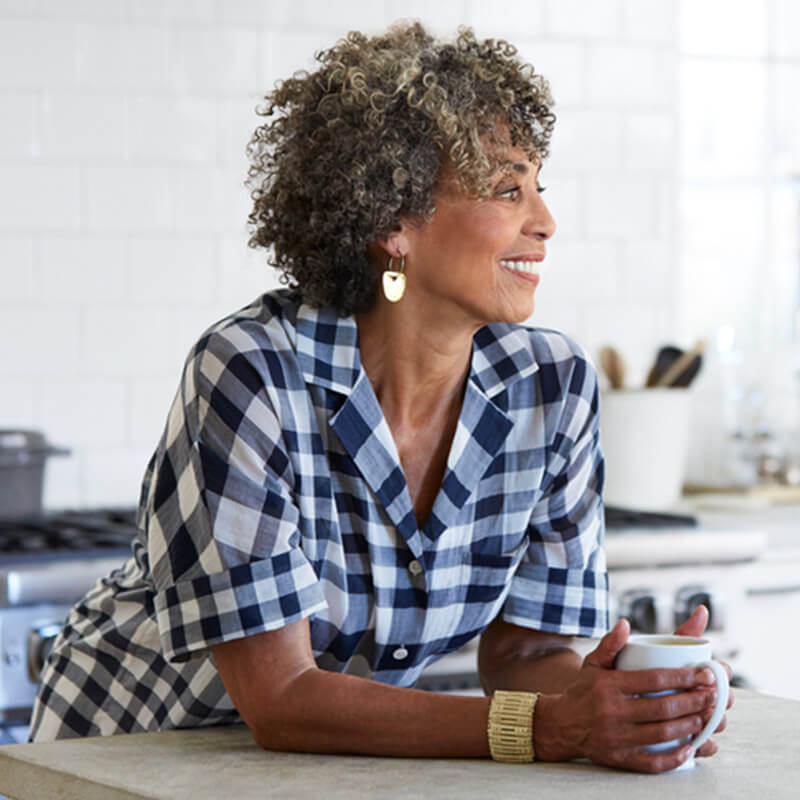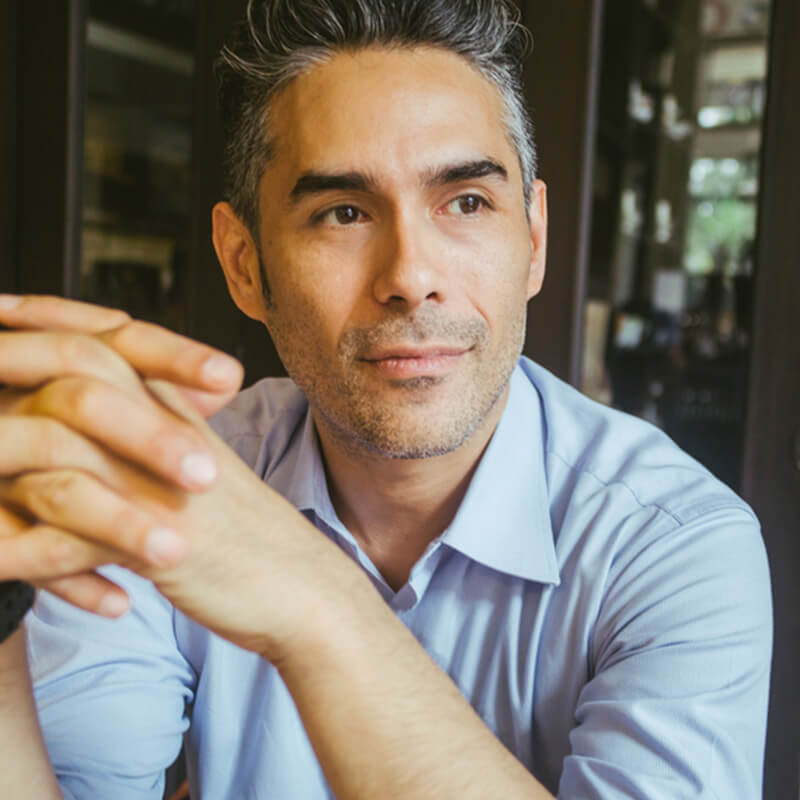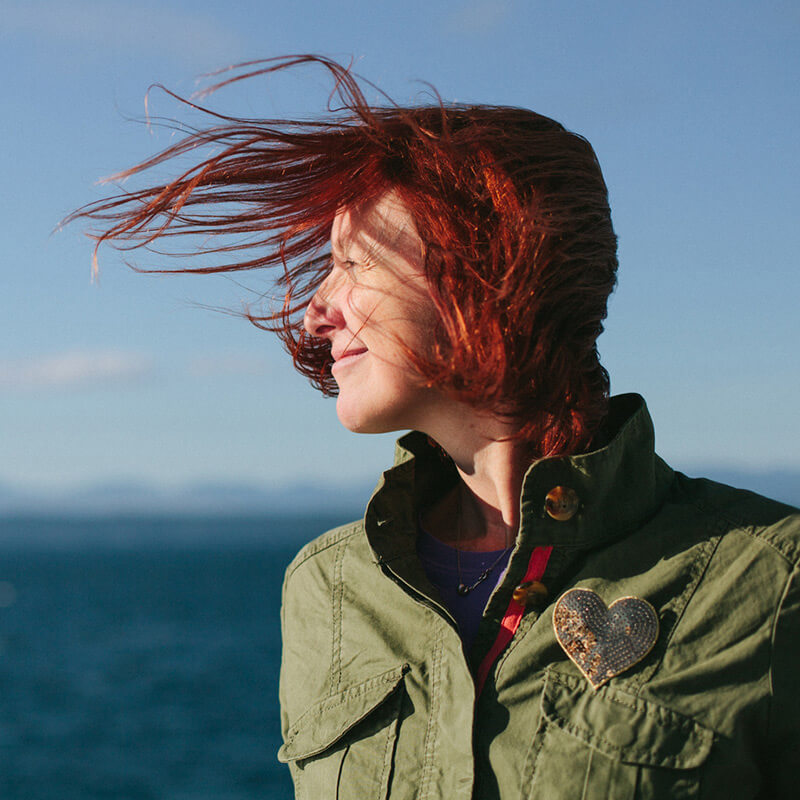 Going Beyond Mindfulness
Most meditations apps or tools start and end with mindfulness. But for us, mindfulness, or "Awareness," is just the beginning on a journey to train your mind.
It's just like training your body. If you visited a personal trainer, your measurements would be taken and you would be given a set of regular exercises.
What if you could train your mind in the same way?
All of our tools start with a similar assessment to support your path. From there, we provide everything you need to develop your own unique practice to support your well-being.