We offer webinars and virtual and in-person speaking events to fit your current needs on a range of topics including the science of a healthy mind and how to bring well-being to your workplace. Request an expert from the Center for Healthy Minds and Healthy Minds Innovations to speak at your next event.
Other Experts We Work With
In addition to our featured speakers, Healthy Minds Innovations partners with the following distinguished experts to offer speaking engagements on specialized topics. Our speakers are skilled at virtual presentations and webinars for your conference, team or workplace.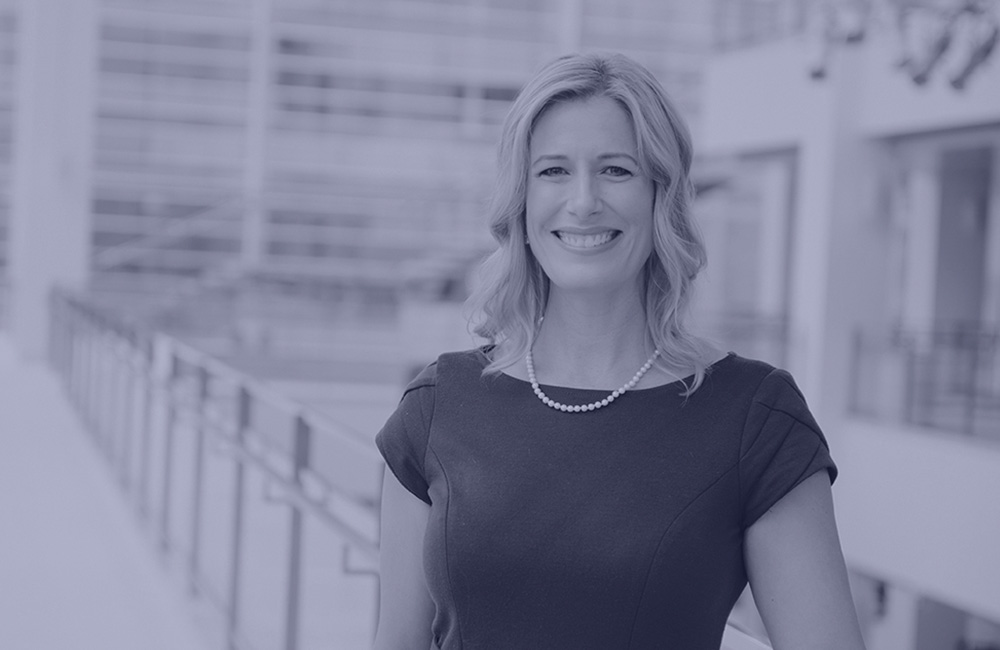 Learn more about Shilagh Mirgain, Clinical Psychologist and Center for Healthy Minds Collaborator, and request a speaking engagement.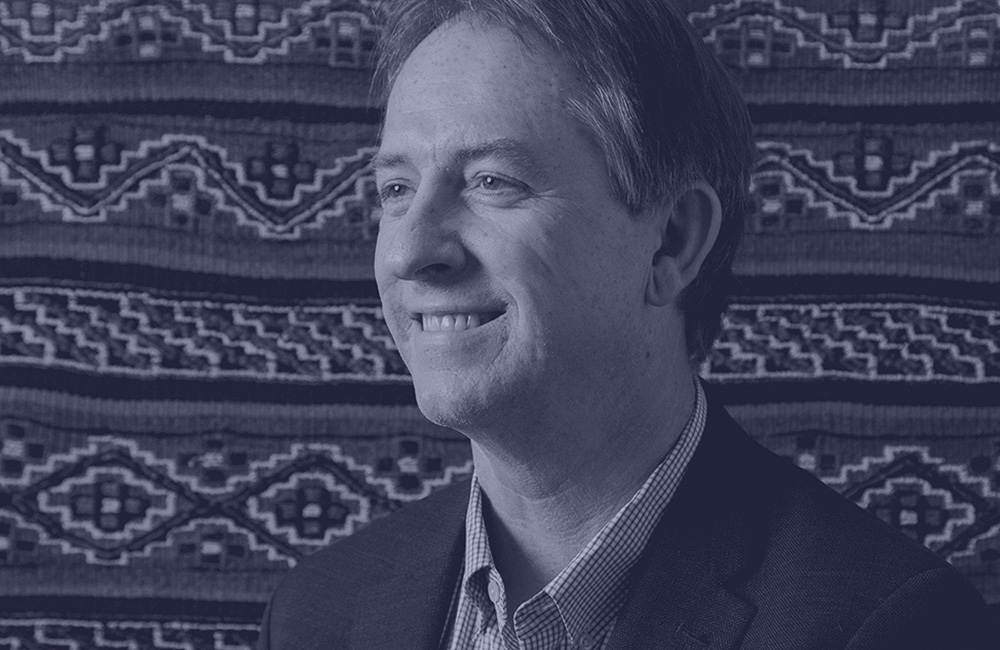 Learn more about Center for Healthy Minds faculty member Charles Raison and request a speaking engagement.
Interested in Hiring a Healthy Minds Speaker?